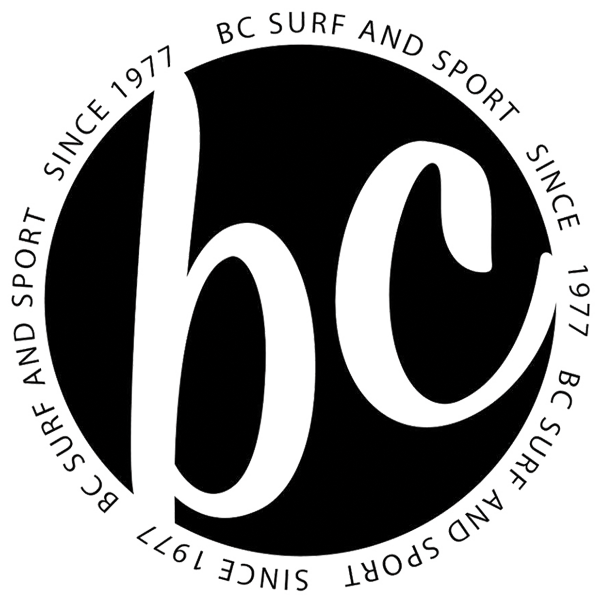 What started as a retail sales position turned into a website re-design and branding update with in-house marketing team. Creating graphic and video content to promote new products and events. As well as manage the drop shipping of any products we sold out of or did not carry in house.
Create competitor analysis of the top ecommerce sites in and similar to the action sports industry to review what elements we need and don't need to give the customer the information they need to checkout online. Use YouTube and Google Analytics data to laser focus on the types on content that brought in ideal customers. Send weekly emails to notify list of new products and youtube videos availbable.
Leveraging YouTube to bring in new customers across the USA and Email, Facebook, and Instagram to retarget site viewers and turn them into customers.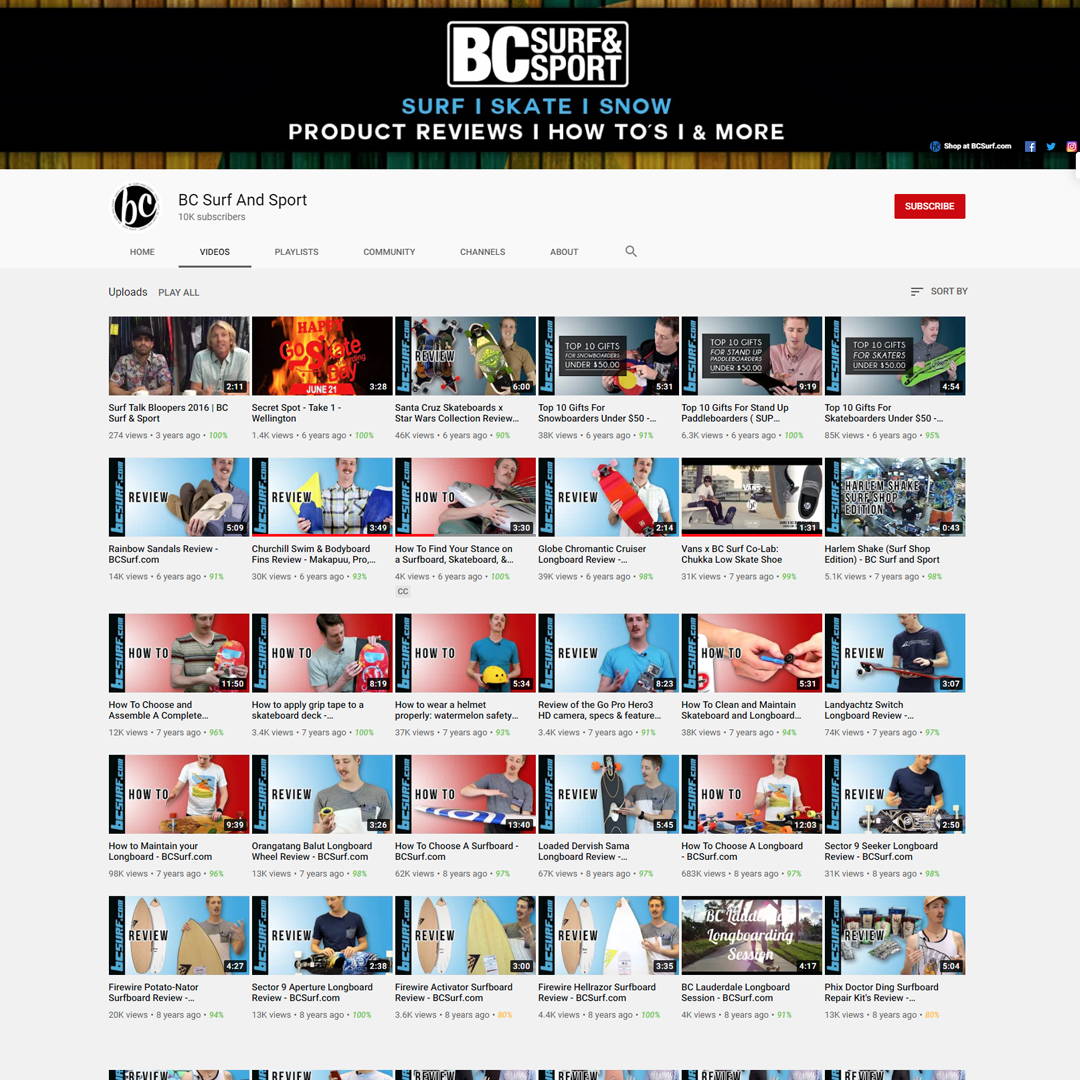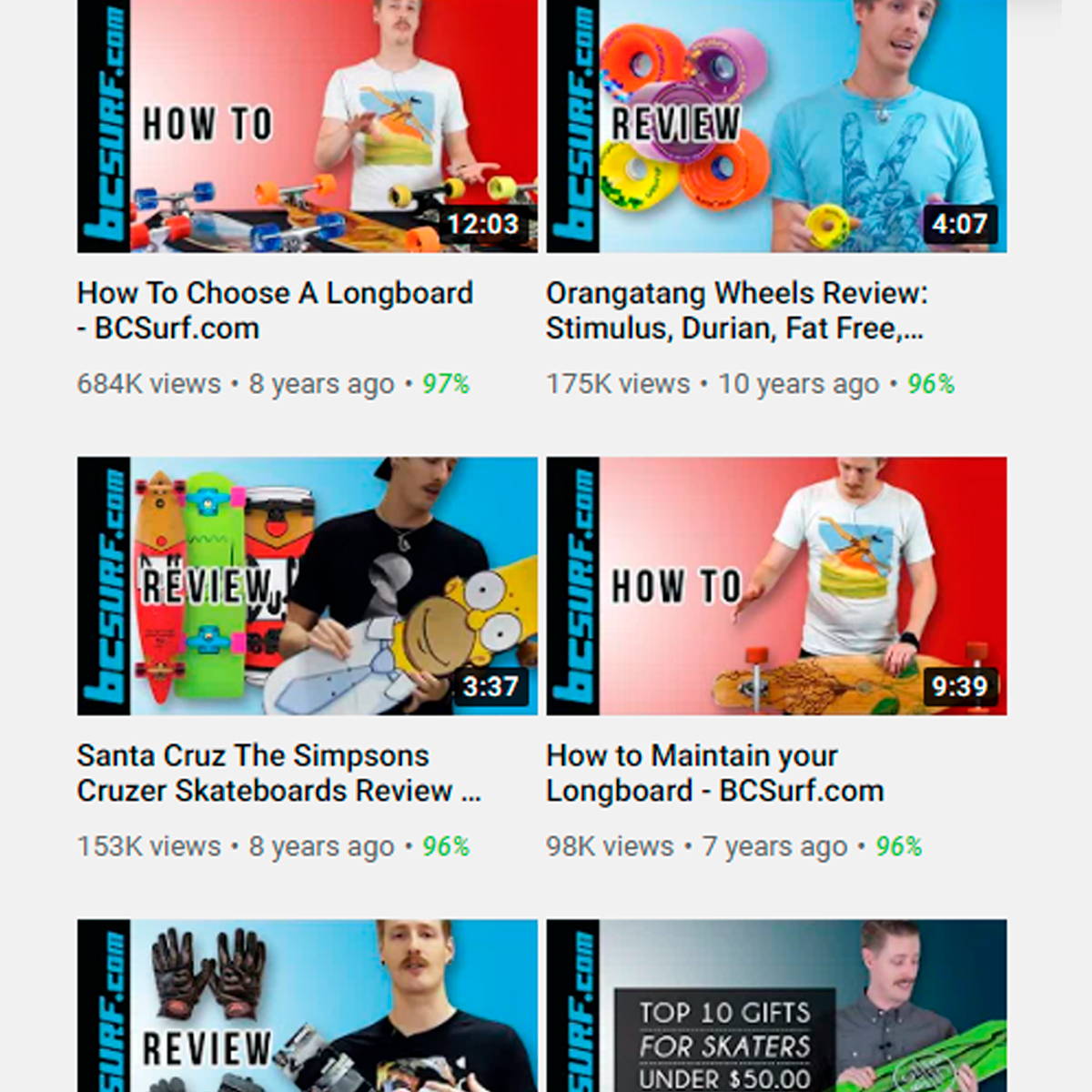 READY TO GROW YOUR BUSINESS?
Get your complimentary consultation, I'd like to hear your project and explain how I can help.