A Marketer, Videographer & Graphic Designer Ready To Grow Your Business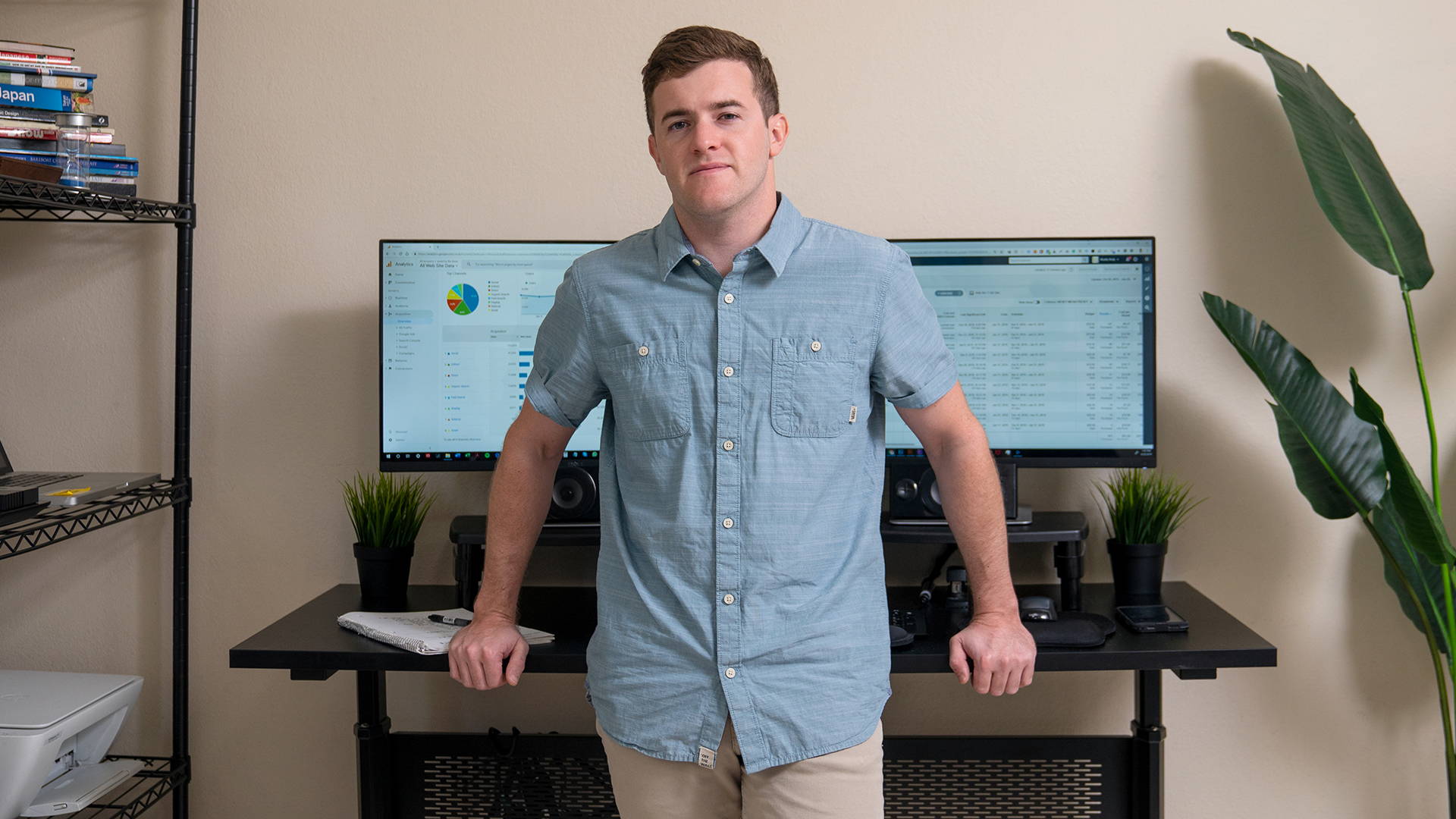 For over 12 years my passion has been helping B2B and B2C companies BREAKTHROUGH the noise of online media and massively increase their profits.
Using my skills in Graphic Design and Video Production, I will create strong visual content that explains your message clearly. As well as using my skills in Digital and Print Marketing to get the right campaign in front of the right person, at the right moment. I work under the name Hickey Media and do my best to give exceptional service time after time. Every piece of content or strategy in place featured throughout this portfolio was created by me. Have any questions about my work, or interested in hiring me? Contact me today to learn more.
SKILLS TO GROW YOUR BUSINESS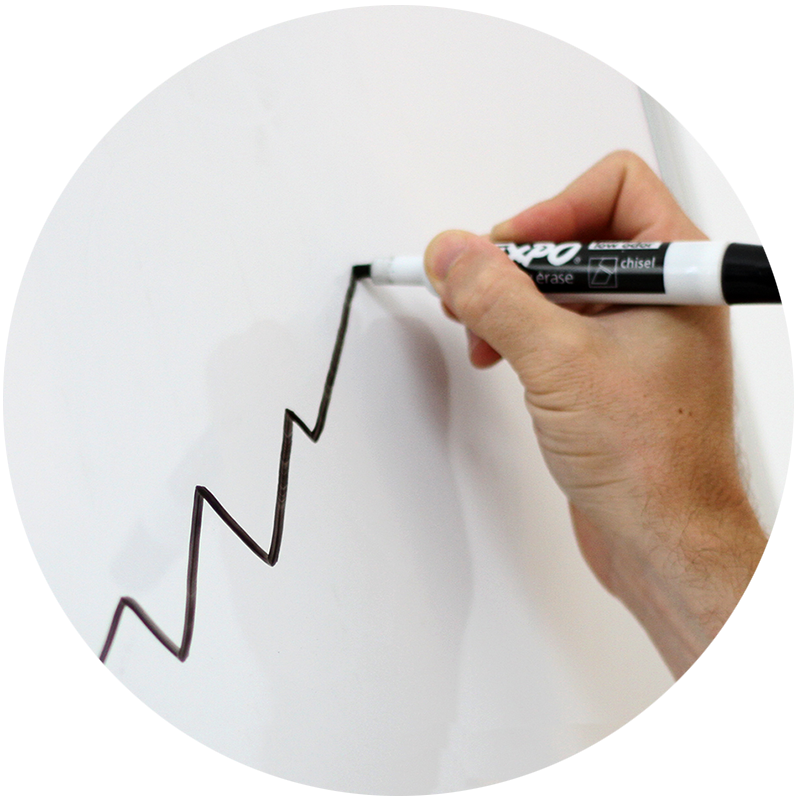 DIGITAL & PRINT MARKETING
I bring in new customers by targeting fresh audiences and current lists on Google & Social Media. As well as use email to promote offers to turn strangers into customers and stay top of mind with the list. I also use these platforms to follow up and win back customers who haven't purchased in a while.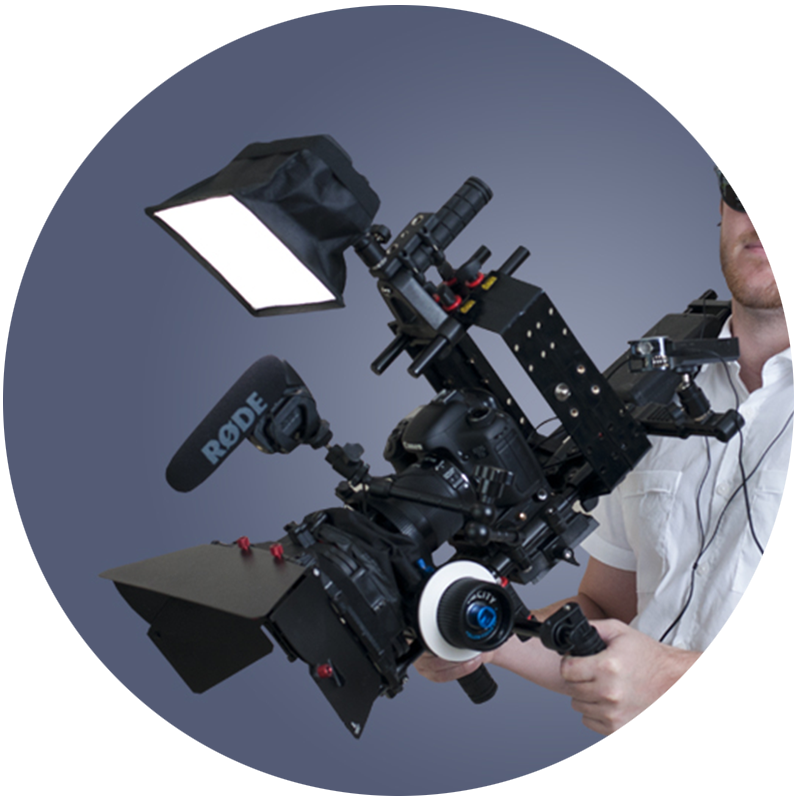 VIDEO PRODUCTION & EDITING
Everything from creating the concept to uploading the video to your desired channel. Using 4K Cameras, quality audio, and proper lighting to get the look your business needs to succeed. Have footage of your own you'd like us to edit? Great, let's bring your story to life.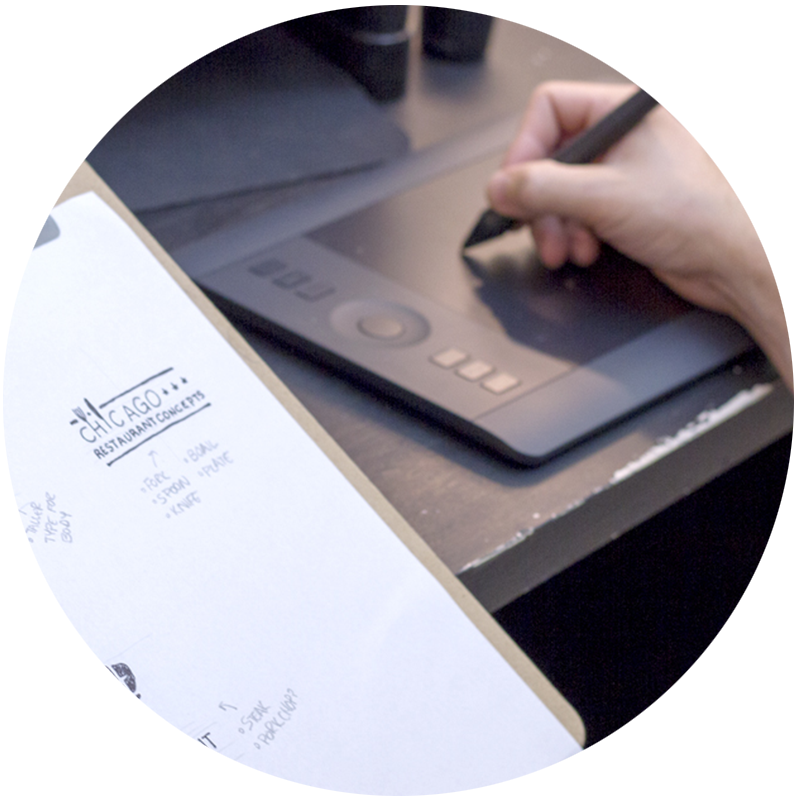 I design visual and textual content for both web and print. Creating premium logos, business cards, design for apparel, design for video, packaging, flyers, web banners, social media ads, Google Adwords ads, store signage, and more to keep your branding consistent and your customers satisfied.
CROSS-INDUSTRY EXPERIENCE
"The depth of knowledge Hickey Media brought to the table was just want we needed. The cross-market experience is also a great asset. Perhaps the most important aspect was that there is a real effort to transfer knowledge and the "why" behind what is being done. Information is treated as stuff you should know, not as trade secrets."
Steven Wenig
Co Founder of Modern Om
"I've worked closely with Blake over the last two plus years. He demonstrated great workflow skills with the need to find the solution for any problem at hand. He has a solid understanding of new technologies and understands the importance of proper planning and implementation. As well as creating workflows and responsibilities for his staff to ensure a seamless tested processes."
Christopher Ramcharran
Technical Director of LogoUp.com
"Blake has been an ideal fit for our companies marketing needs for the past year and a half. Blake is an extremely hard working individual who finds it within himself to always go above and beyond. He is invested in his work and is fully confident in his abilities and what he brings to the table. His skills are vast and has helped our company tremendously since his arrival."
Bill Saedlo
CEO of Saved By The Dress
DIGITAL & PRINT MARKETING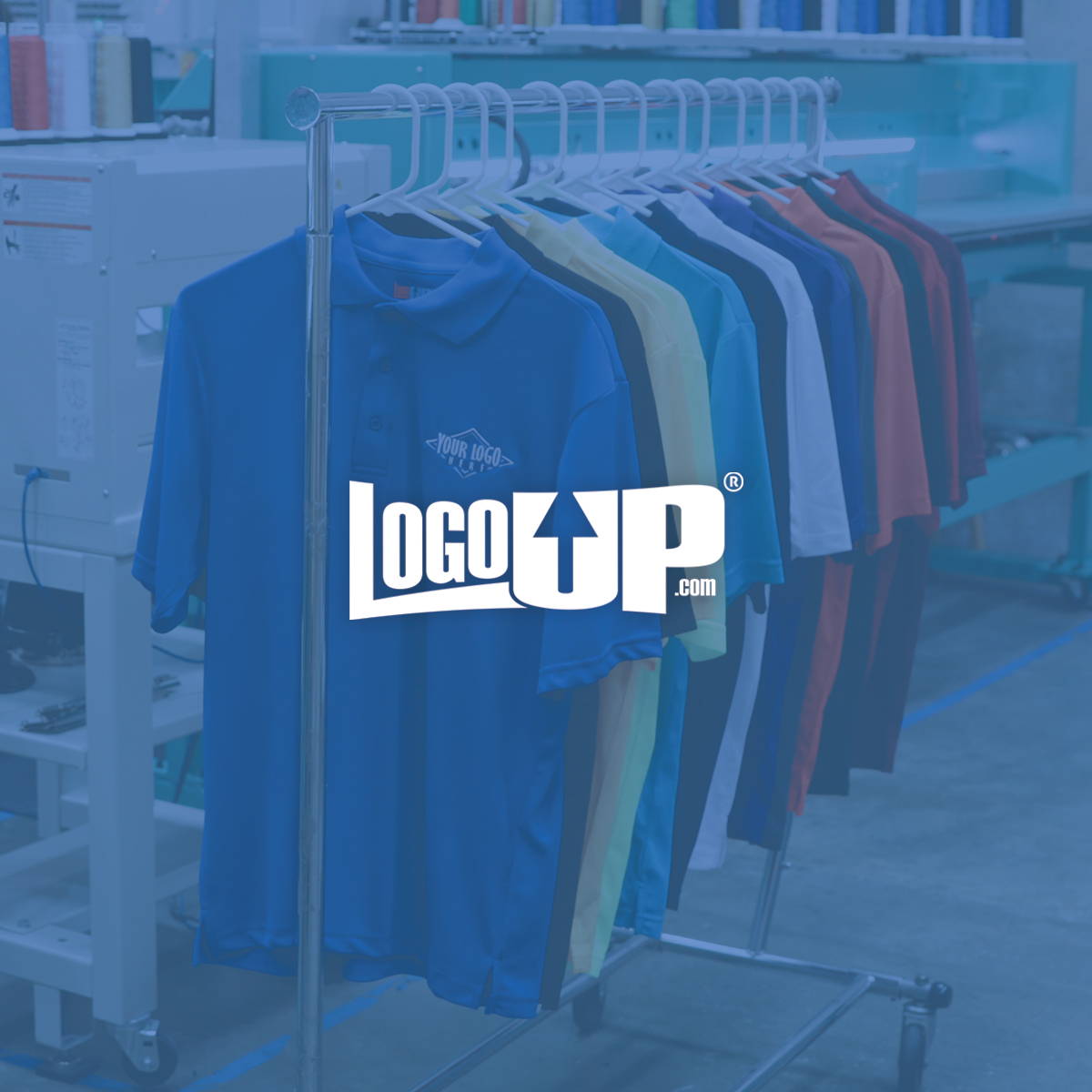 Full-time Marketing Manager for a uniform apparel company.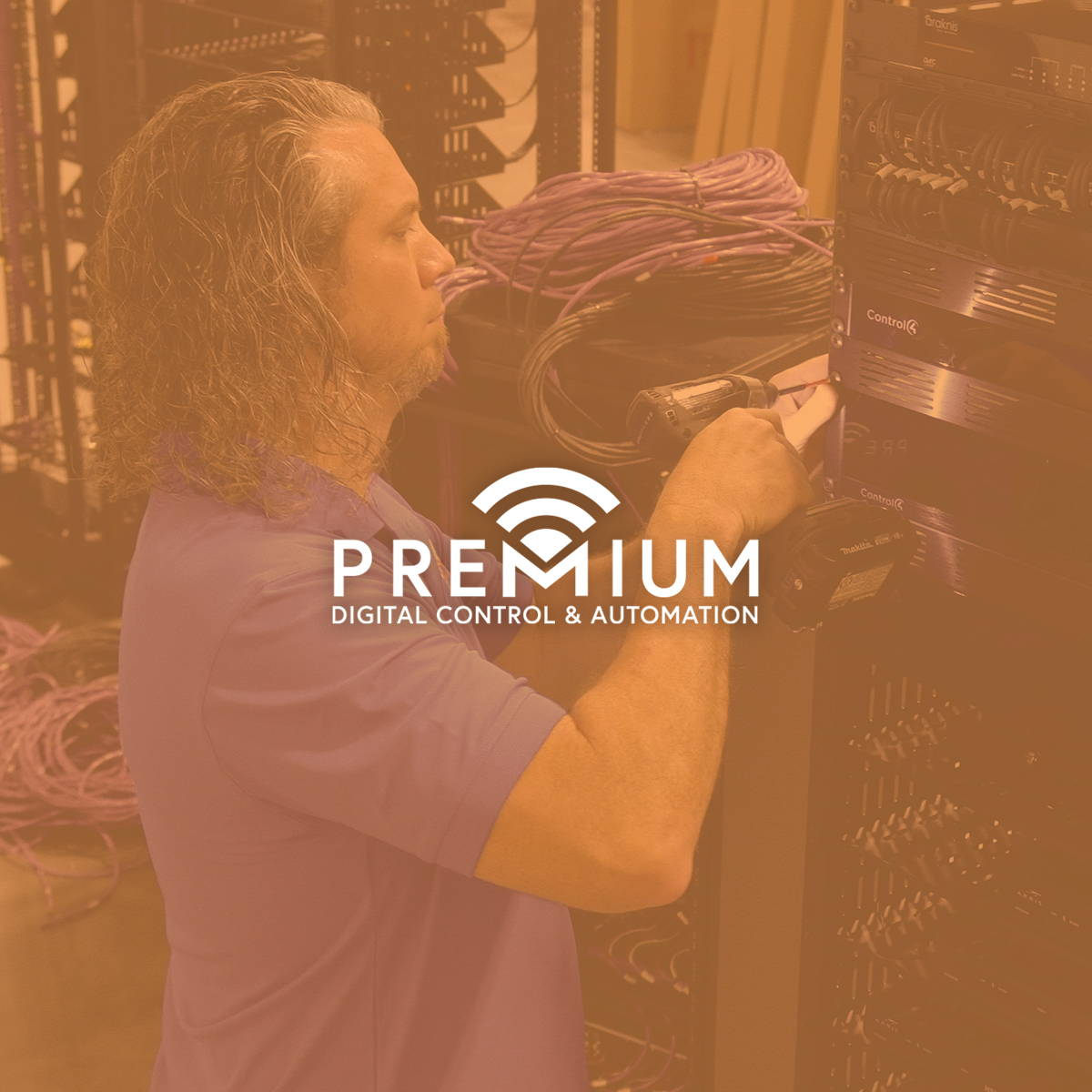 Full-time Marketing Manager for a smart home automation company.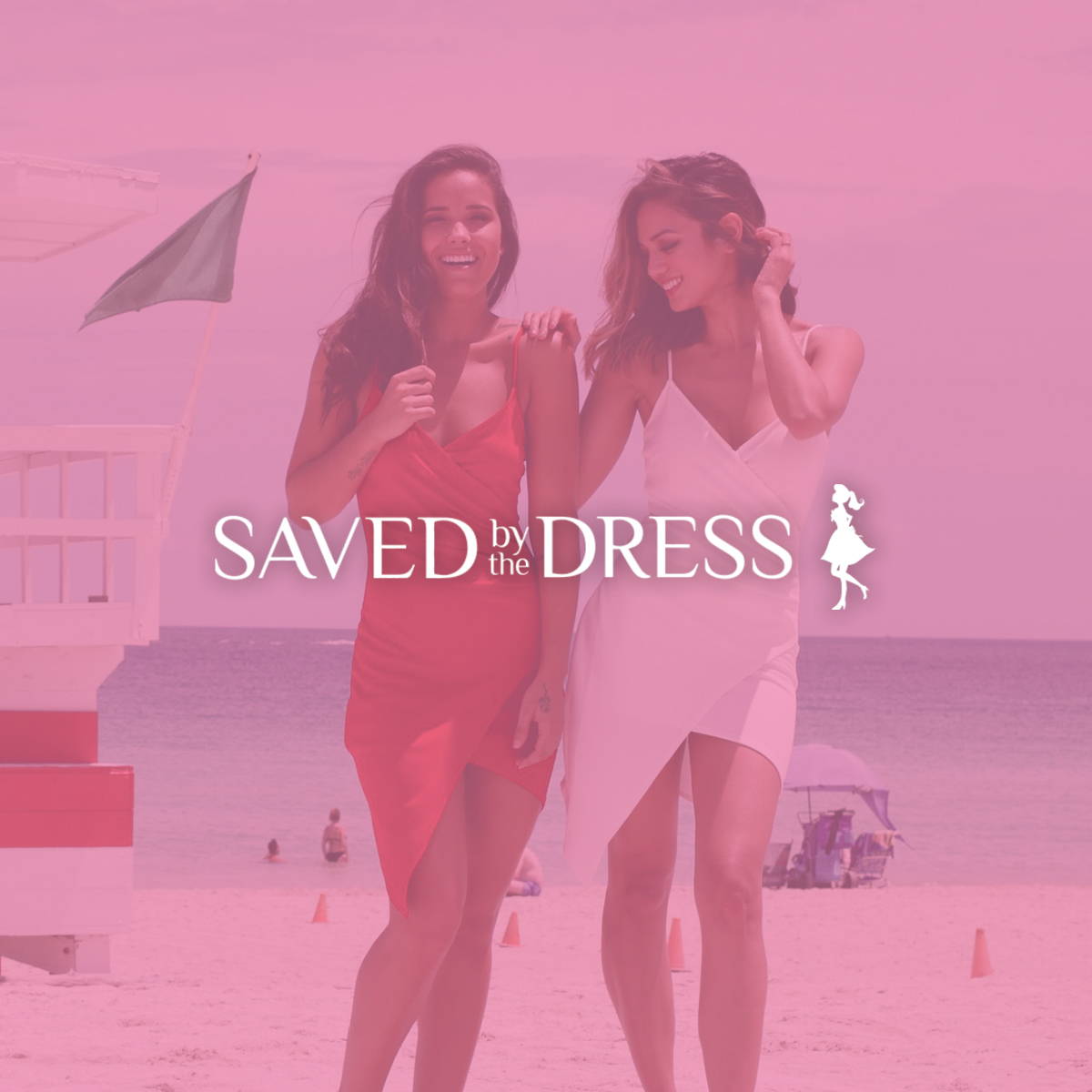 Full-time Social Media Marketing Manager for a trendy women's fashion company.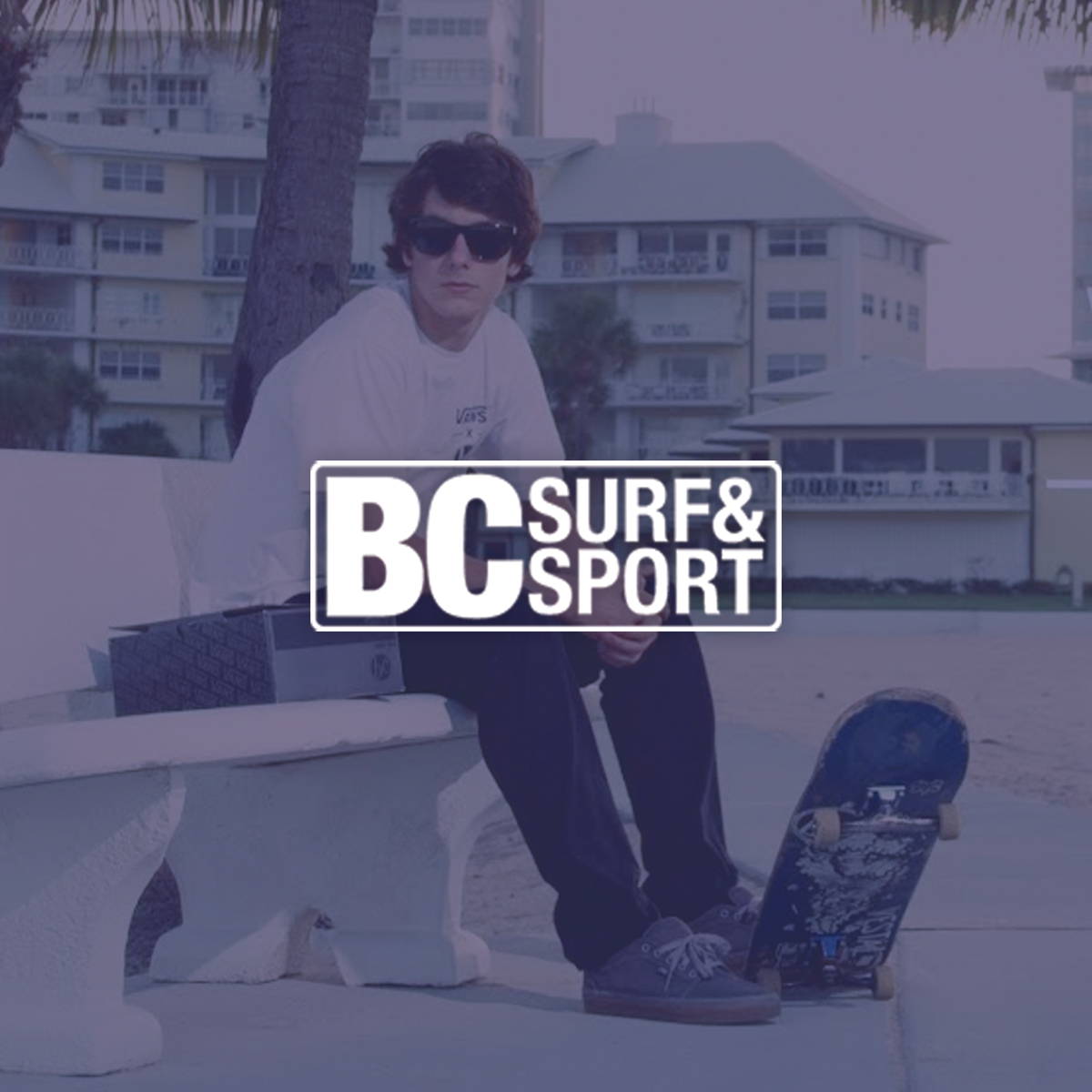 Full-time Social Media Marketer, Videographer, & Graphic Designer for an action sports chain retail company.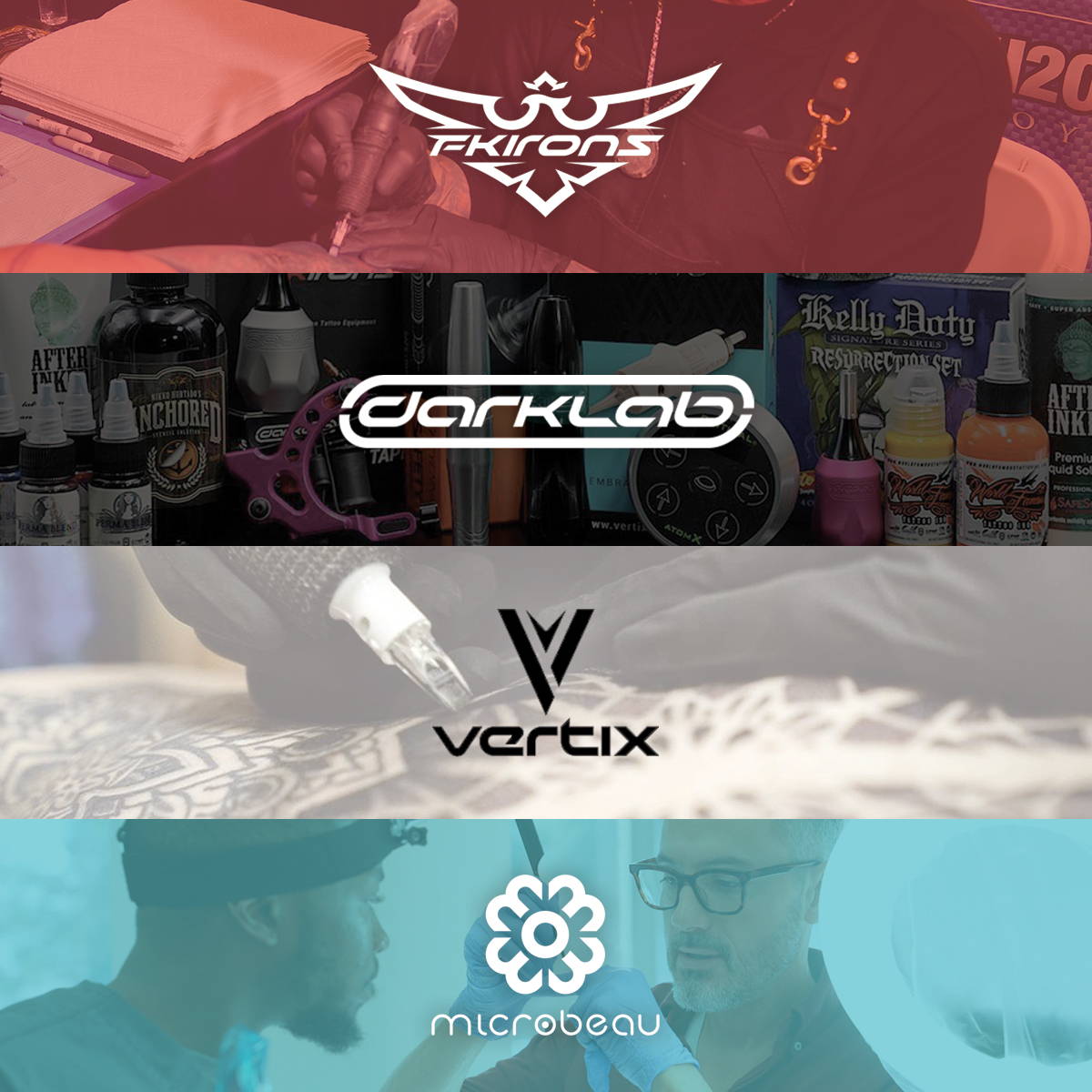 FK IRONS, DARKLAB, VERTIX & MICROBEAU
Full-time Social Media Manager & Videographer for sister tattoo companies.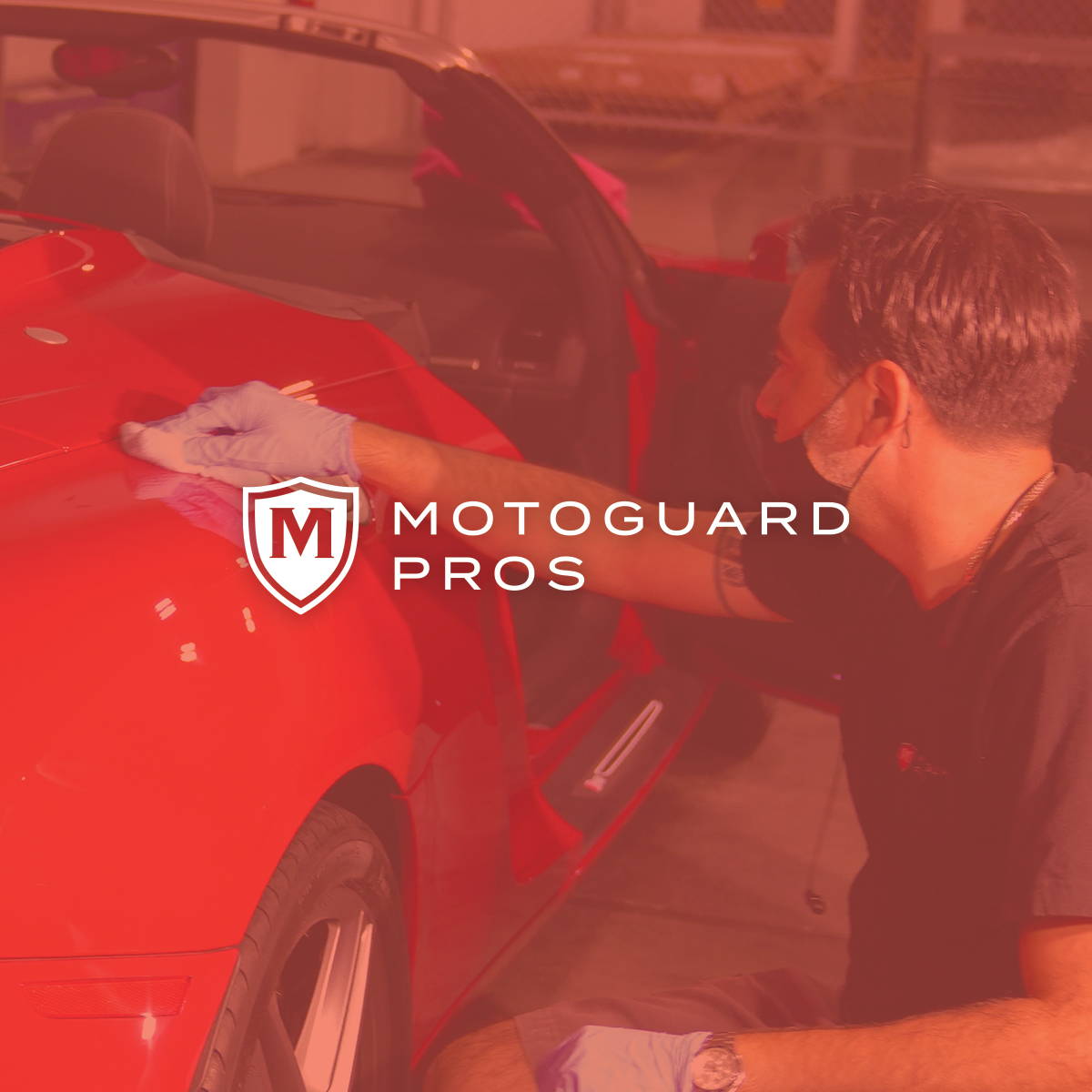 Full-time Marketing Manager for a luxury automotive detailing and ceramic coating company.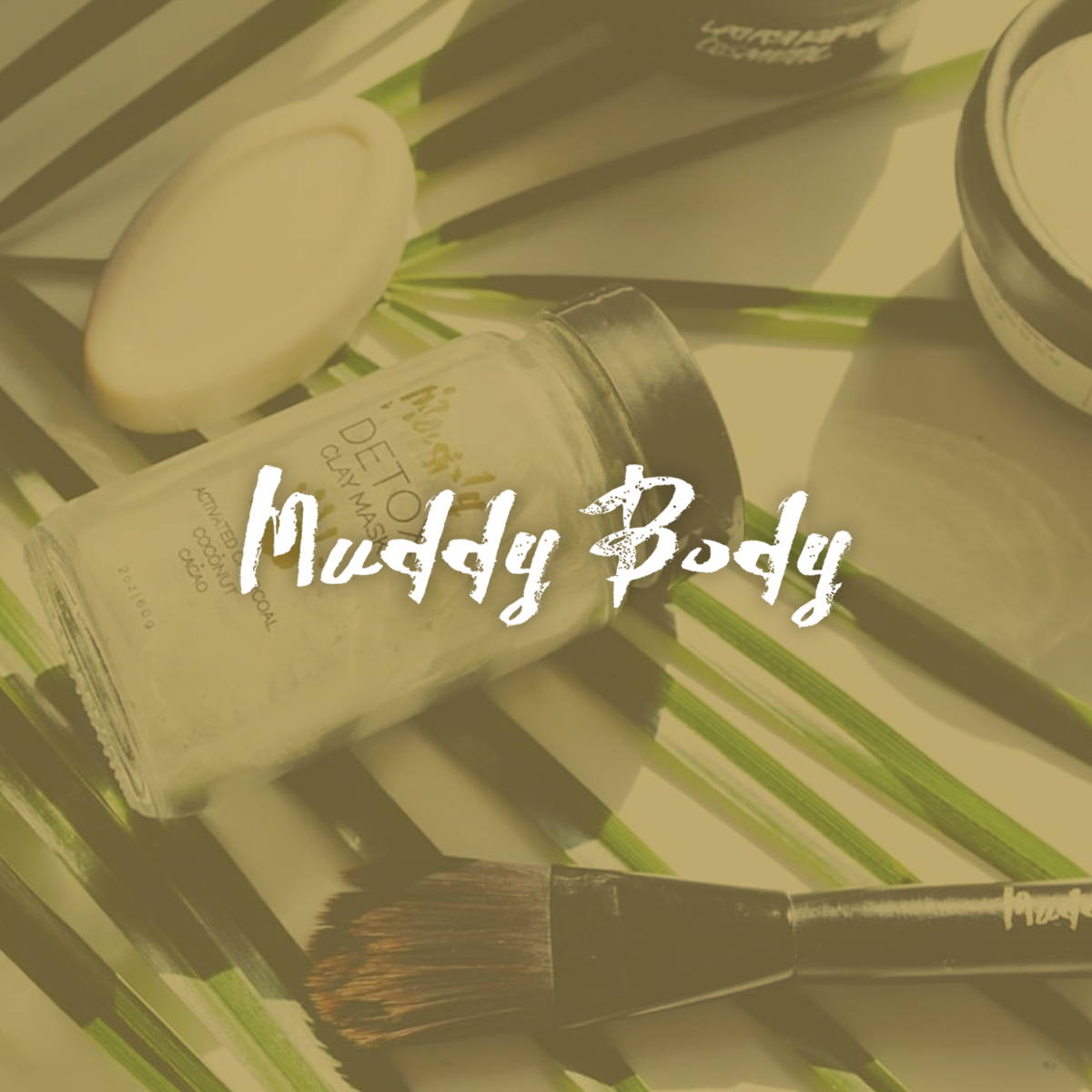 Freelance Social Media Marketer & Videographer for a skin care company.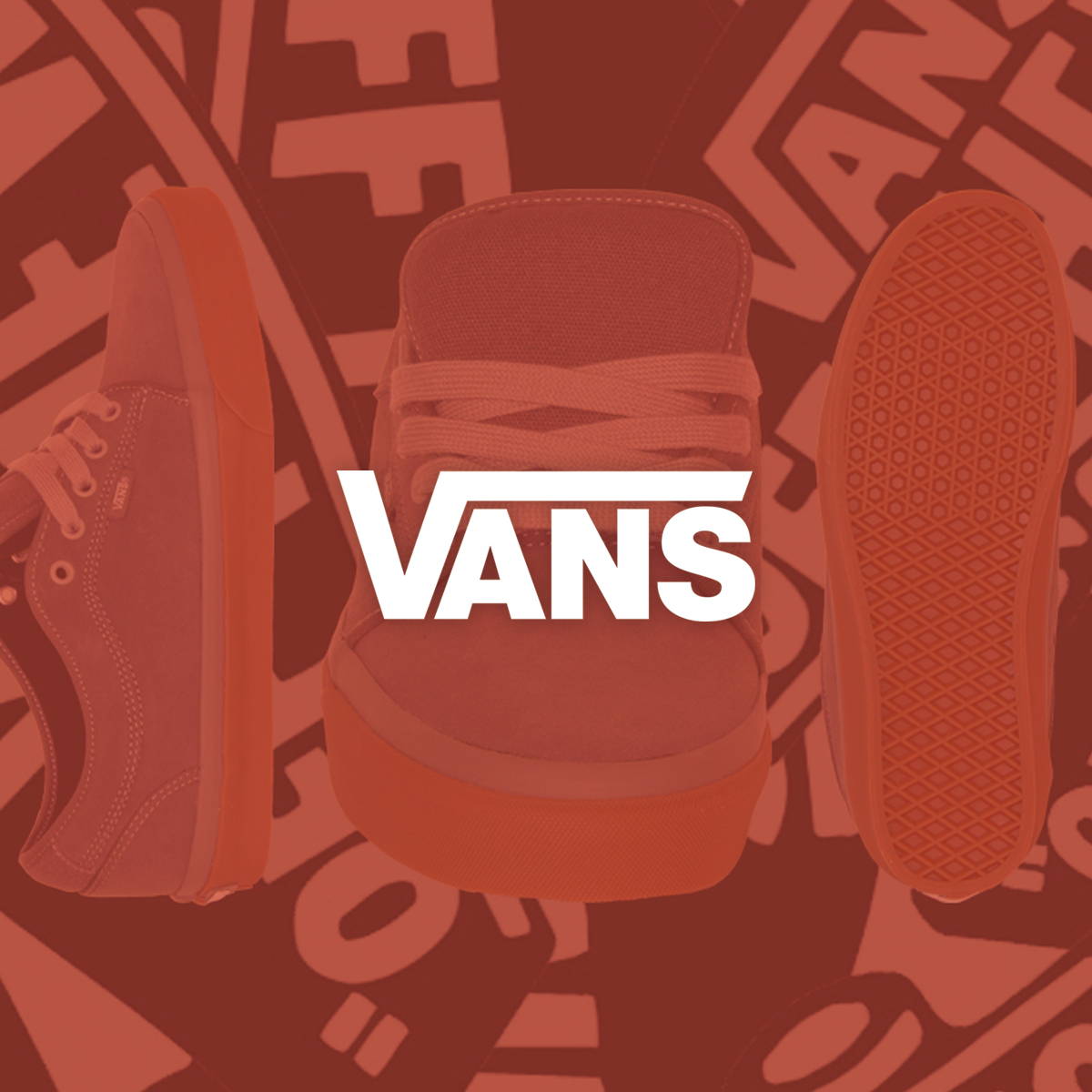 Freelance Videographer, Graphic Designer, & Photographer for a action sports apparel company.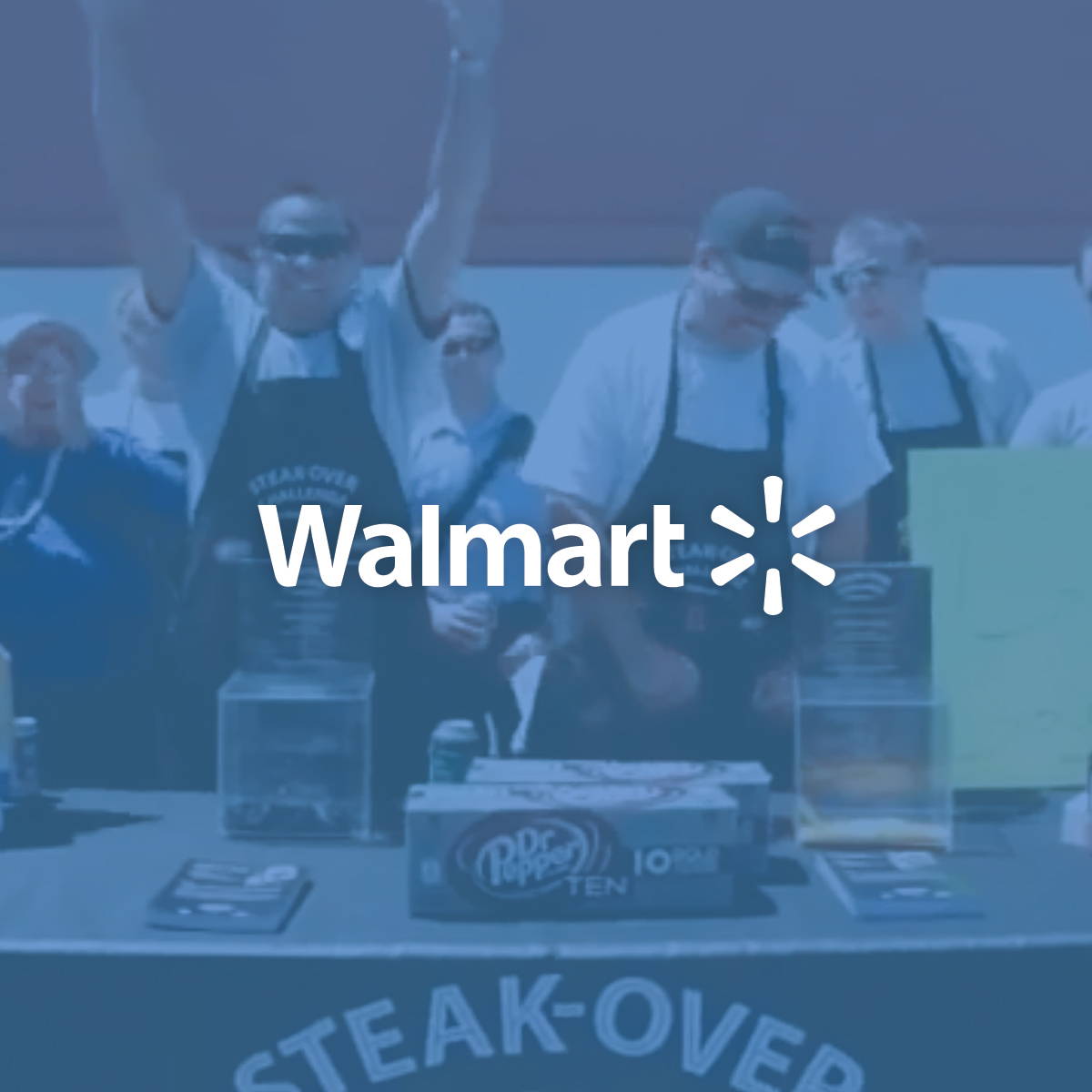 Freelance Secondary Camera Operator, DIT, & Assistant Editor for a national retail company.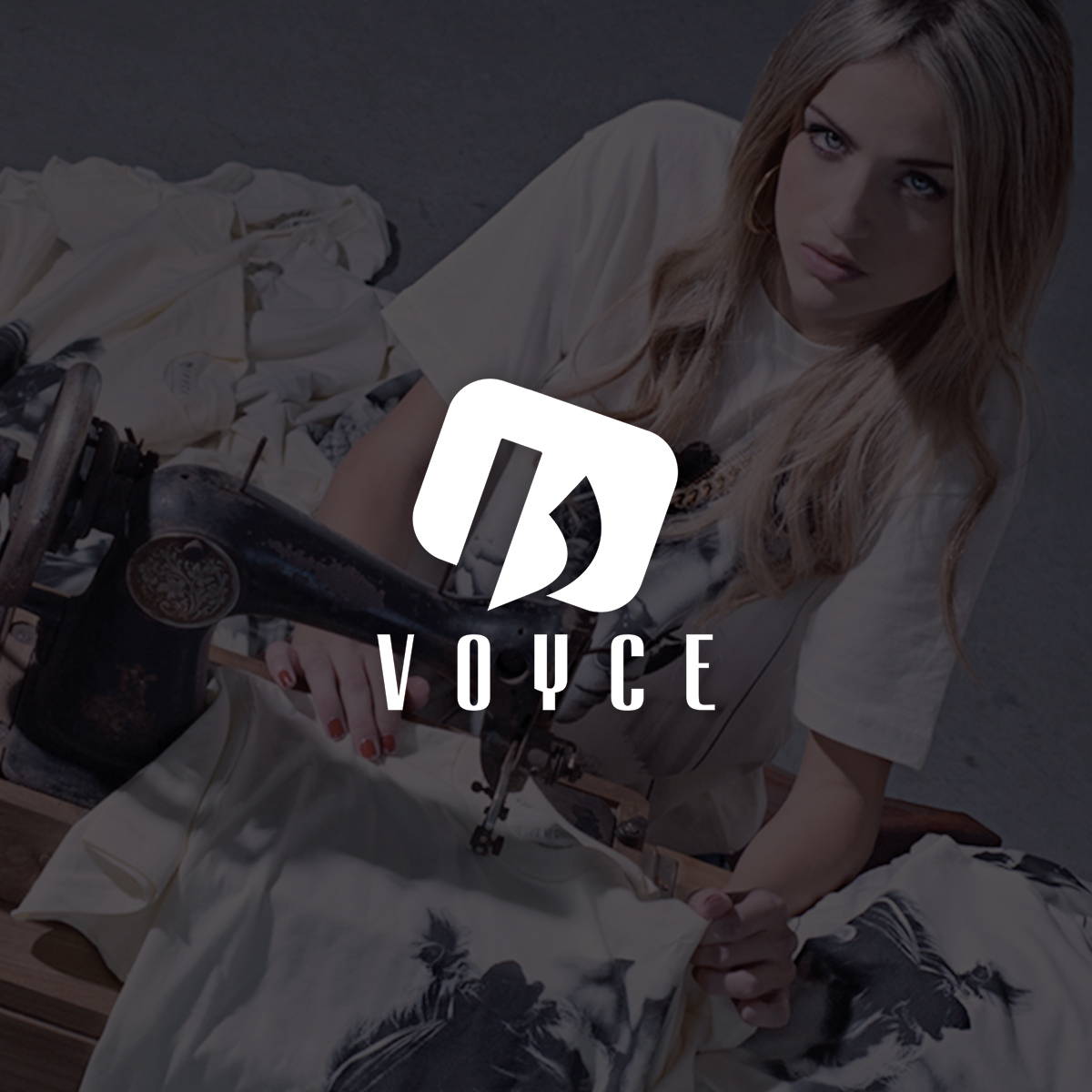 Full-time Marketing Manager, Graphic Designer, Videographer, & Photographer for an action sports apparel company.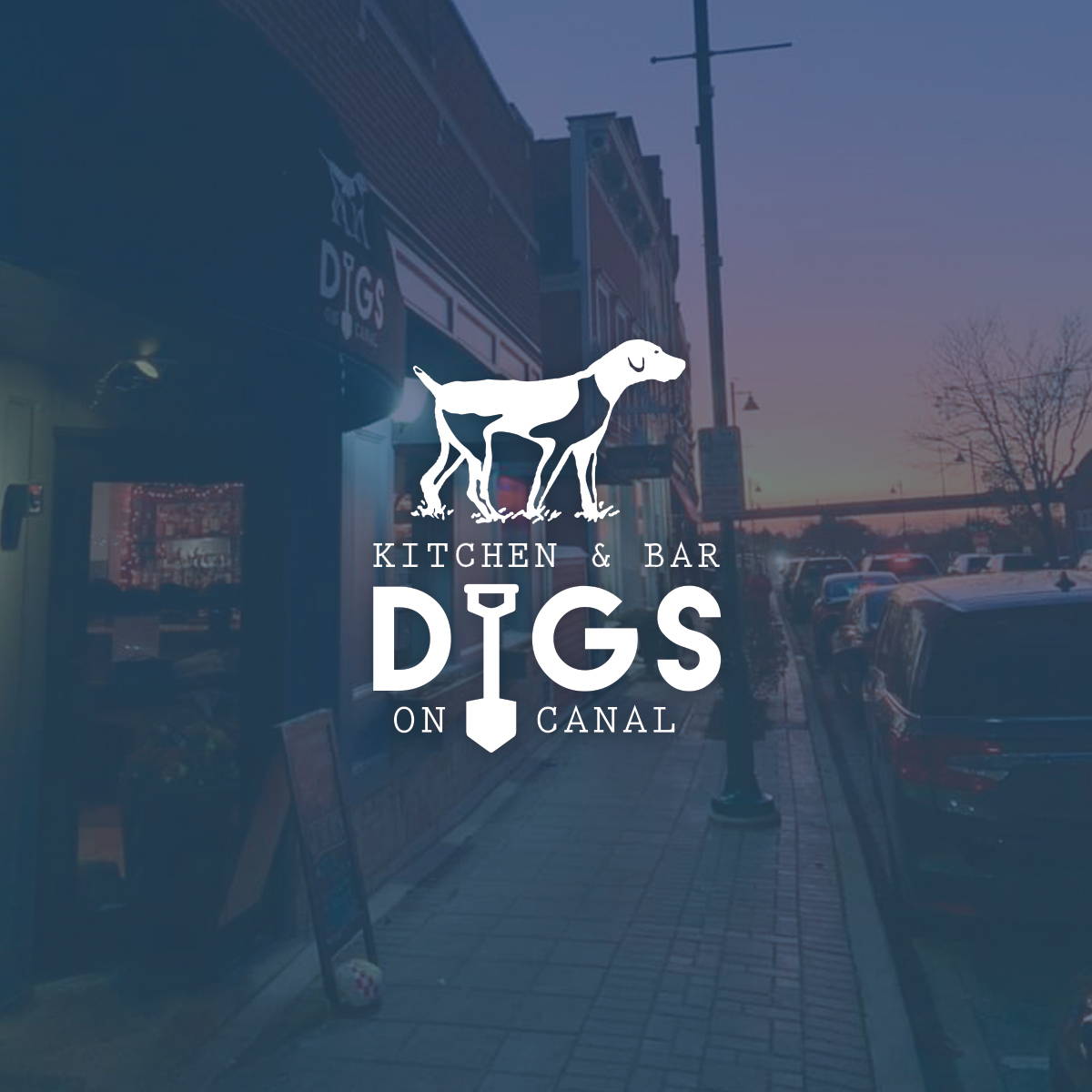 Freelance Graphic Designer & Marketing Consultant for a kitchen and bar.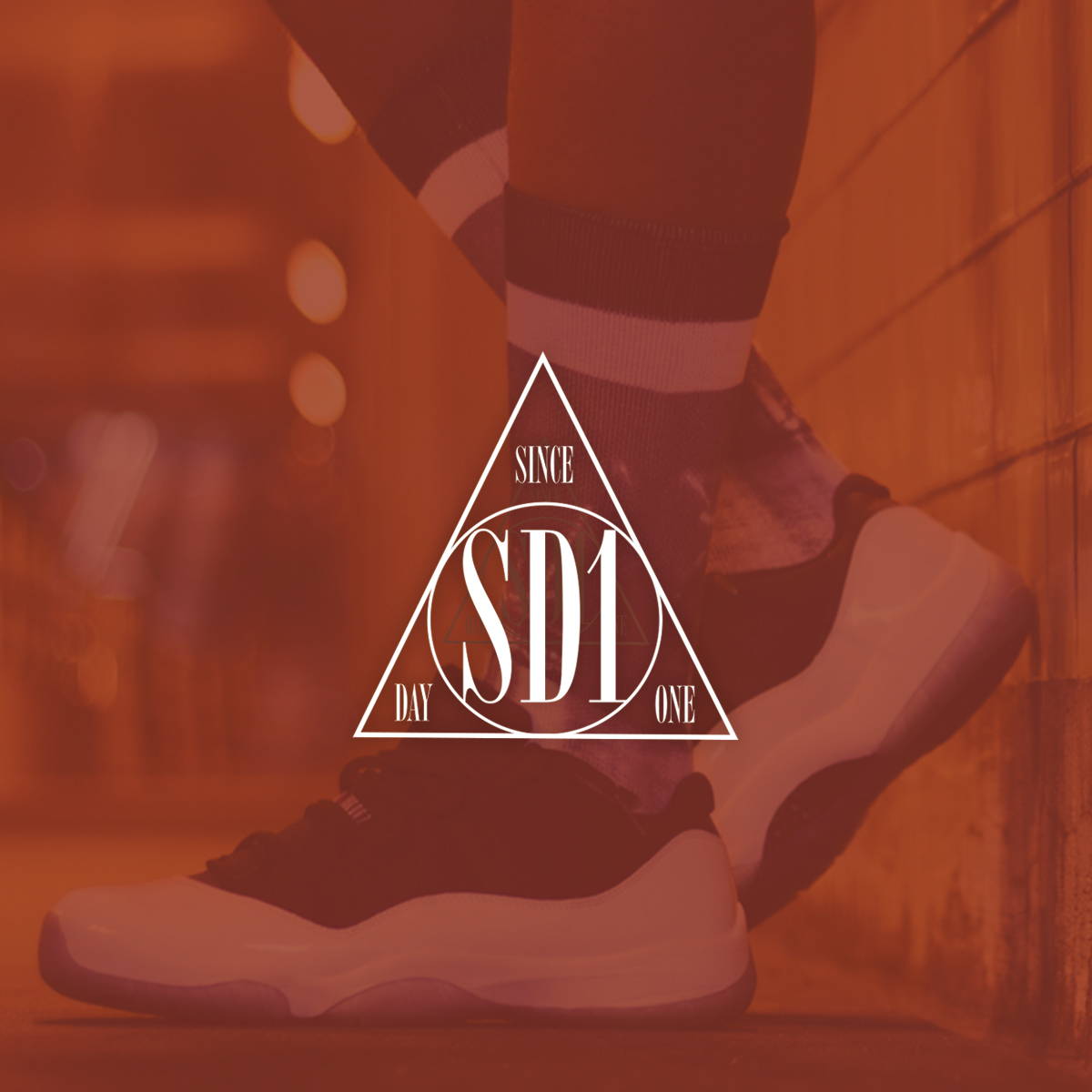 Freelance Graphic Designer & Marketing Consultant for a street fashion sock company.
LET'S GET STARTED ON YOUR PROJECT
I hope you enjoyed viewing some of my work. Ready to get started on your project?
Working on the clients equipment is usually preferred. It allows me to keep everything stored safely at your headquarters. However, I have all the tools necessary to travel to your location and take care of the project from start to finish. If we need a specialist for something that I don't feel comfortable doing, I will most likely have an individual who I have worked with in the past that can help.
Desktop Computer for Campaign Management, Video Editing & Graphic Design

Laptop Computer for Portable Campaign Management

Sony 4K Video Recording Equipment

Audio Recording Equipment

LED Continuous Lighting Equipment

Electric Turntable for Product Content

Medium Studio Pop Up Box for Product Content

Pelican Hard Cases For Transportation of All Equipment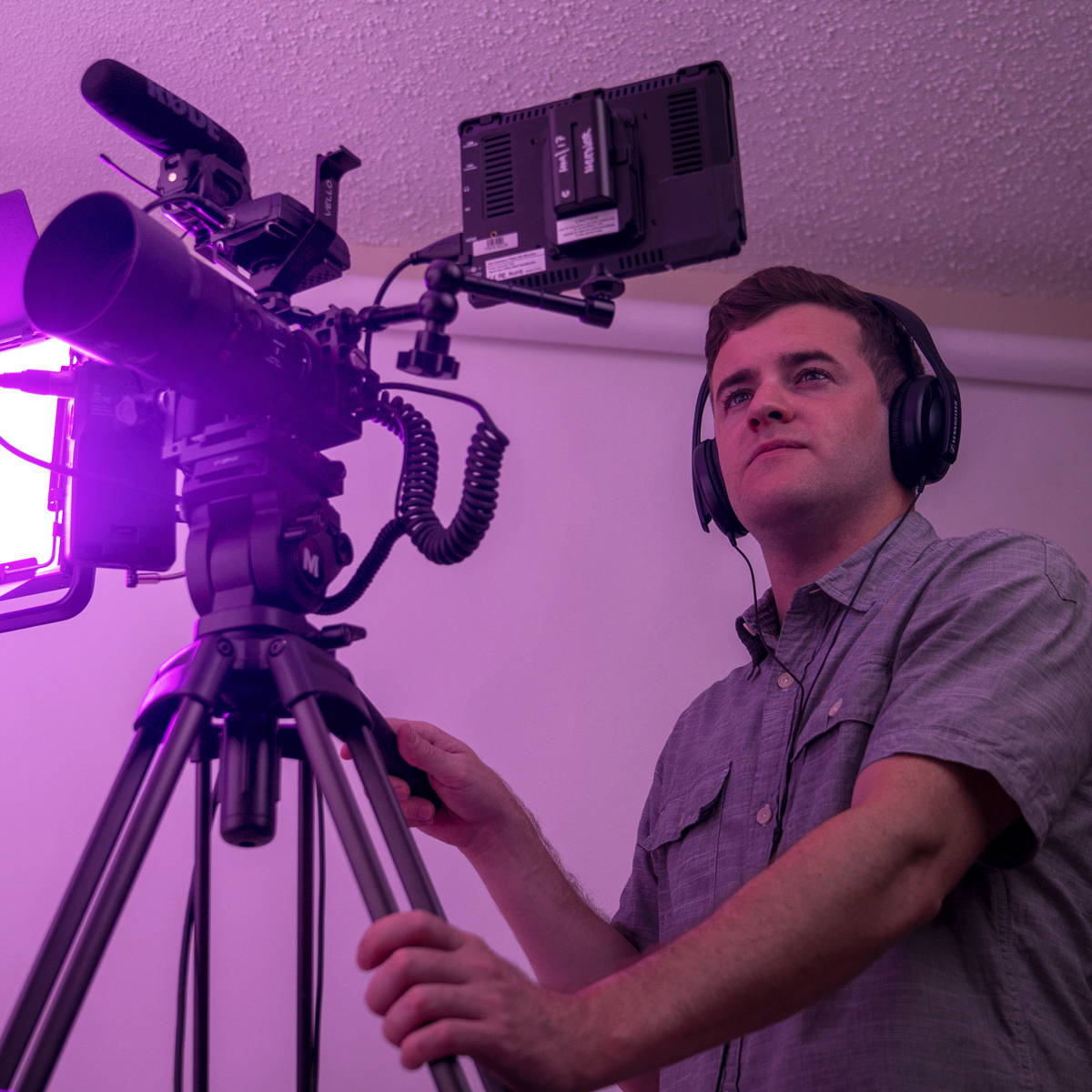 Working with me makes it easy to tackle Marketing, Graphic Design, Video Production, Video Editing, and Photography projects. We don't have to rent any equipment because I have done my best to get all the tools needed to accomplish just about any project. Working this way, allows us to spend more money on promoting your products and services instead of spending the money on creating content.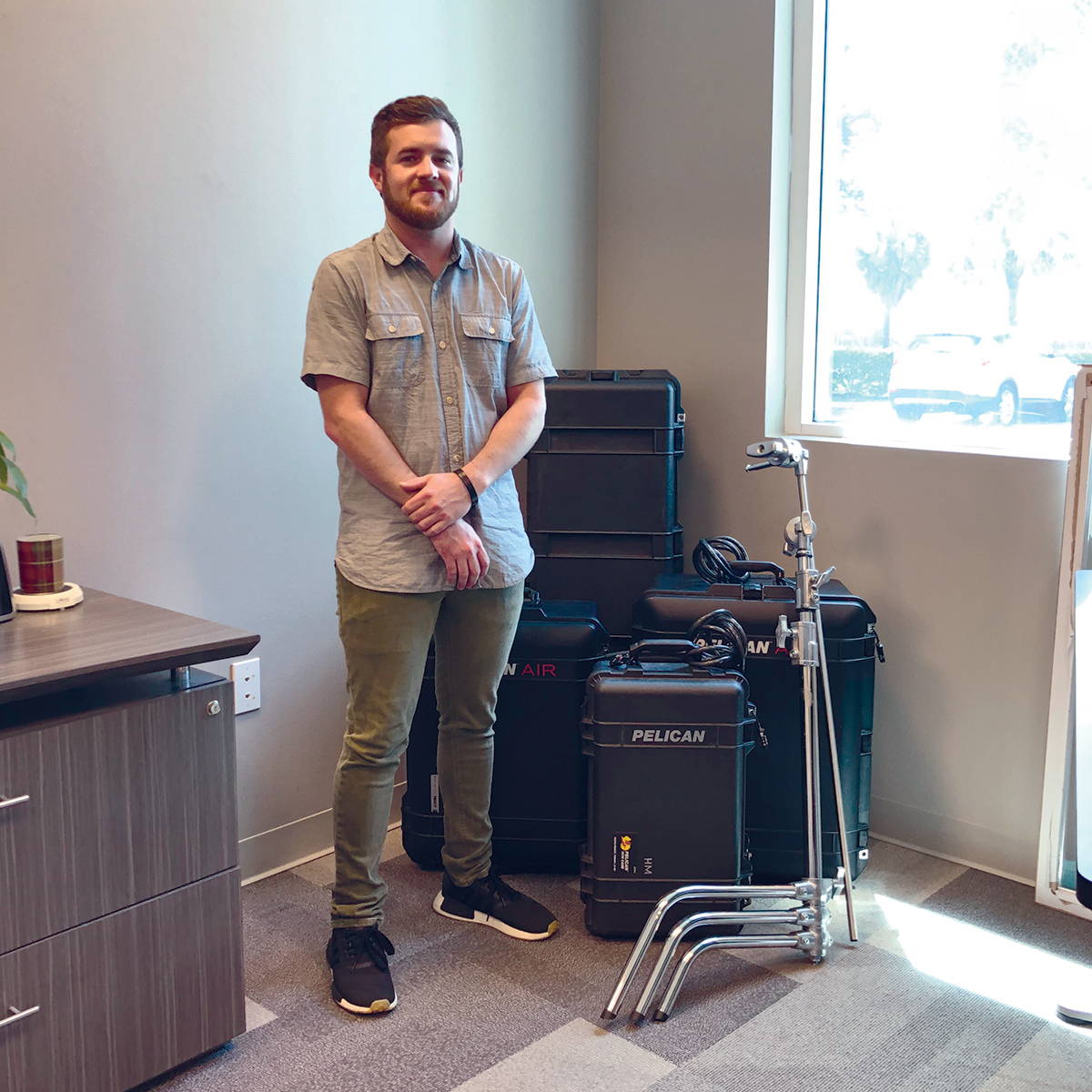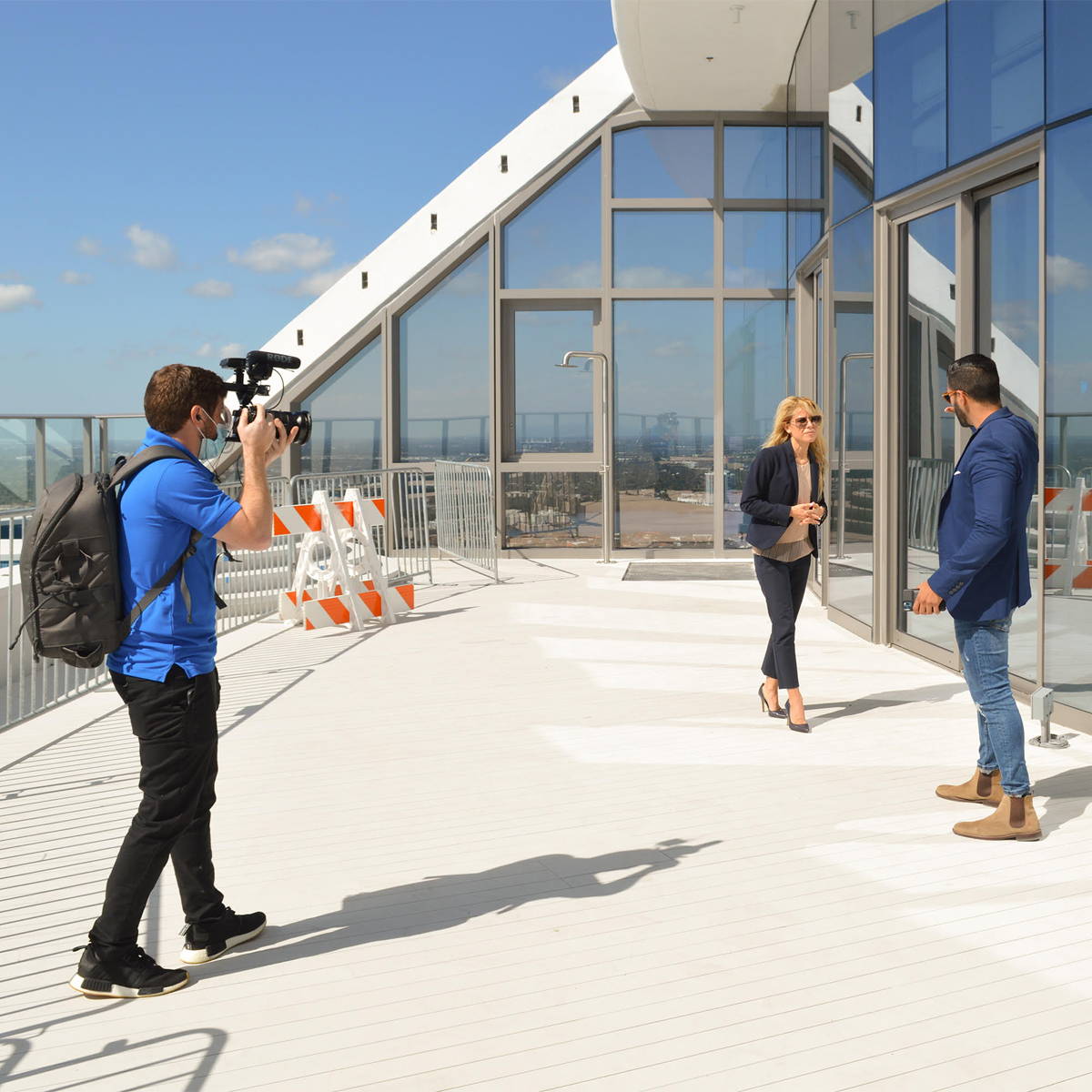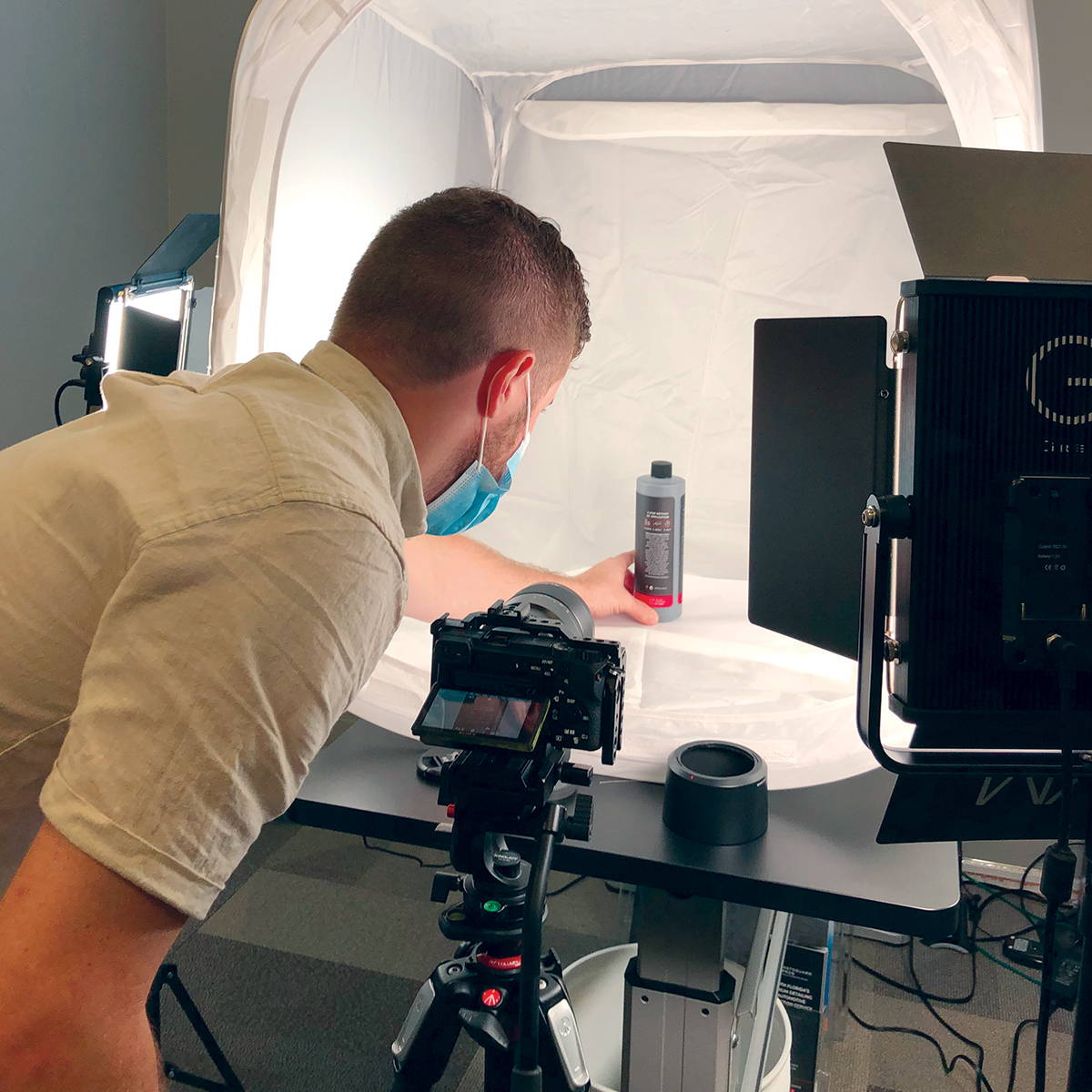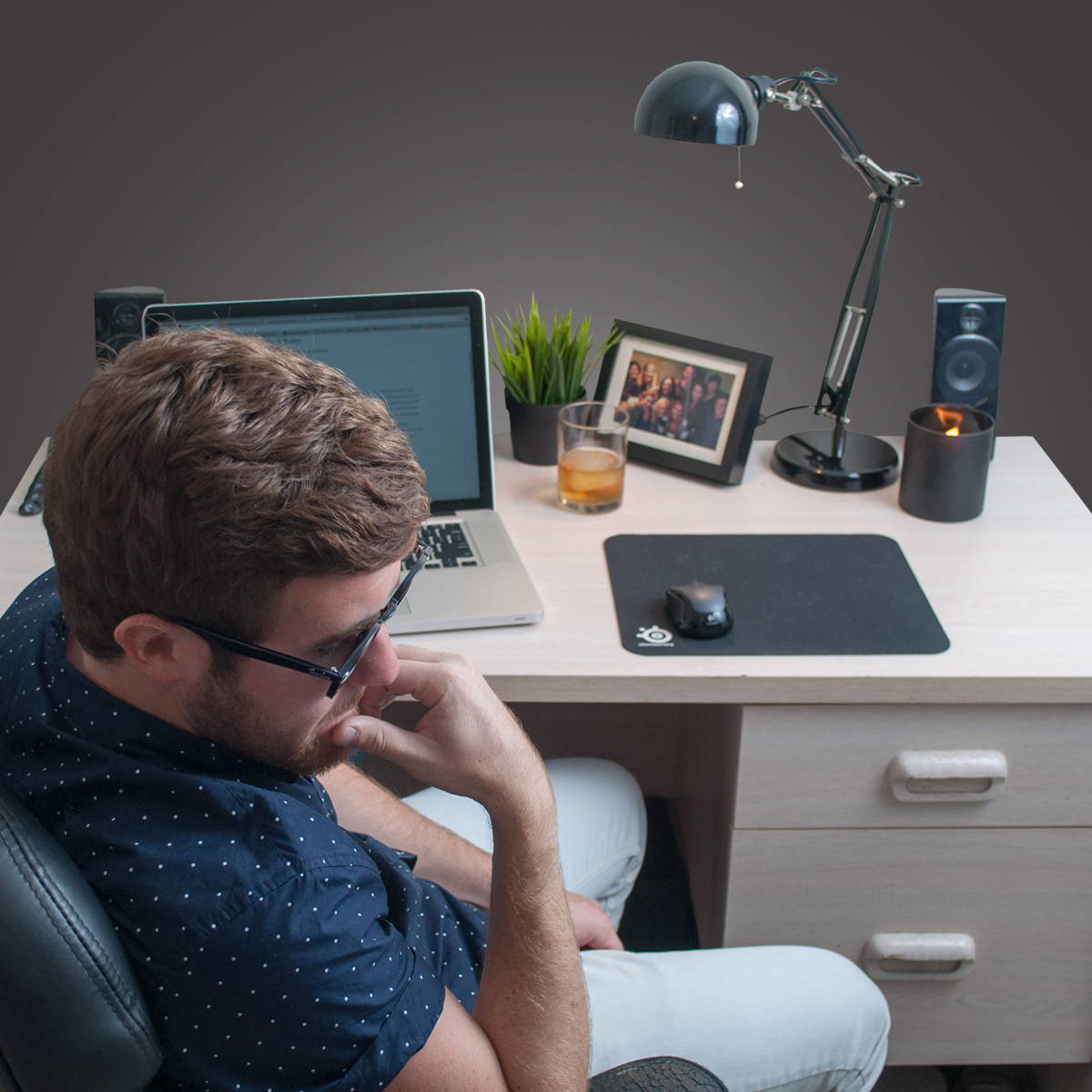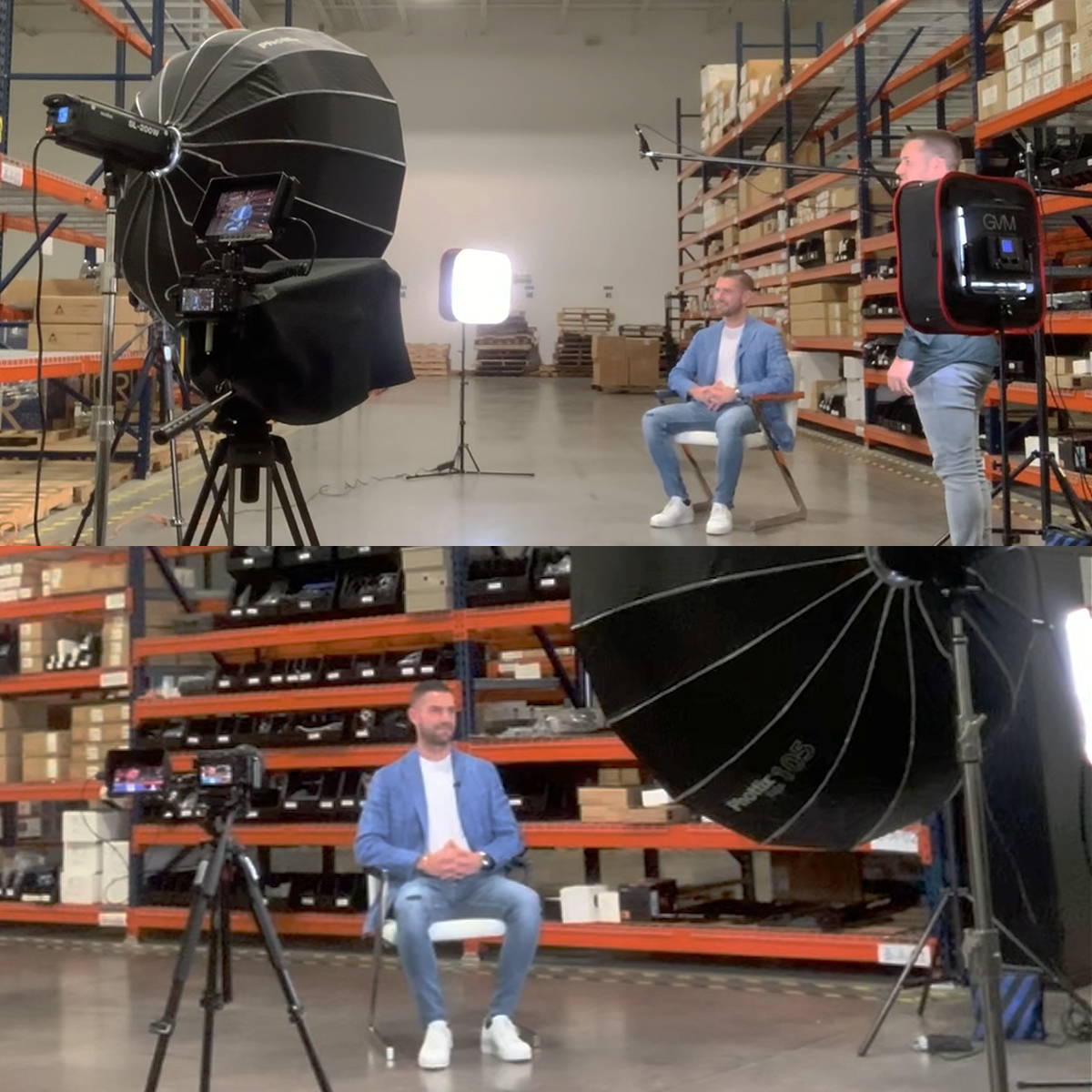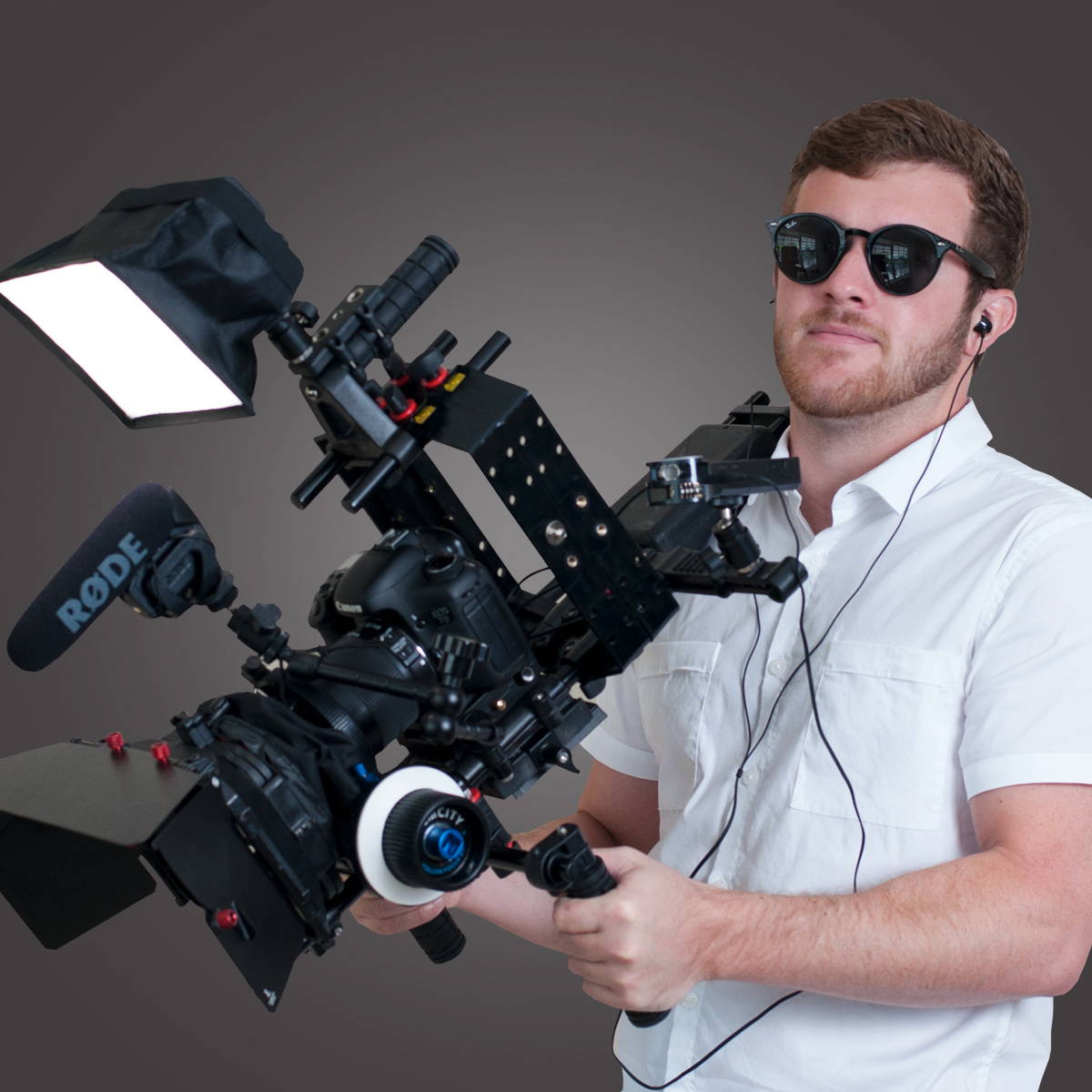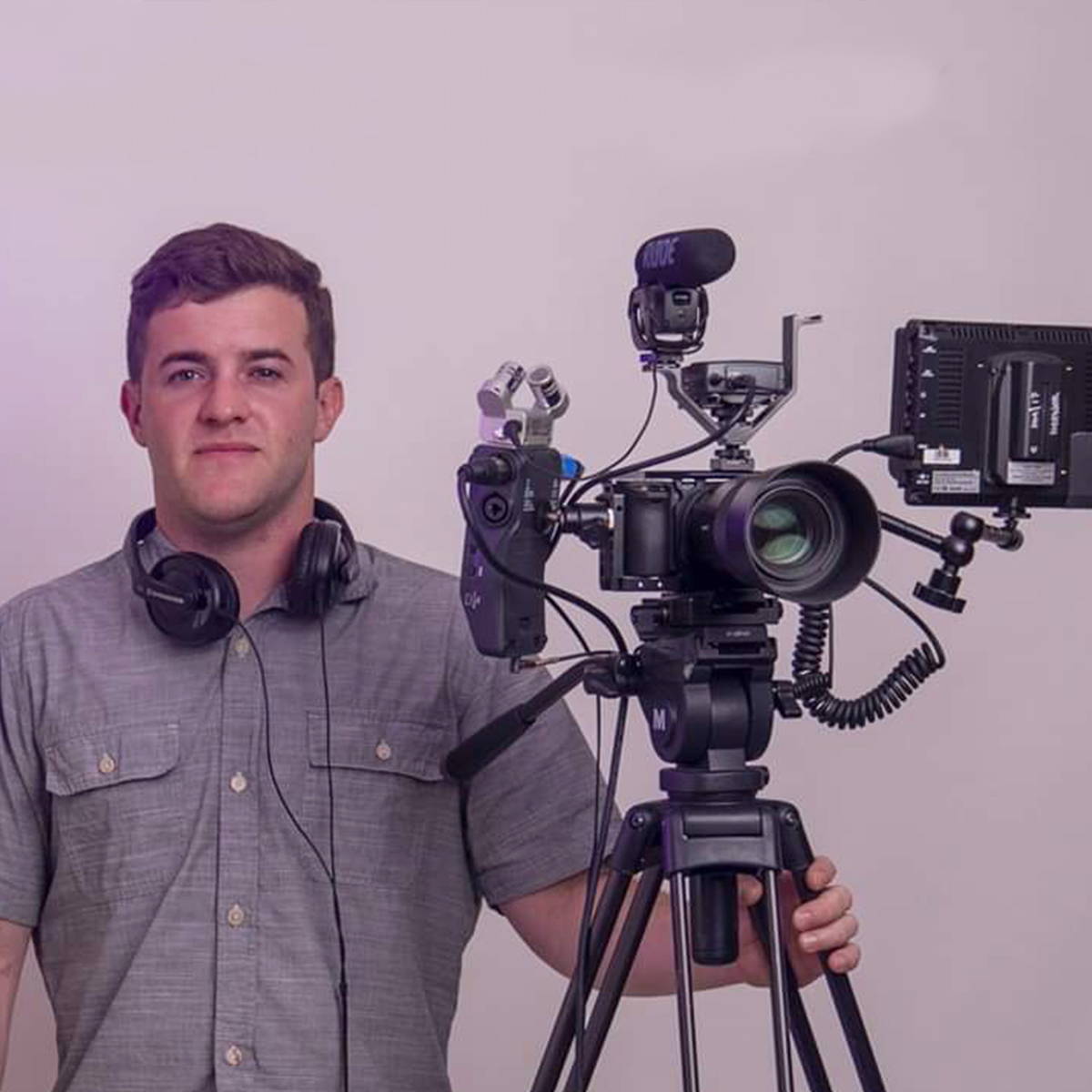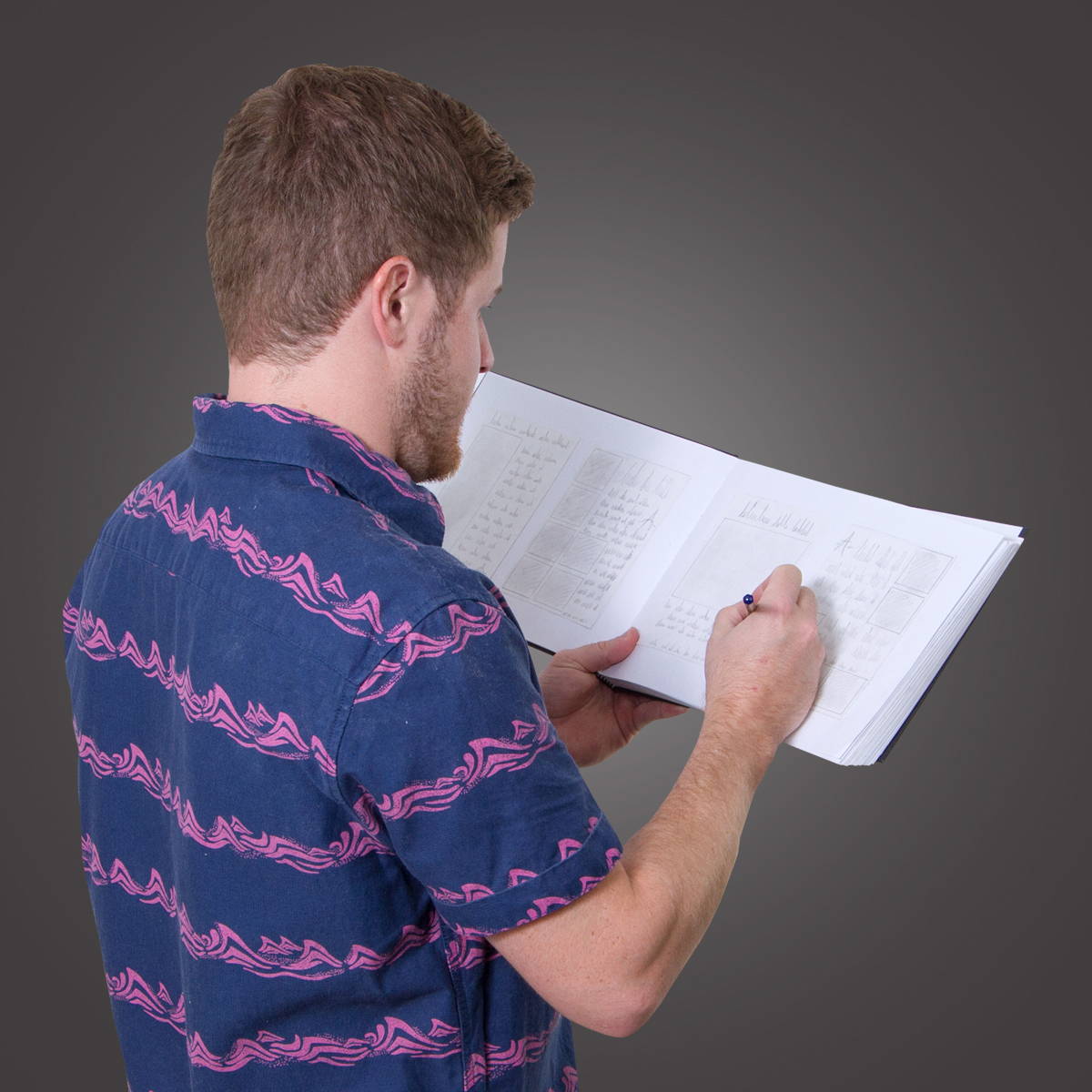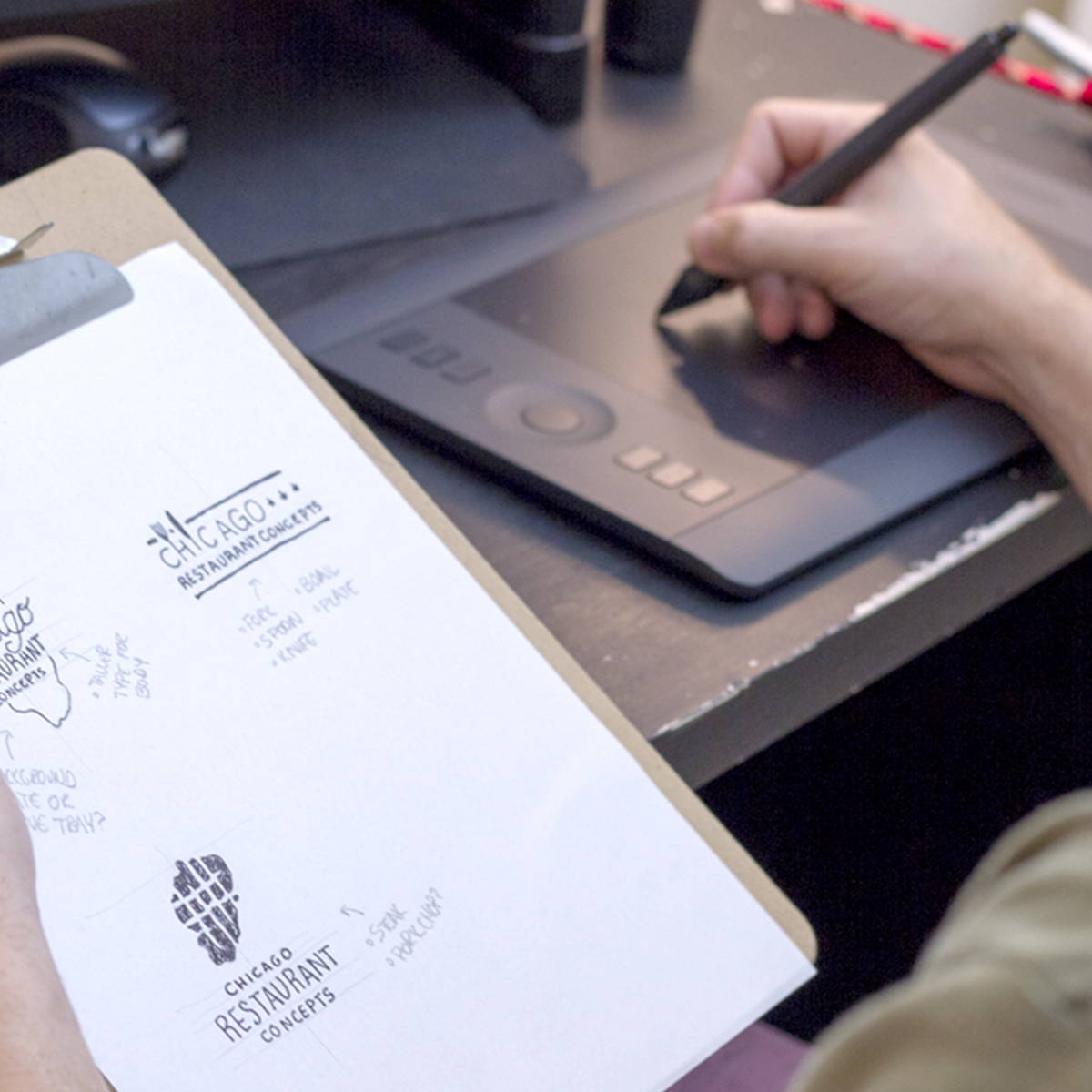 The software I use to get you new customers and keep the current ones coming back for more.
Google Search
Gooogle Display
Google Analytics
Google Keyword Planner
YouTube
Facebook
Instagram
Ads & Business Manager
Linkedin
Pinterest
Taboola
Content.ad

Mailchimp

Klaviyo
SEMRush
AHref
TubeBuddy
VidIQ
The software and hardware I use to create and manage graphic, photo, video and copywriting campaigns.
Adobe Premiere
Adobe Photoshop
Adobe Illustrator
Adobe InDesign
Adobe Lightroom
Adobe Media Encoder
Mpeg Streamclip
Microsoft Word
Microsoft Excel
Microsoft Powerpoint
Sony
Cannon
Mac
PC
The web development software I have experience using, I prefer to work alongside a web developer.
Shopify
Wordpress
3dCart
Squarespace
Wix
Lead Pages
Instapage
Gem Pages
WooCommerce
Magento
Celerant
Zapier
Hostgator
X-Theme
Chimpmatic Pro
Don't see a specific tool you we're hoping I had experience in?
Click here
to ask me about it. Maybe I've used it before but not enough to add it confidently to my portfolio.
MY EDUCATION & CAREER TIMELINE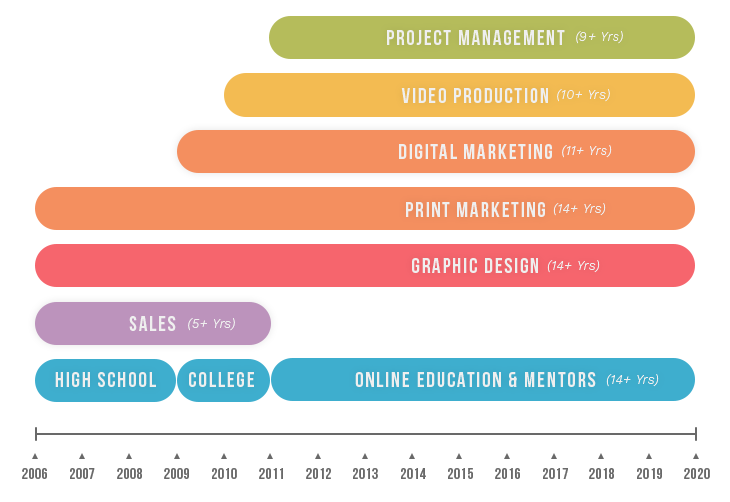 10+ YEARS TOWARDS CONTENT CREATION & MARKETING
Education, experience, and trust have been the main elements to my success. The pursuit of education to sharpen my skills in marketing, video production and graphic design. As well as the work experience in a broad variety of industries with unique customer types that have prepared me for any type of campaign. Finally, the most important element is trust. You and I trusting one another as we make data based decisions for your campaigns is essential to the success.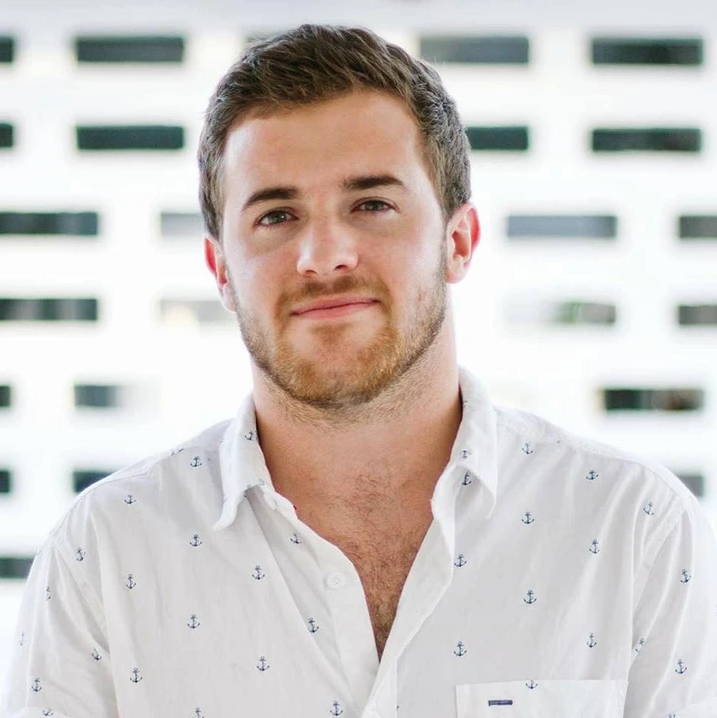 Reading about someone doesn't give you the full picture, let's connect to schedule a phone call, zoom call, or in person meeting to discuss your project or position. With COVID-19 going on, I prefer a quick zoom call to see if we are a good fit for one another before scheduling an in person meeting to help save both of us time and money. Send me a message through one of the platforms below and I will follow up with you shortly.
HOW I HELP CLIENTS REACH THEIR GOALS
ONLINE CREDIBILITY + VISIBILITY = SALES

1. Review Current Marketing Content & Data
2. Research Competitors & Industry
3. Establish Customer Avatar
4. Establish Mood Board & Objective
5. Respond Or Remove All Feedback
6. Create Ad Content Concepts
7. Launch Different Ad Concepts
8. Launch Different Audiences
9. Optimize With What You Learned

10. Expand onto new channels with a larger budget

I do not simply focus on creating a pretty image for your business, I do my best to make sure the proper research is done first before we even get started on concepts. This helps us make you a campaign or piece of content that meets your visual, CPC, CPA & ROAS goals. Let's get started on your companies objectives today.
DON'T JUST TAKE MY WORD FOR ALL THIS...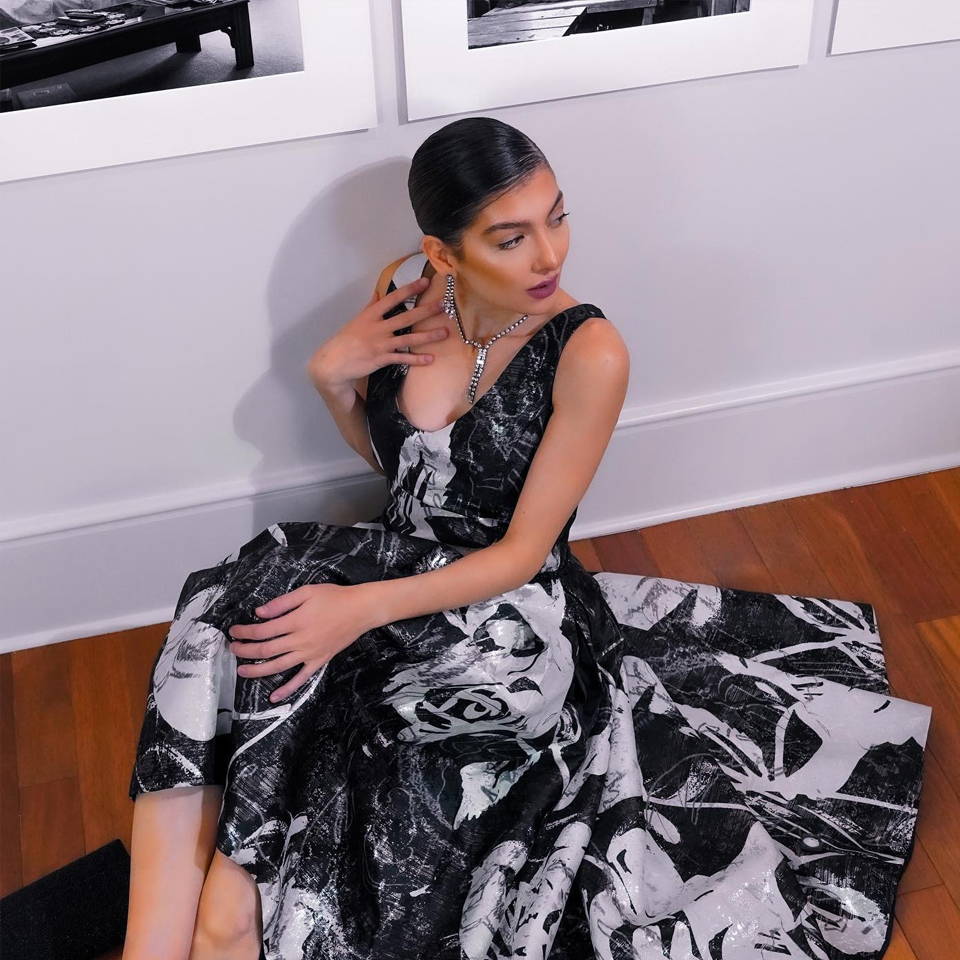 "We have been a successfully running women's clothier for 35 years and were looking for someone to trust, understand the brand, efficiency, and loved what they did. Immediately hopping on a call with Blake, within few minuets of conversation, we already knew from his tone of voice and vast knowledge he would be fit for us. We worked together to get a prospecting and retargeting funnel built for Facebook and Instagram, went over static posting strategies, connecting and integrating software, and more. Results spoke for themselves!"
Meri & John Aversa
CEO of Digs on Canal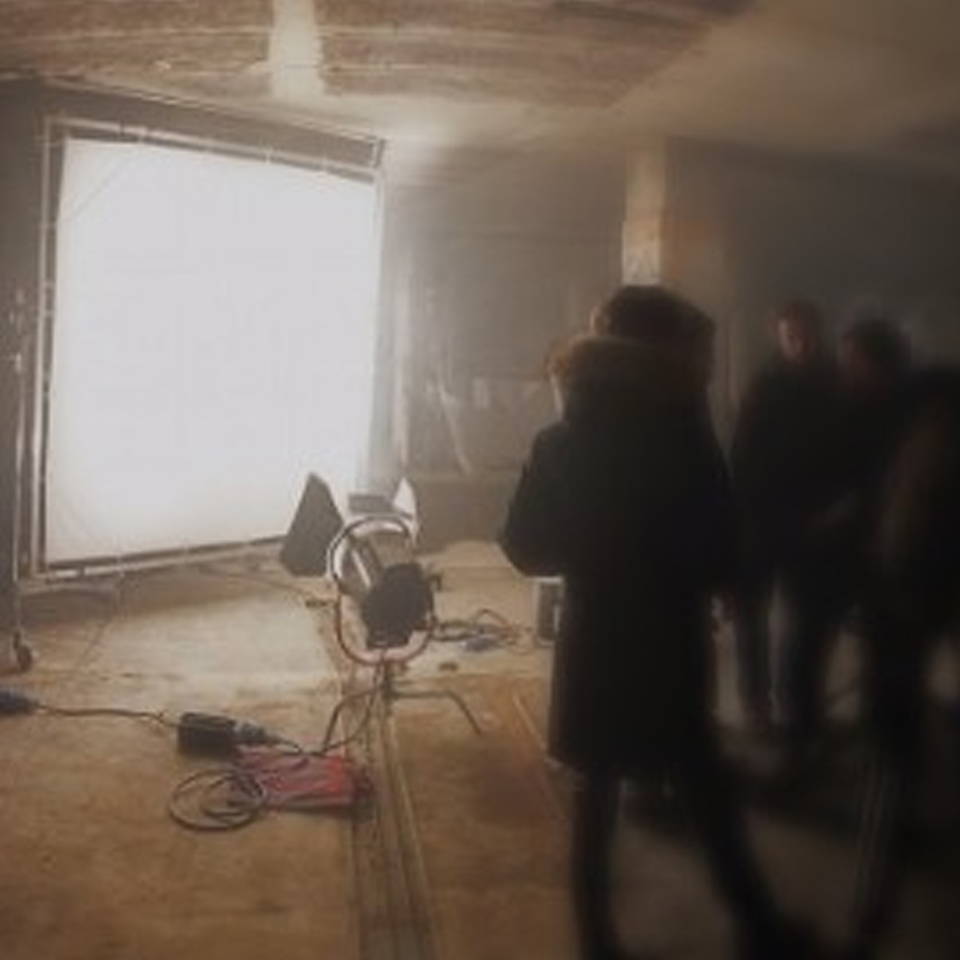 "I had the pleasure of working with Blake for two consecutive years while
producing television commercials for Walmart. He is the quintessential
professional, who knows his role and executes it very well. Blake served as the
Digital Imaging Technician for the camera and editorial departments. With as good of a technical professional that I witnessed in. Blake, what impressed me the most was his personality and demeanor. Blake is a quiet, confident professional, who understands the importance of performing his role to the best of his ability, but also contributing as a team member towards the big picture."
Kathryn Griege
Producer of TV/Film/Ad/Branded Content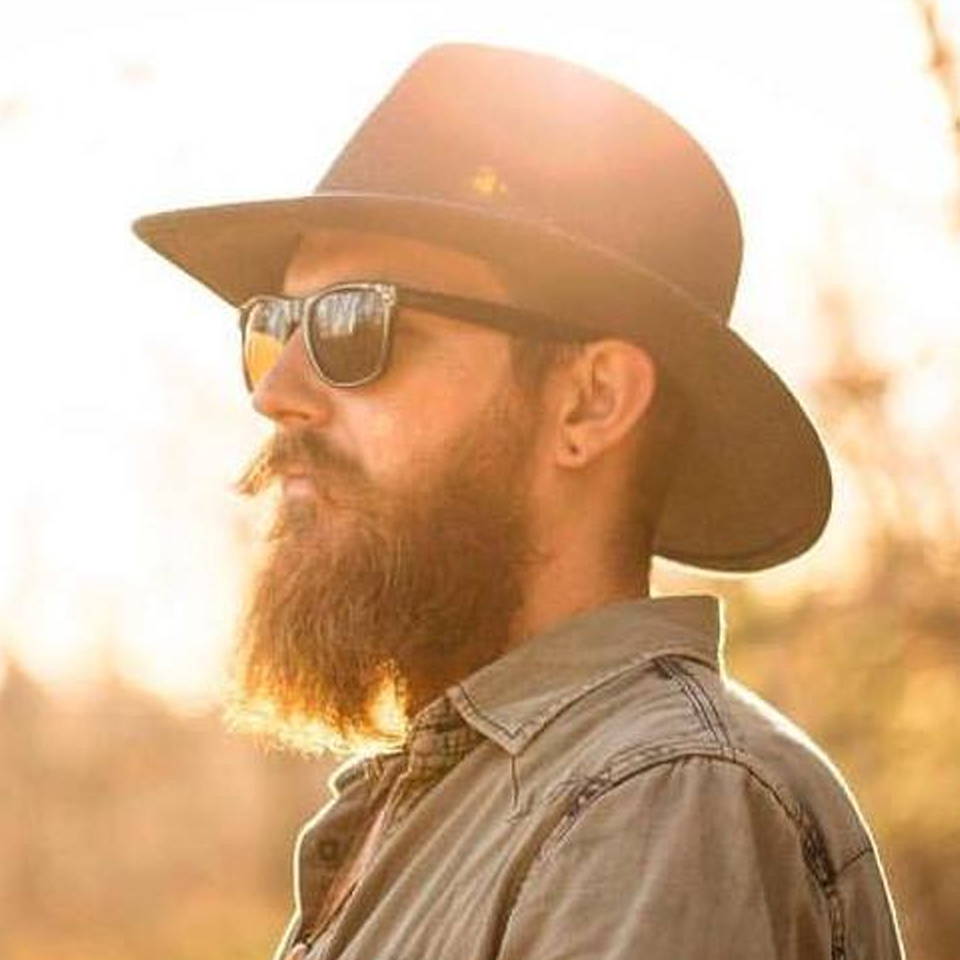 "Hickey Media's marketing strategies helped scale my small business quickly and affordably. We launched a new product and are still seeing the rewards from our investment with Hickey Media come in ten fold. I'll be returning to them for further business whenever we need a boost in the Fort Lauderdale marketplace."
Joshua Titus
CEO of Joshua Titus Design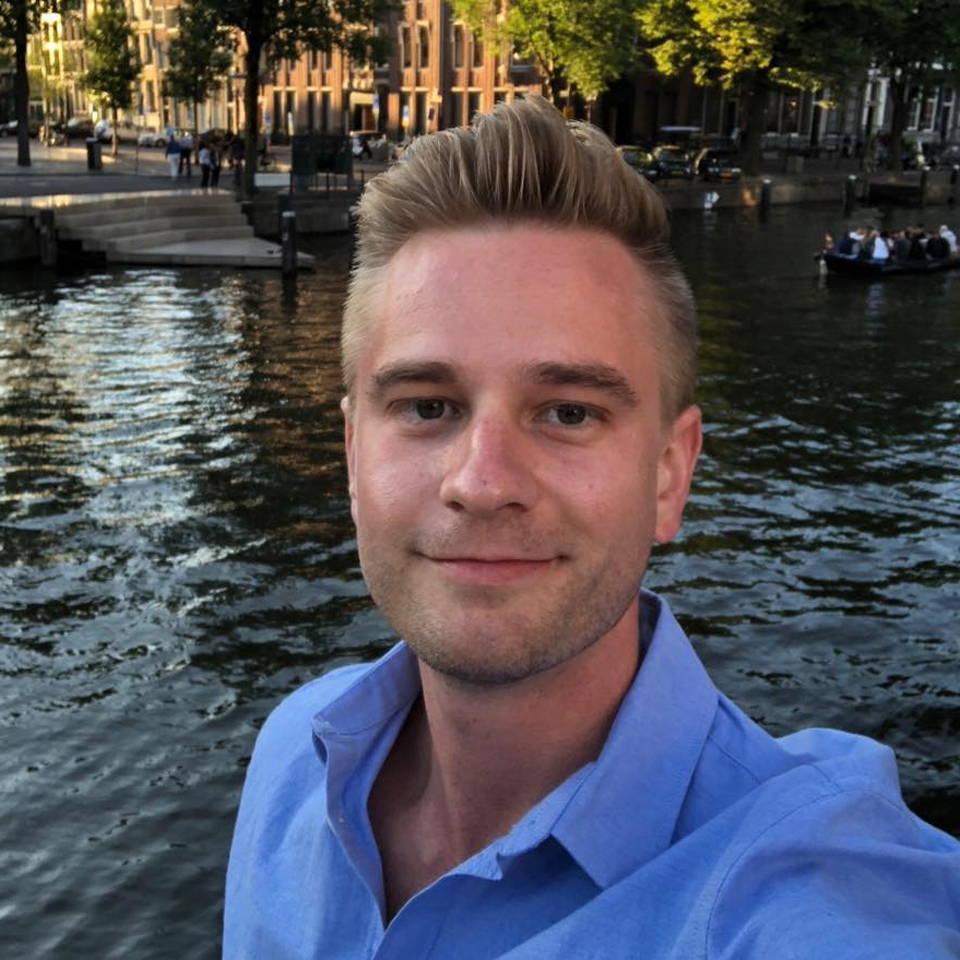 "Incredibly easy company to work with. Always very responsive and thorough from start to finish on every project. They boosted keyword marketing and site traffic for my business in Miami tremendously. The work quality is top-notch and very professional. I've worked with larger firms and have always had terrible experiences, after working with Hickey Media, I'll never look back!"
Andrew Fausnight
Freelance Digital Marketer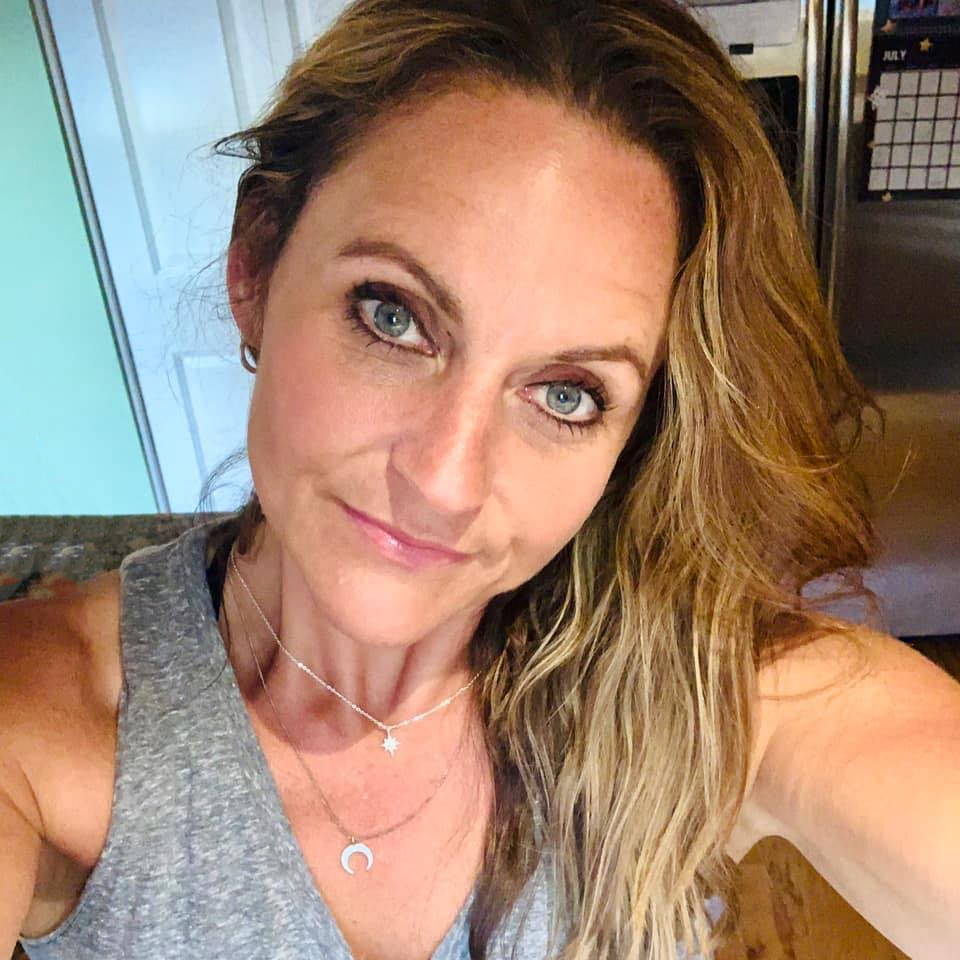 "Awesome to watch concepts go from on paper to digital vectors on screen. Blake was easy to work with and listened to our exact wants and needs. We were impressed with the fast turn around and affordable price for as many concepts and revisions we purchased."
Jennifer Macari
CEO of Digs on Canal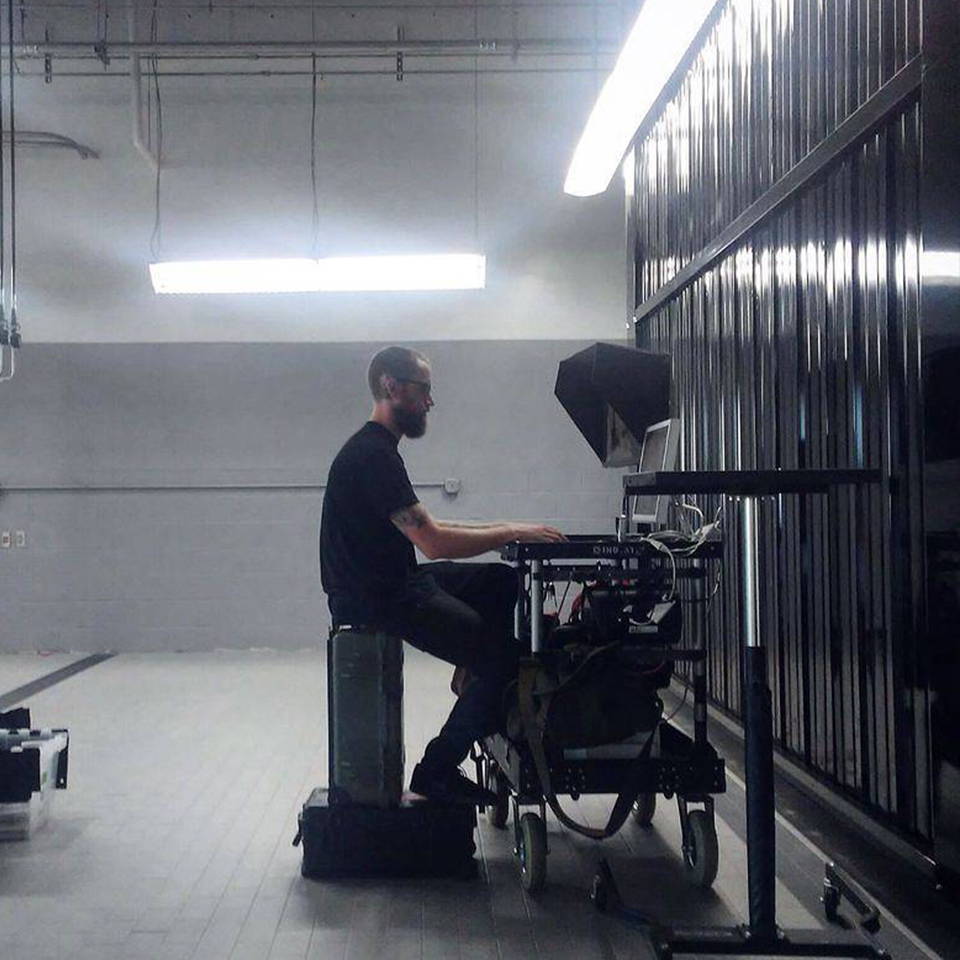 "My company is going through rebranding and with very little to go off of for concept, Blake was able to ask all the right questions to walk me through creating something that would work for my needs. I enjoyed every step of the process from start to finish. He was super responsive to my ideas and minor revisions and very efficient in the design process. I will for definitely be back for future design needs."
Eric Christensen
CEO of Lookout Digital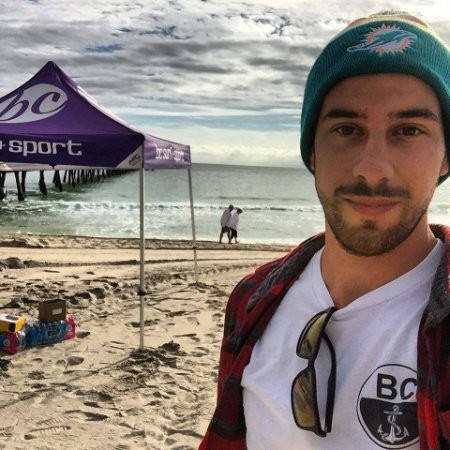 "After working with Blake for years I realized how studious he was to his craft. I have never been talented in the realm of production, editing or graphic designing, but with Blake he was able to show me the basic steps in order to get the job done. At any given moment Blake was willing, and able, to help me out with design questions. Being that I was managing our receiving department, there were countless times I needed his help with capturing images, or editing photos, or updating our website for new products and every time he knocked it out of the park. If you need the job done, and have done beyond expectations, Blake is your guy."
Michael Jelinek
Warehouse Manager of BC Surf & Sport
"Blake is an extremely talented and motivated person. He is a hard worker and when tasked with a project he puts his full creative energy into it. Not only is he a phenomenal designer but his marketing skills are well-honed. I have full confidence when using Blake because I know if I need a logo or my website to be on the first page of Google or lead generations from Facebook Ads, he is more than qualified. I highly recommend working with him, my revenues have drastically increased with his consultation and expertise."
Tyler Lukey
CEO of Melting Sky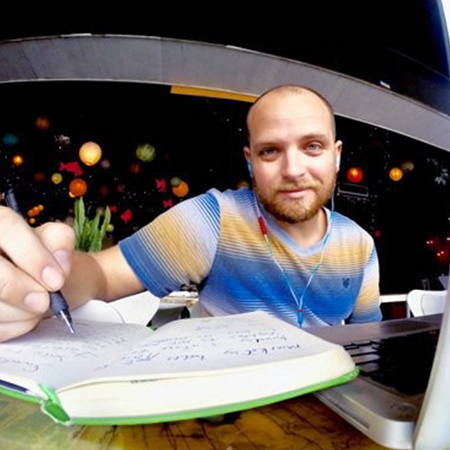 "Blake built trust in his knowledge right away on our first phone call and we scheduled a Facebook Ads Manager consulting session 2 days later. We spent hours on a video conference (so we could screenshare) as he taught me his tactics and how to build a great Facebook Ads campaign from the ground up for a couple of different industries. I will definitely hire Blake in the future for more consulting work. He really knows his stuff! I highly recommend him and suggest that you call him right away if you are doing social media advertising. -- Thanks Again Blake!!"
Chase Gregory
Co-Founder of NSG Consulting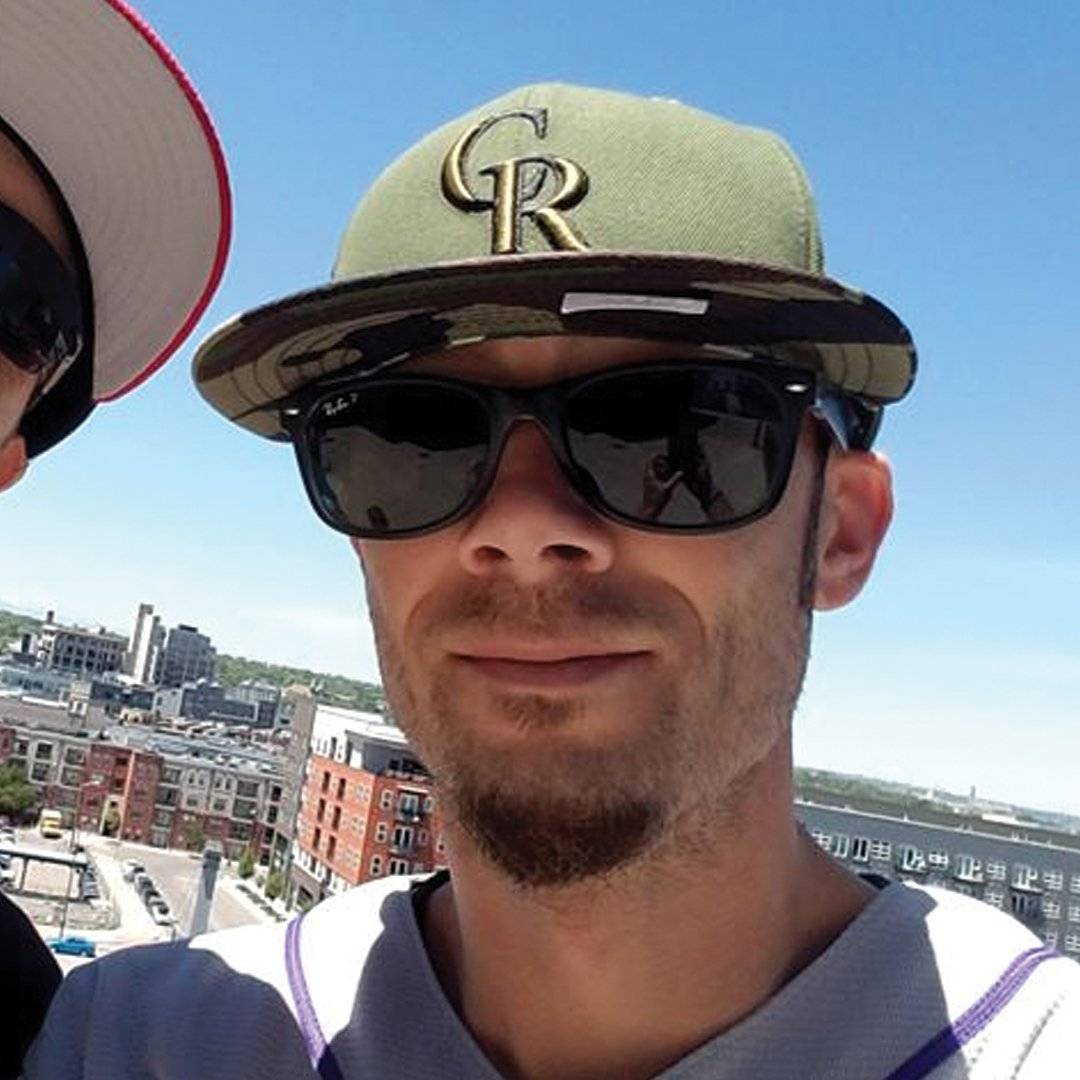 "Such a pleasant experience dealing with Blake at Hickey Media! He was very open to ideas and helpful explaining how different elements of my design could/would fall into place! He used his background in embroidery and graphic design to complete my logo and I couldn't be happier with the way it turned out!"
Nick Smith
CEO of VIP LMTD.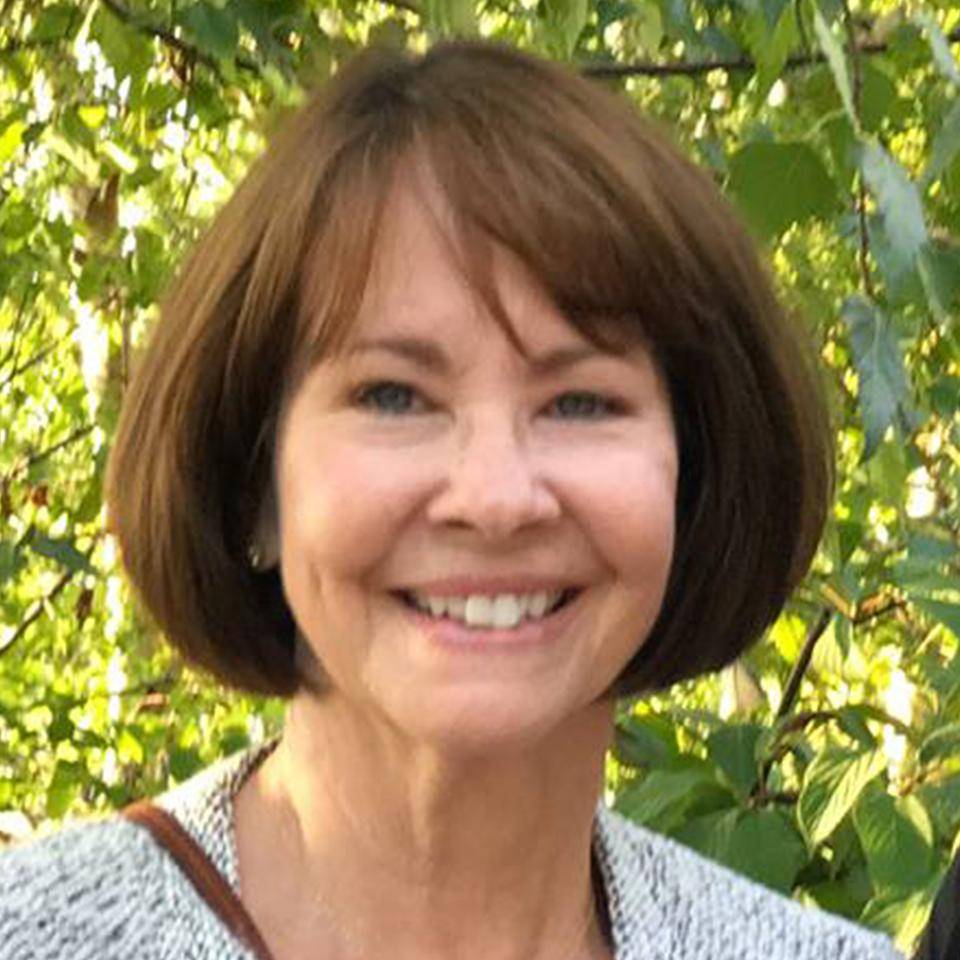 "I contacted Hickey Media for help in designing a logo for my children's clothing startup. Blake worked to get to know my products and learn about my vision for customers and marketing. The logo design he created perfectly captures what my company represents. Blake has great intuition for what will make your business stand out!"
Judith Bowditch
CEO & Founder of Ju Ju Baby Designs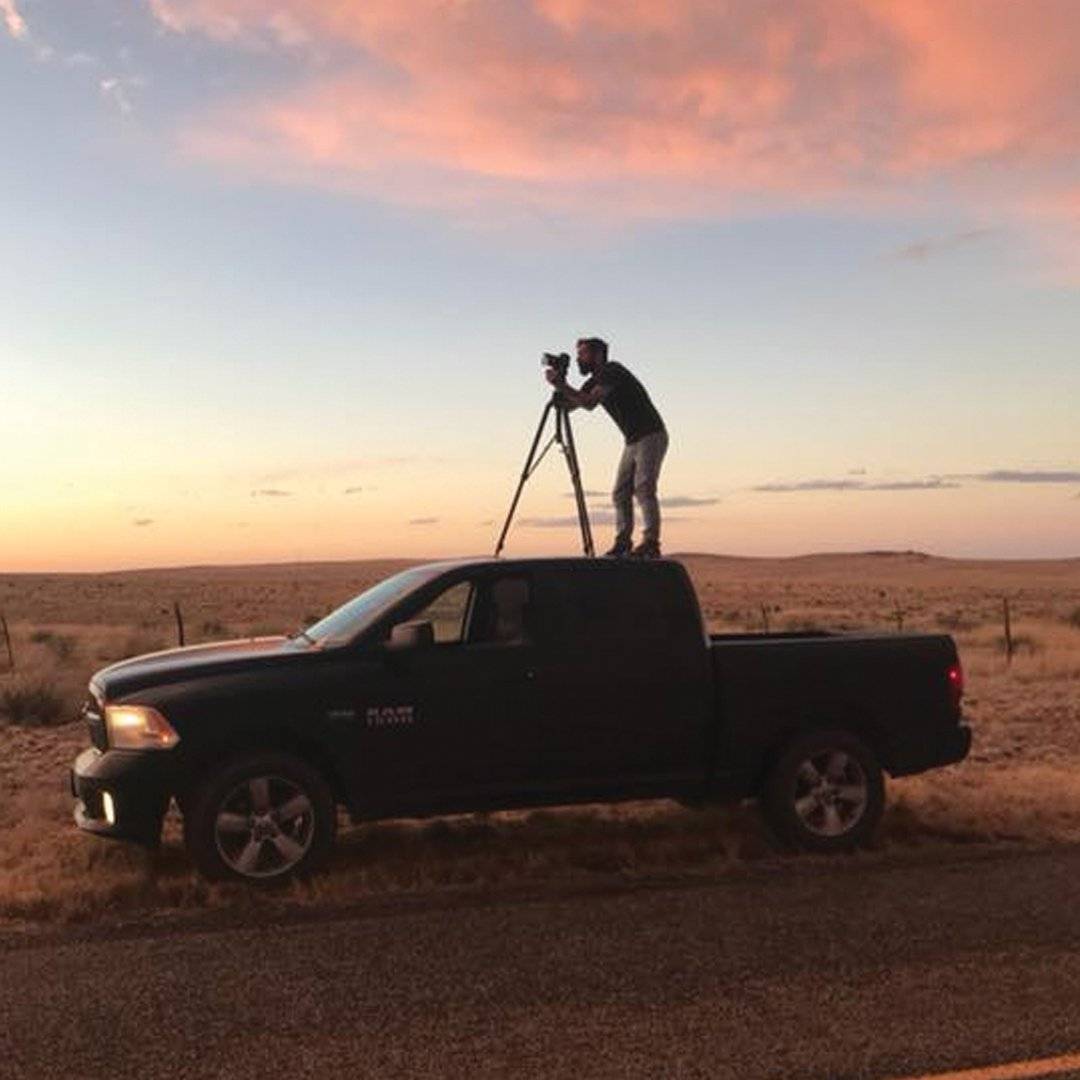 "This was the second project I have worked on/commissioned Blake on, and I have to say he took my vision and totally nailed what I was going for. A project came to me from an Art Director for a photoshoot, it seemed like the ideal project to add in a short little one-minute teaser video to accompany the photographs. 110% happy with the end result!"
Jon Ciotti
Freelance Commercial Photographer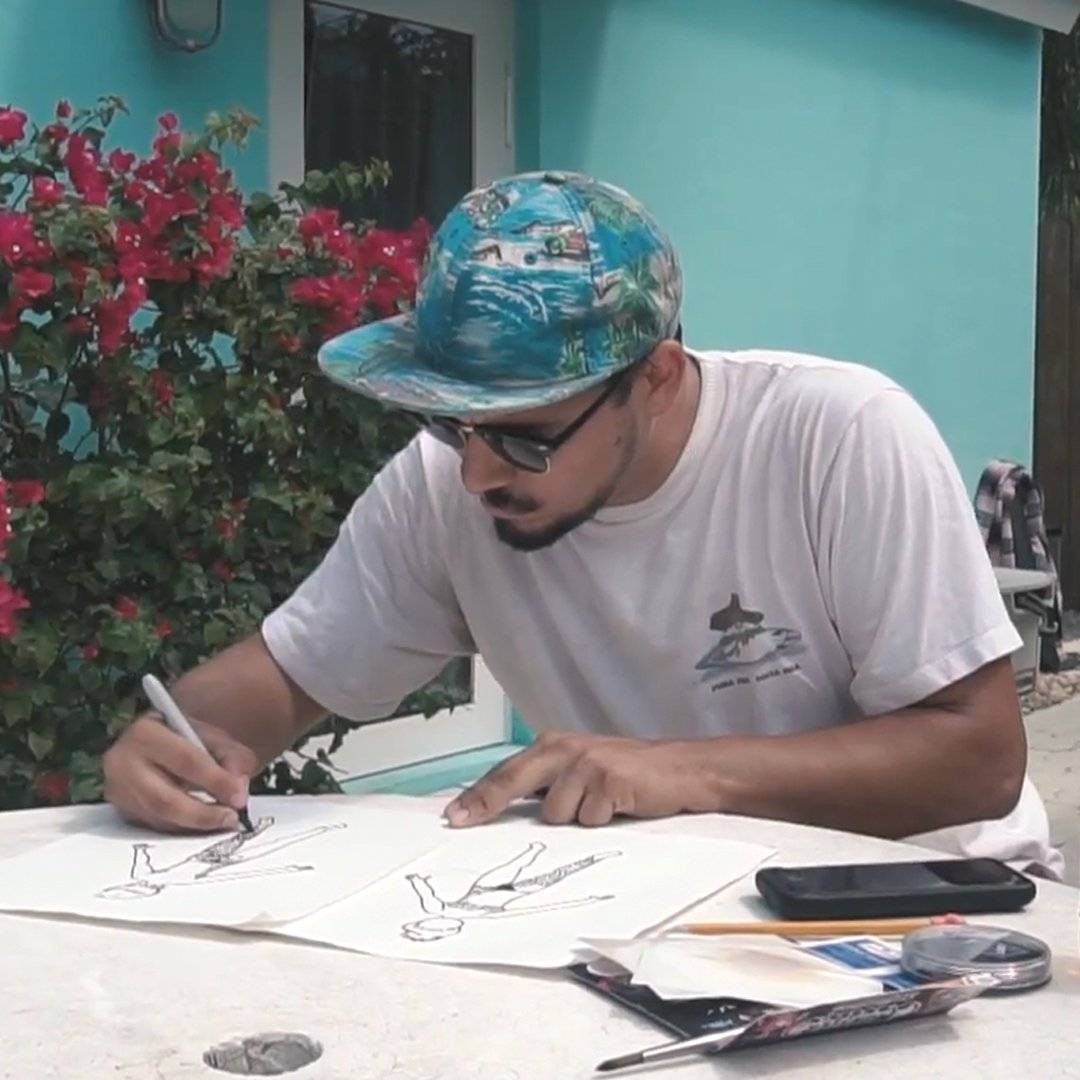 "Google didn't give me enough stars, I would like to add at least 5 more up there. Blake from Hickey Media was a pleasure to work with. He's an individual who genuinely cares about the success and growth of your company as much as you do. He's responsive and timely but most of all he's transparent which is huge for me. Theres no BS. He's a talented individual who understands how to navigate the the marketing world and I look forward to doing business with Hickey media again in the near future."
Rafael Carne
CEO of Rafiki Art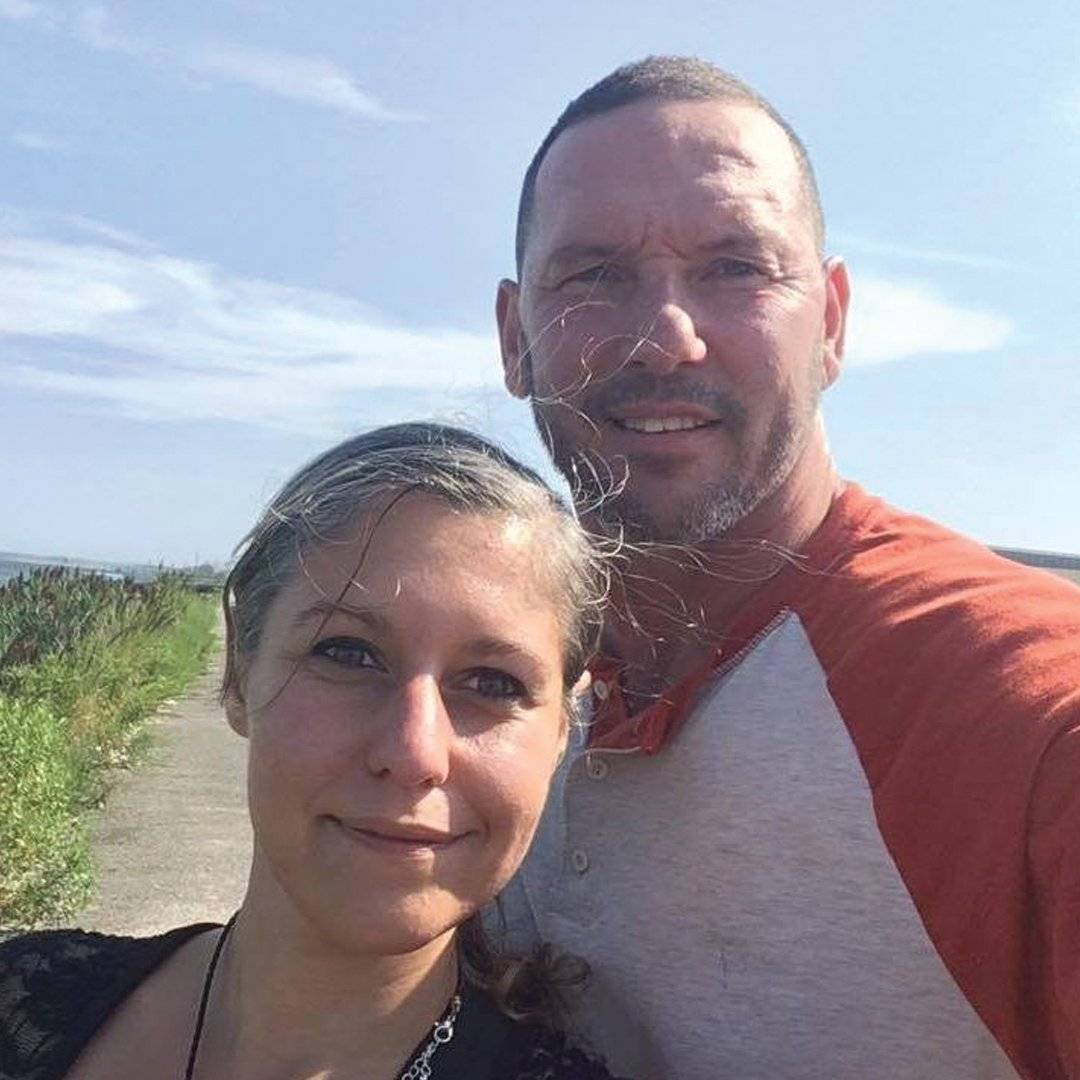 "Blake Hickey is a pleasure to work with, he is very insightful and helpful, polite and cooperative. He is assisting us with expanding and developing our Youtube channel, and we are very happy and grateful to be receiving his help!"
Lucy & Thomas
Eclectic Skies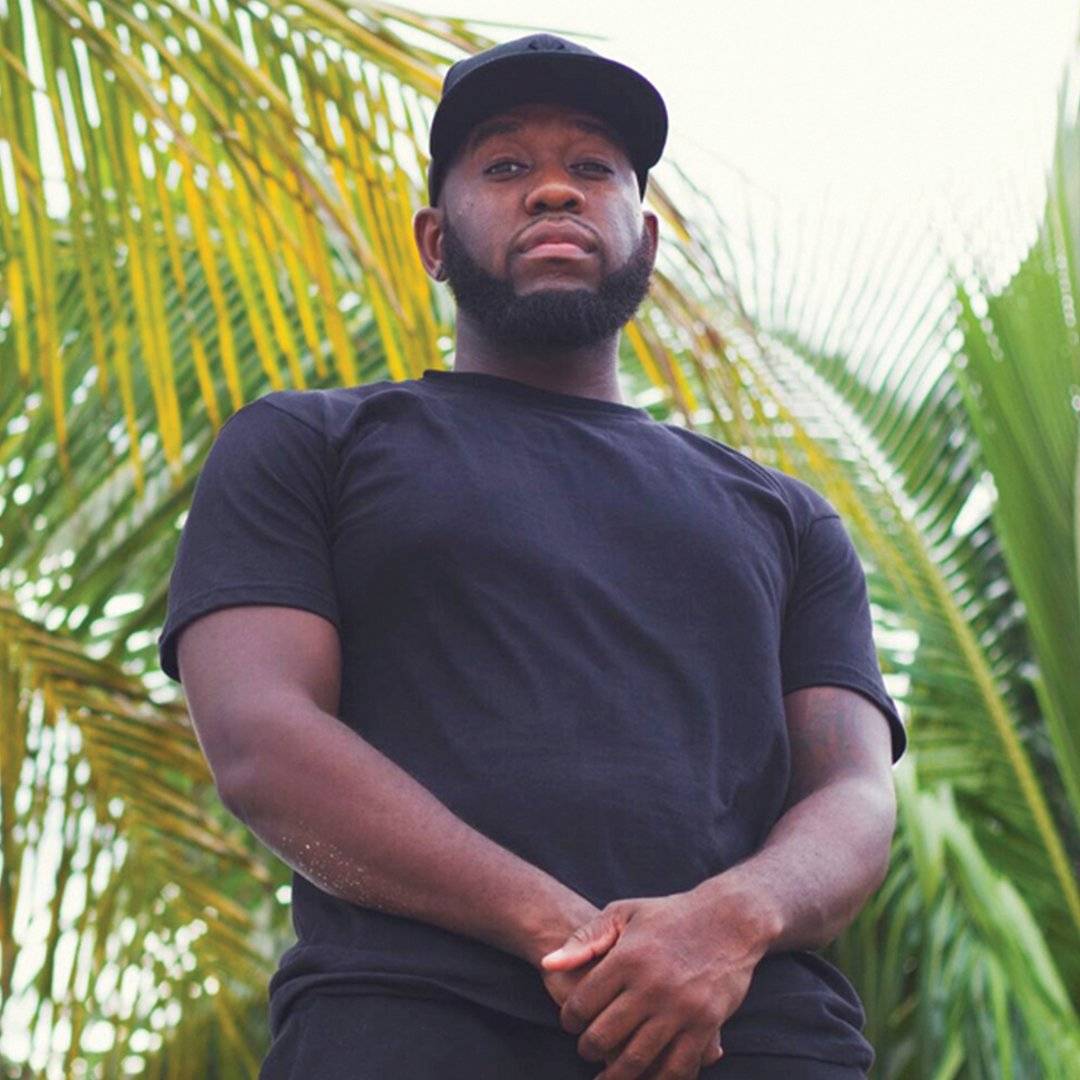 "Blake Hickey is the most talented and professional Marketer I have worked with, without him Since Day 1 would not exist. Blake is reliable, consistent and informative. When you work with Blake you will get more than what you pay for, I look at him as part of the S.D.1 family. Communication is very important to me and that is one thing I like about him, he keeps you in the loop on every single step that is being taken. You will never go wrong having him on your team."
Rodny Felix
Founder of Since Day 1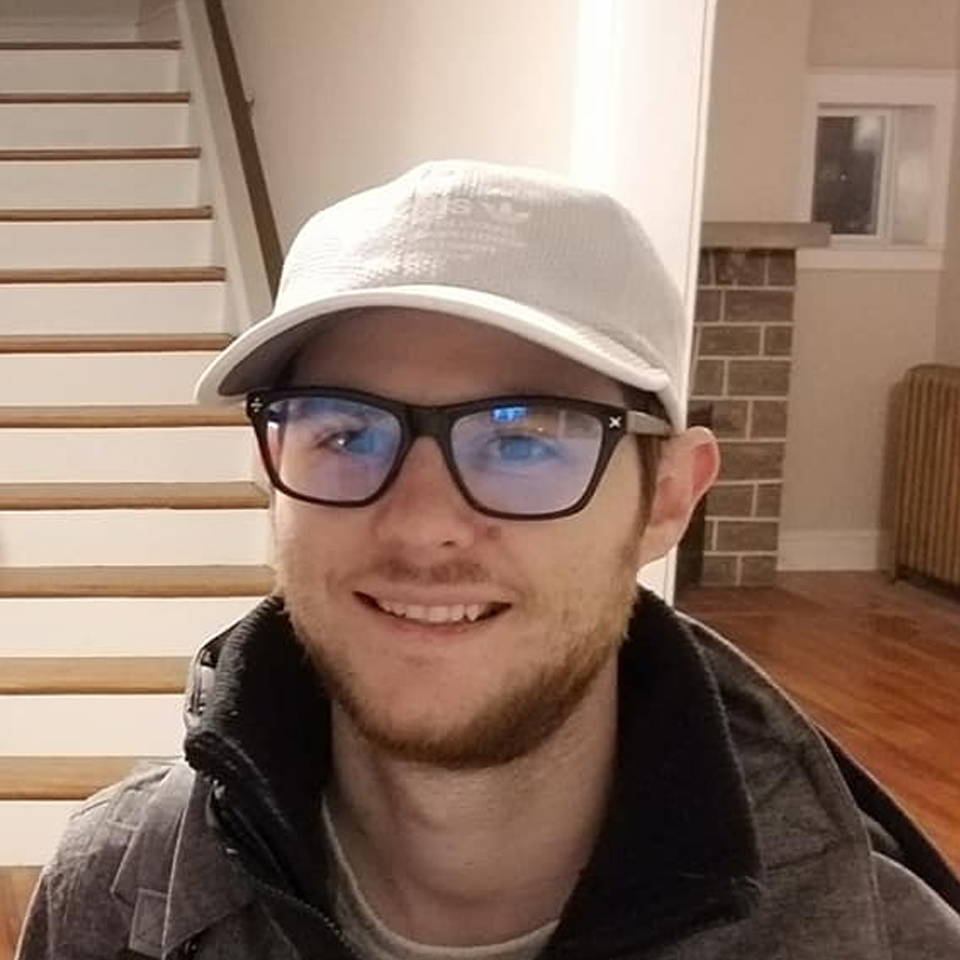 "Blake is beyond knowledgeable in the fashion marketing arena. He walked me through Facebook Business Manager in under an hour, and now I feel like I'm a pro--he's that good. Hickey Media is the only firm I'll use from now on when I need assistance with campaign setup and marketing strategy for my business."
Franklin Canterbury
Entrepreneur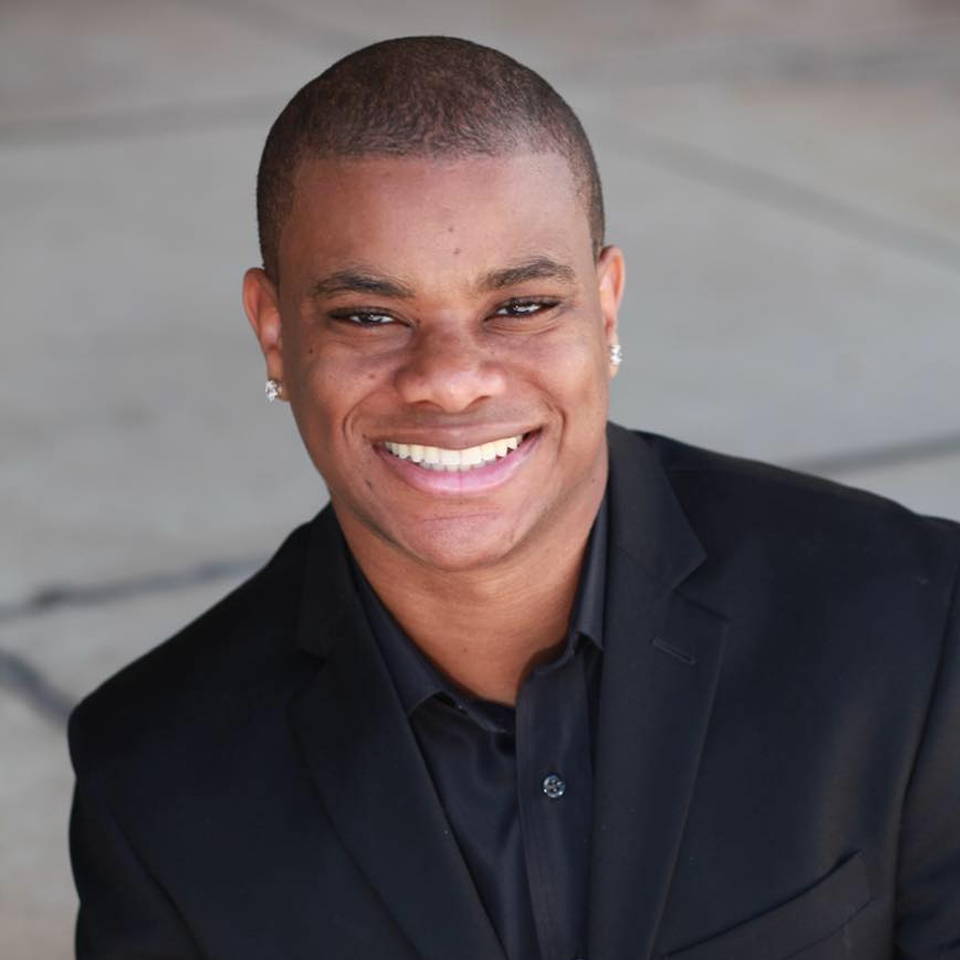 "This company is outstanding! They have helped me with graphic design, video production and marketing for social. I highly recommend."
Darryl Simpson
CEO of Zavies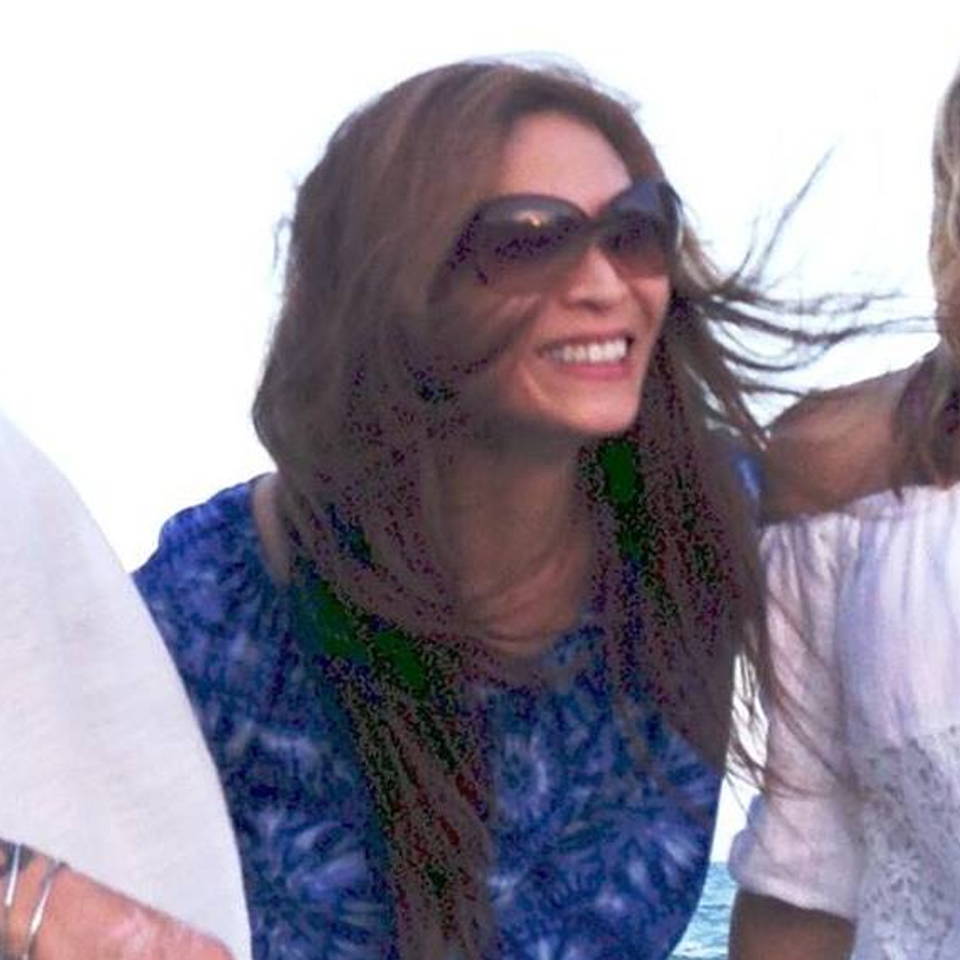 "An absolutely incredible experience working with Blake from Hickey Media. He helped me connect my Shopify store to Facebook and Instagram so I could tag products and increase my sales. He also helped me with ranking my business for specific keywords related to the women's lines I carry. Thanks Blake!"
Thu Hiller
CEO of Blue Lawn Boutique
READY TO GROW YOUR BUSINESS?
Get your complimentary consultation, I'd like to hear your project and explain how I can help.