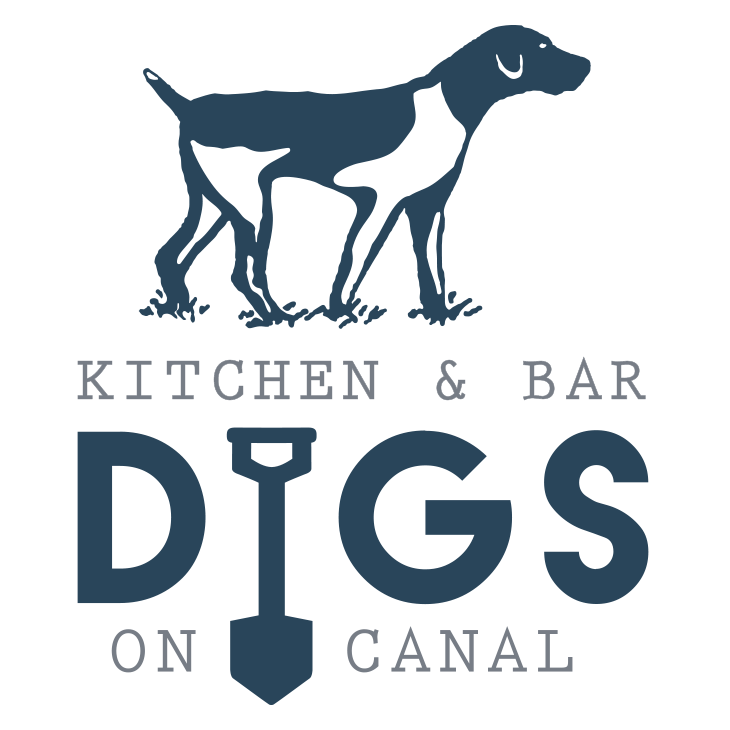 Design the logo for Digs on Canal Restaurant in Illinois. The Restaurant owner showed me a photo that the name was based around, featuring a little german short haired pointer which inspired the logo.
Set up consultation to review overall goals and things to avoid. Create a mood board around that we will use to set the tone and color selection of the logo we will be creating.
A logo that complements the interior and exterior design of the restaurant. A design that embroiders as well as it screen prints, making it easy to use across all areas.
"Awesome to watch concepts go from on paper to digital vectors on screen. Blake was easy to work with and listened to our exact wants and needs. We were impressed with the fast turn around and affordable price for as many concepts and revisions we purchased. He took our concept of a historic family dog photo and brought it to life."
- Jennifer Macari, CEO of Digs on Canal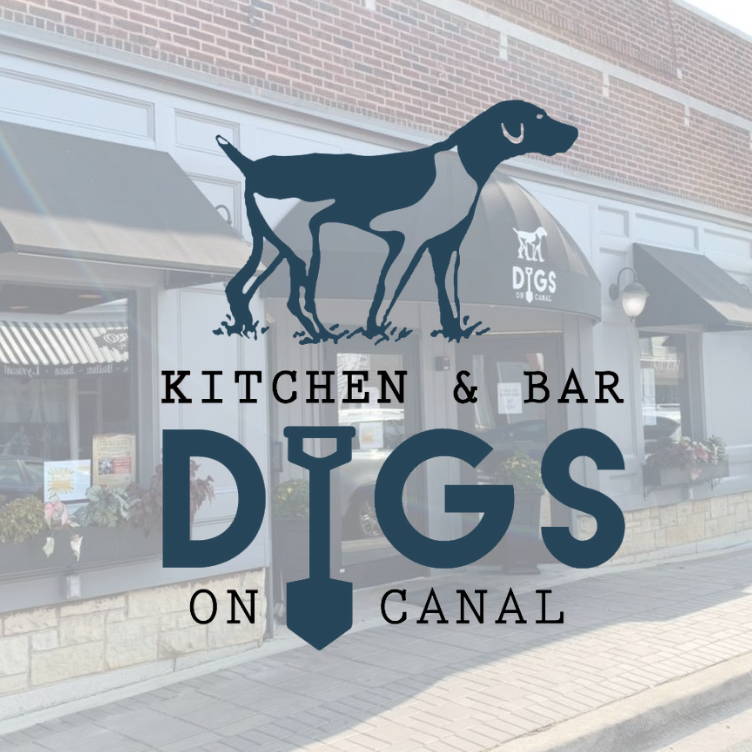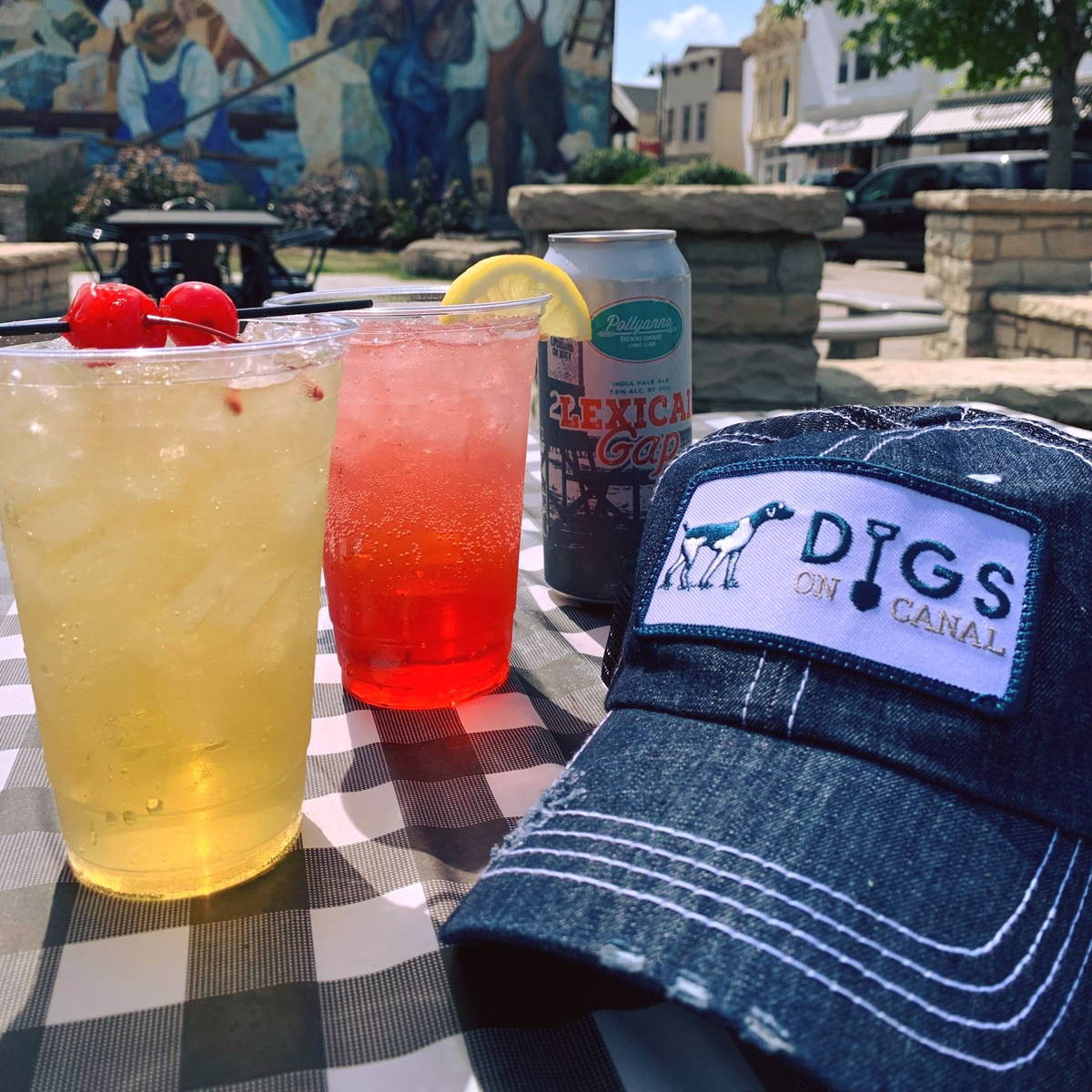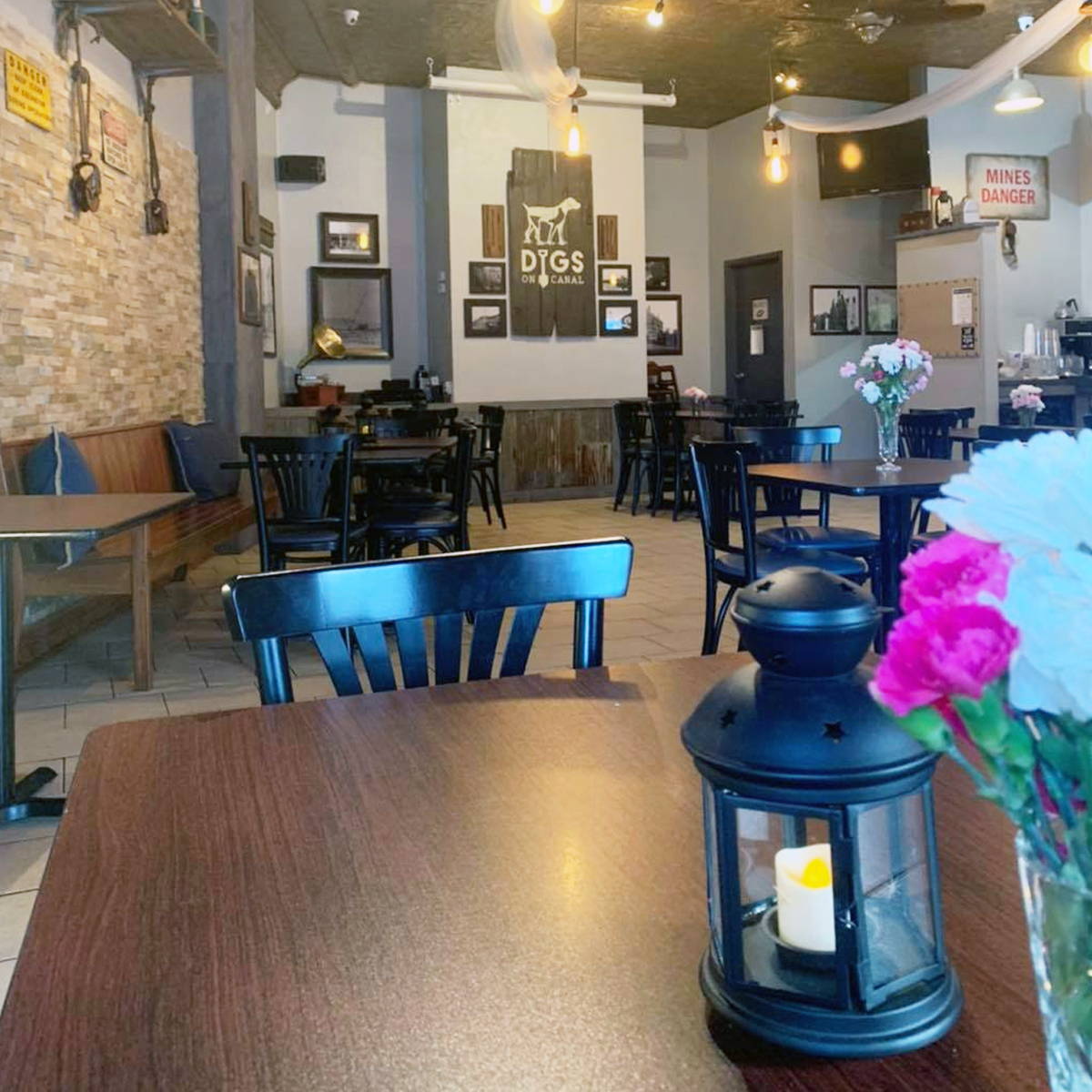 READY TO GROW YOUR BUSINESS?
Get your complimentary consultation, I'd like to hear your project and explain how I can help.