Create brand logo to play up the hills and valleys of Lemont with a secondary focus on fresh foods.
Set up consultation to review overall goals and things to avoid. Create a mood board around the theme of Lemont hills and valleys as well as capture the vibe of fresh foods.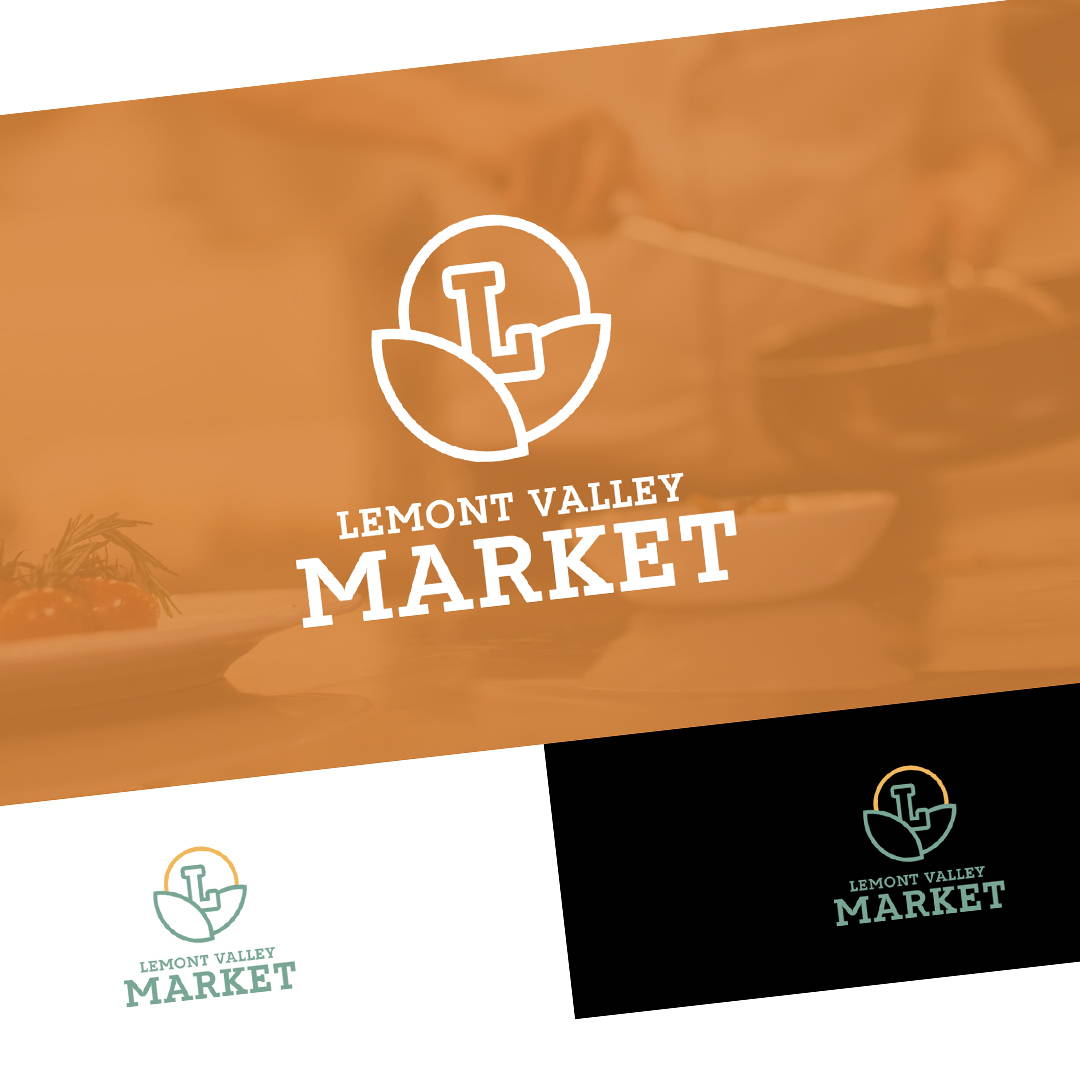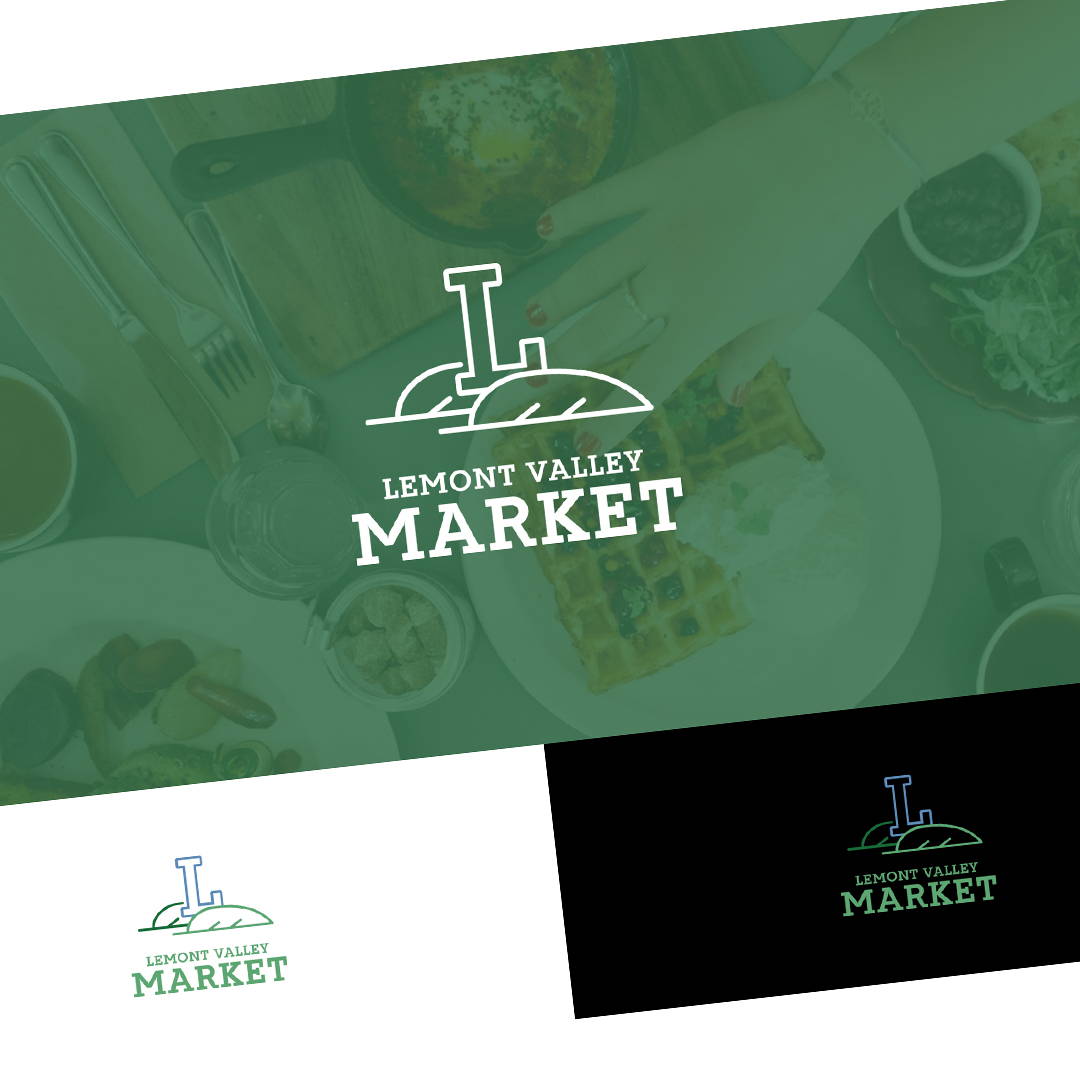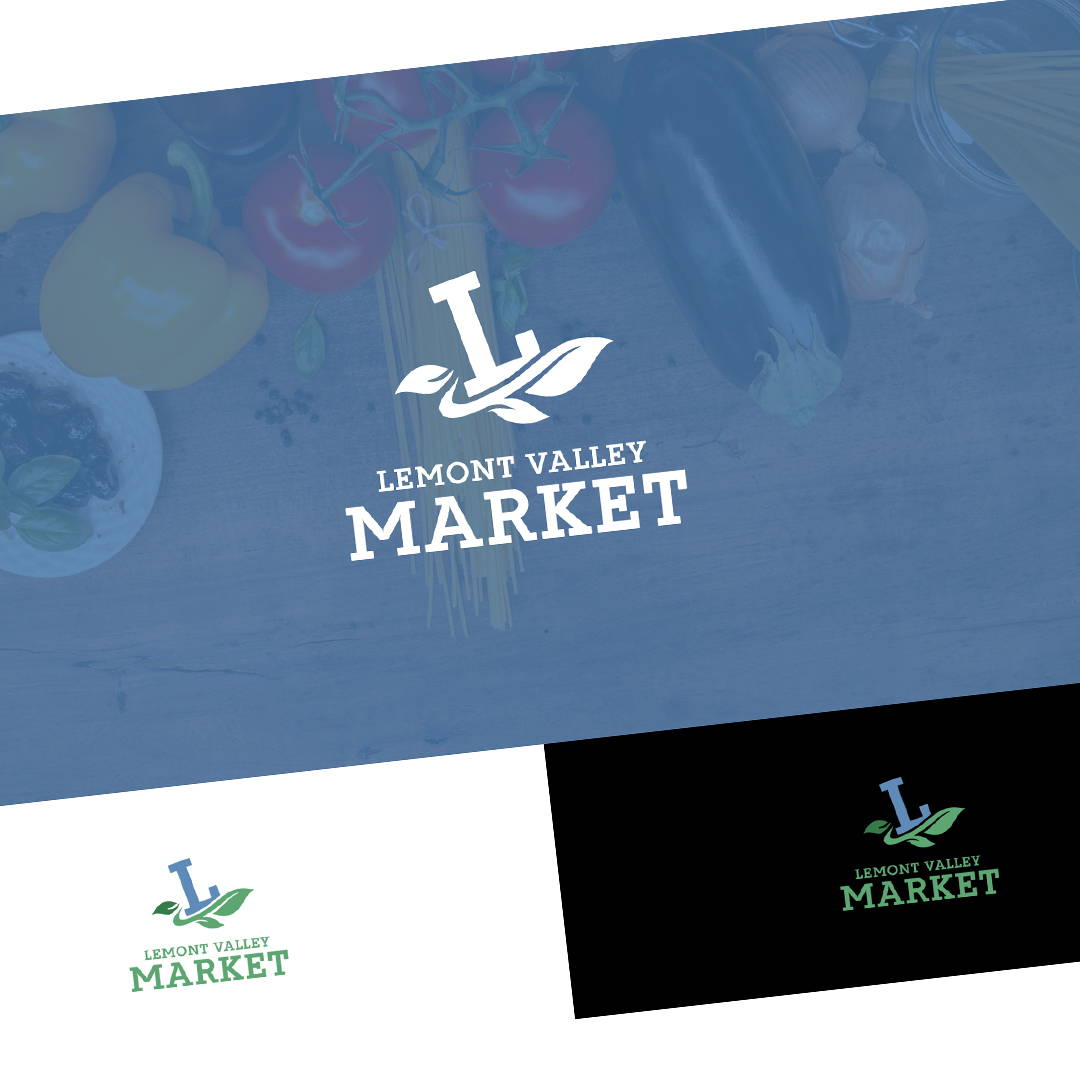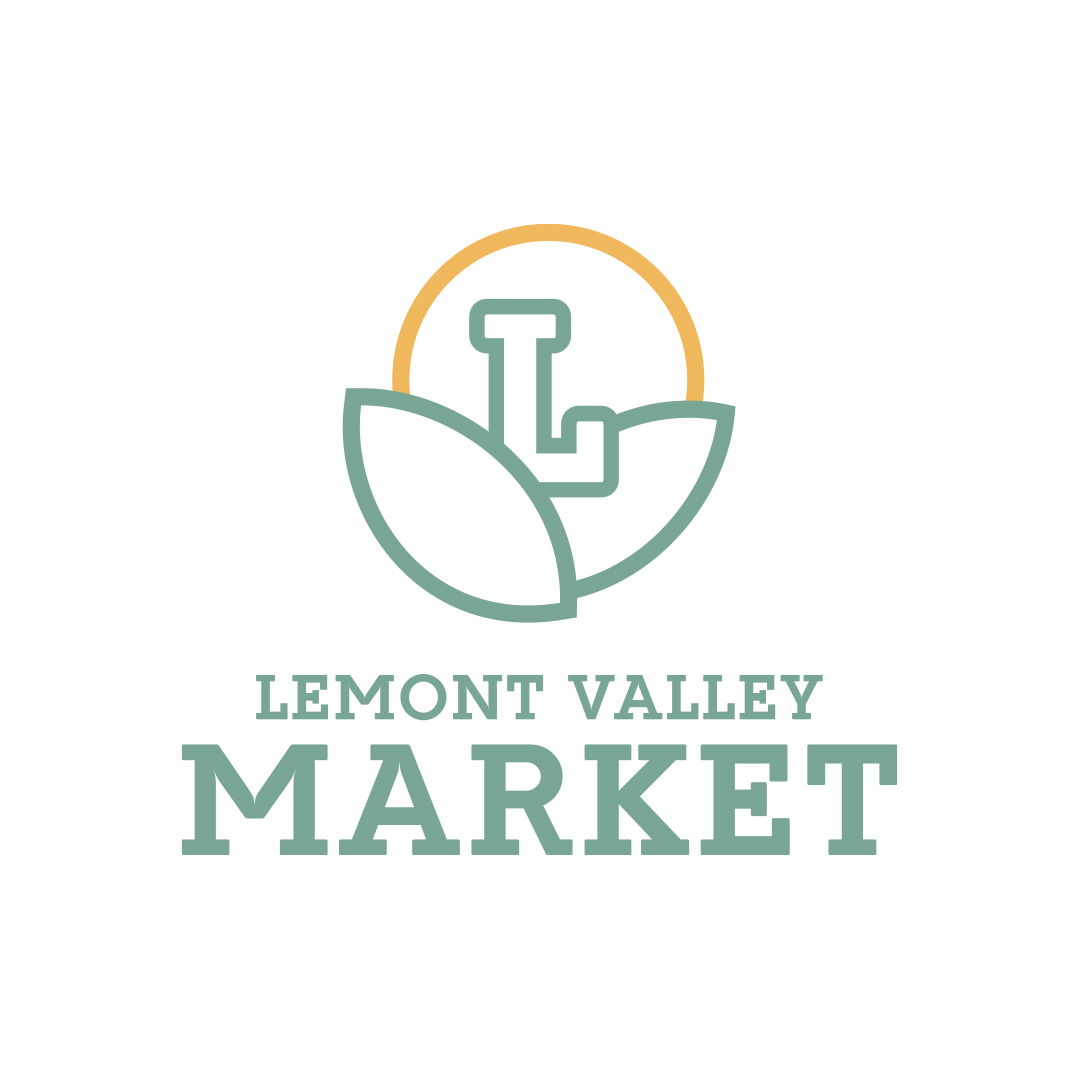 READY TO GROW YOUR BUSINESS?
Get your complimentary consultation, I'd like to hear your project and explain how I can help.