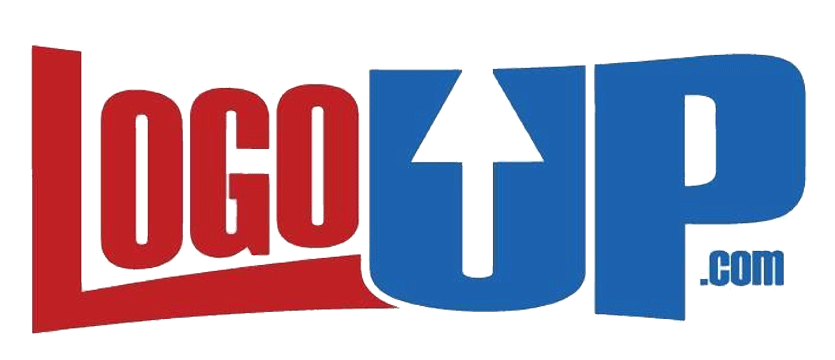 Re-design website and branding with in house developer to increase sales and enhance the user experience. Also, create content with in-house digital marketing team.
Create competitor analysis of the top ecommerce sites in and similar to the custom apparel industry to review what elements we need and don't need to give the customer the ability to customize a product completely on their own. Found that some features are needed, while others are unnecessary and increase the chance or error in the back end for an unneeded risk. Review the website design online with the team and make final tweaks before going live.
Total redesign of digital and print presence for both companies. As well as updated their private label brand Afton to target a more luxury golf market. Simplified the LogoUp brand to target a broad commercial audience. Laser focused RJ Roberts brand into the automotive industry. Once campaigns proved themselves we hired and expanded the marketing team to multiple rooms in the Pompano Beach office.
"It's my pleasure to provide this letter of recommendation for Blake Hickey as he seeks freelance and employment opportunities. As the Technical Director at LogoUp.com, I've worked closely with Blake over the last two plus years. He demonstrated great workflow skills with the need to find the solution for any problem at hand. On a personal level, his ambition and desire to
experience the world are qualities that give me great inspiration. Blake's departure from the team to pursue his life goals and build himself is felt throughout our organization. Hopefully our loss will be your gain.
From our time working closely, I would say one of his main strengths is the ability to research and streamline new creative projects. He has a solid understanding of new technologies and understands the importance of proper planning and implementation. As well as creating workflows and responsibilities for his staff to ensure a seamless tested process. An ideal example would be how he managed sitewide campaigns and graphics. He created a detailed process flow from the beginning of the sale conception, to email campaign management, to live troubleshooting of customer issues. Adding to his strengths, would be his ability to create visuals and intuitive tools to educate and help staff excel at their jobs. Countless times I've watched him create diagrams to explain marketing techniques as an outline for senior management and other staff to follow. I am confident he will surpass your expectations, as he did ours. "
- Christopher Ramcharran, Technical Director LogoUp.com & RJ Roberts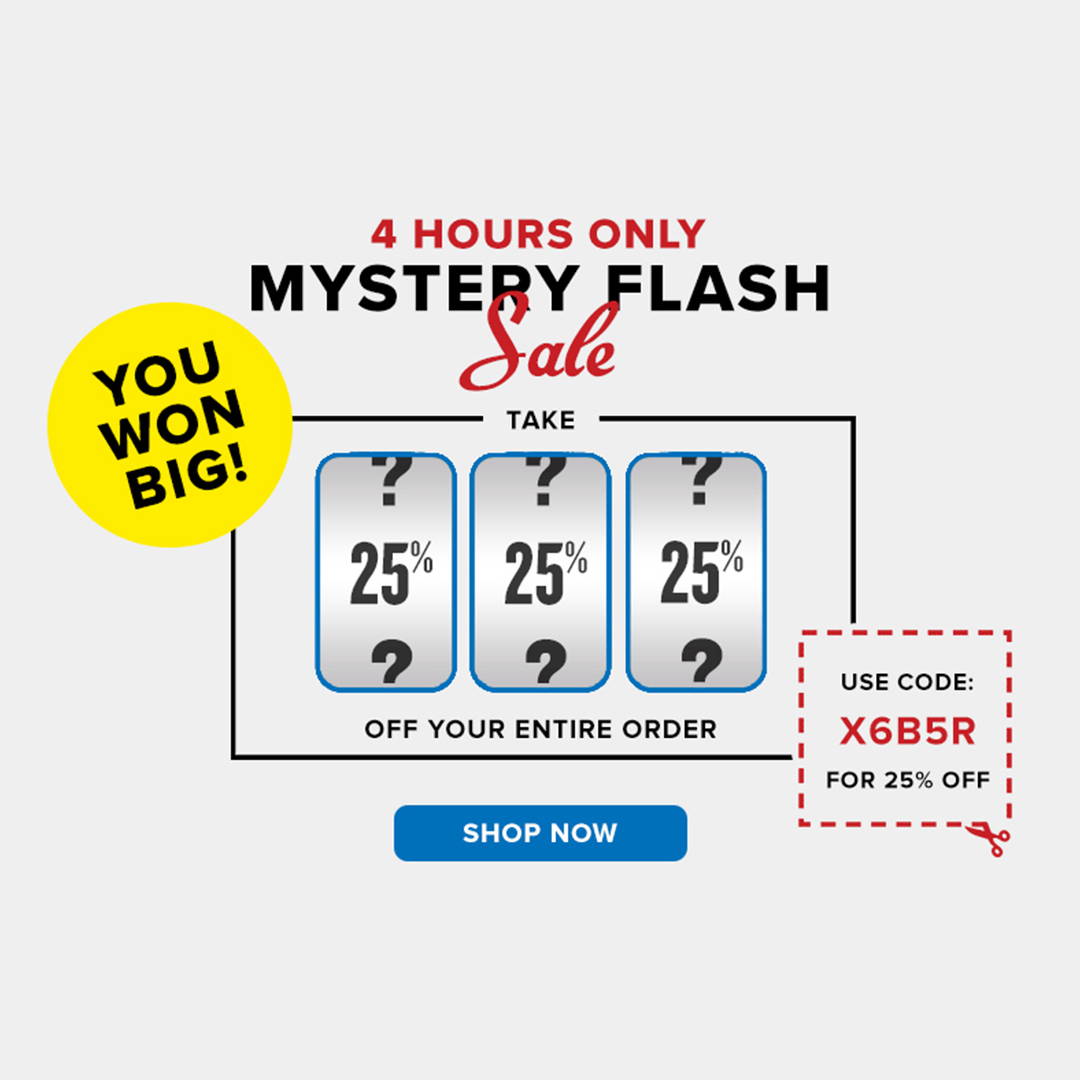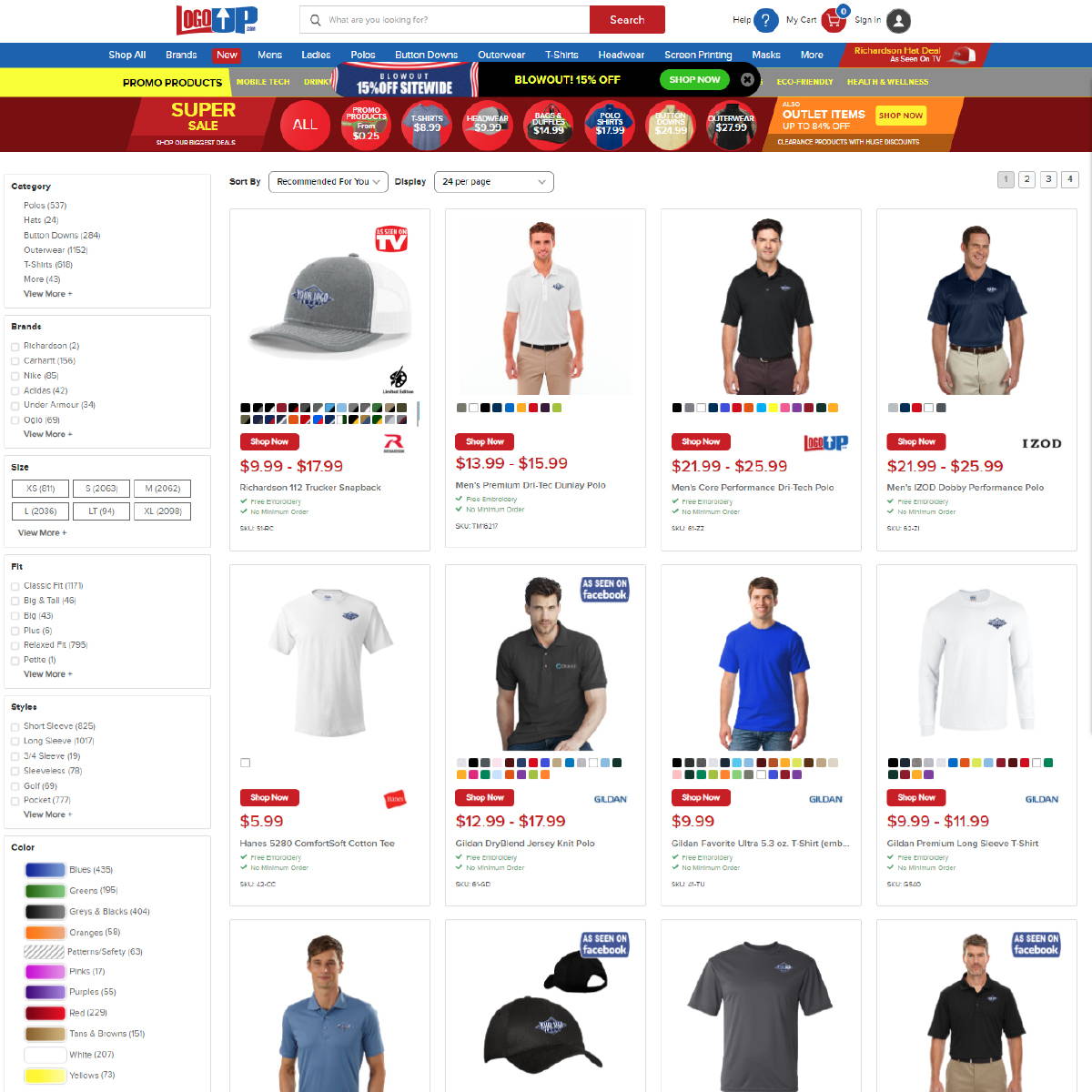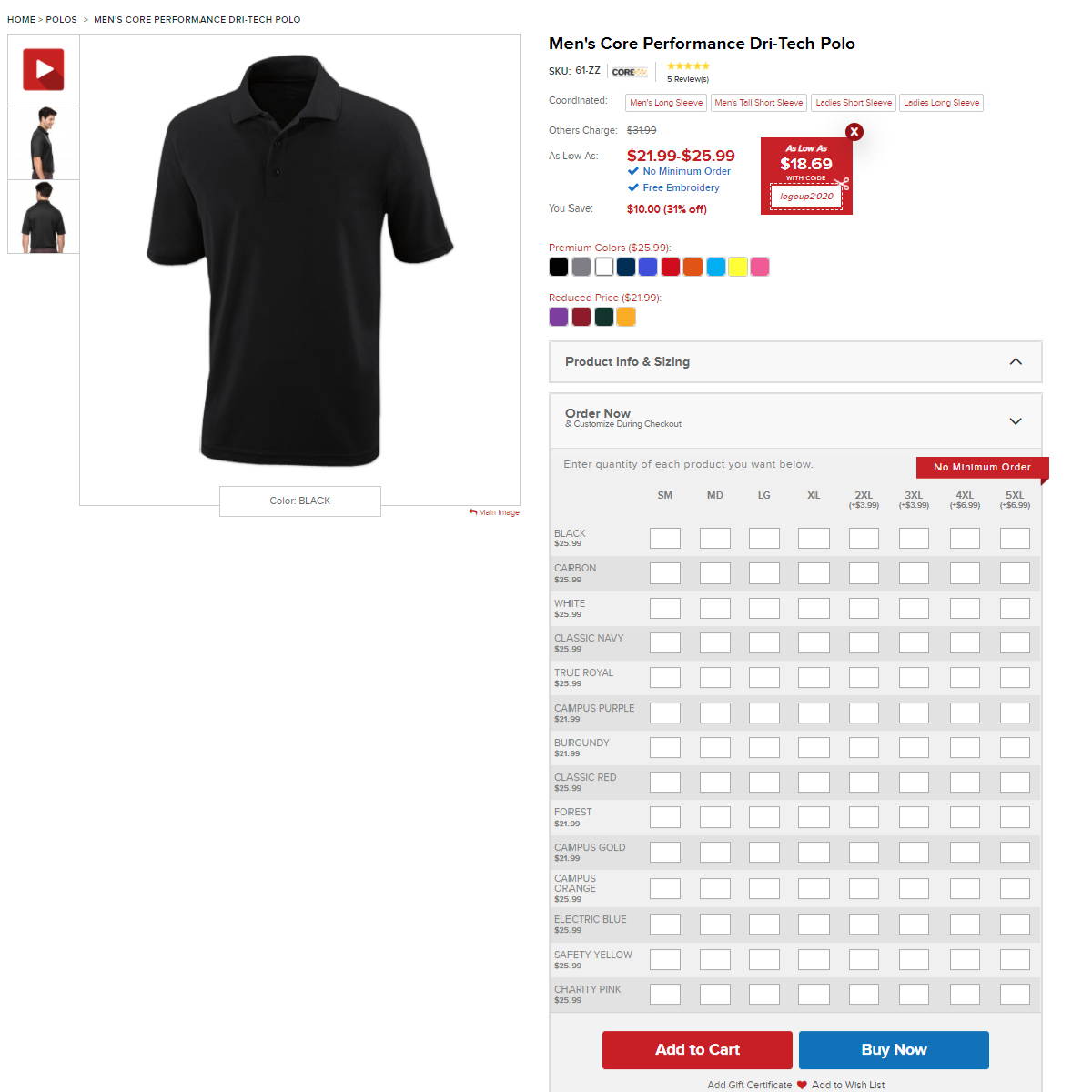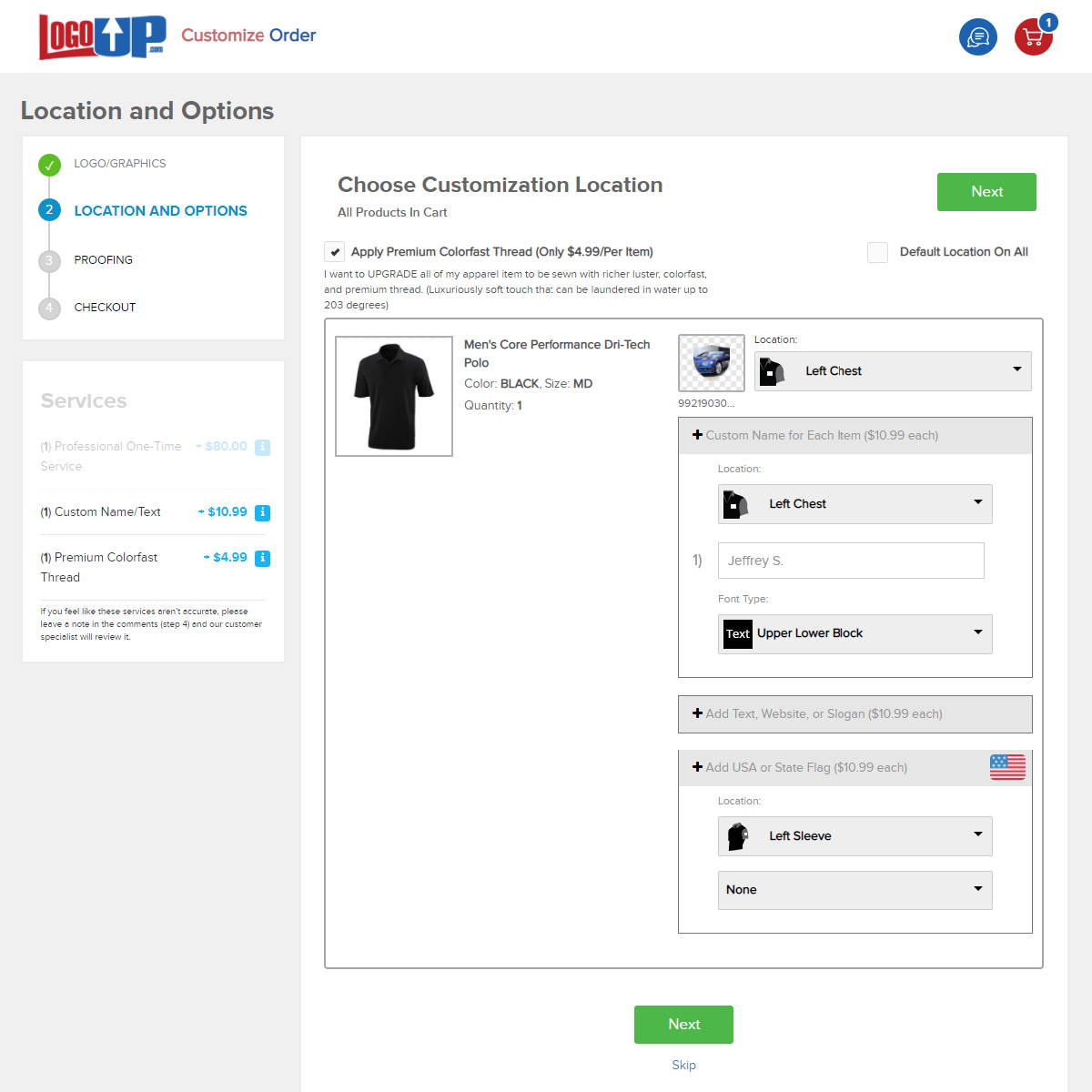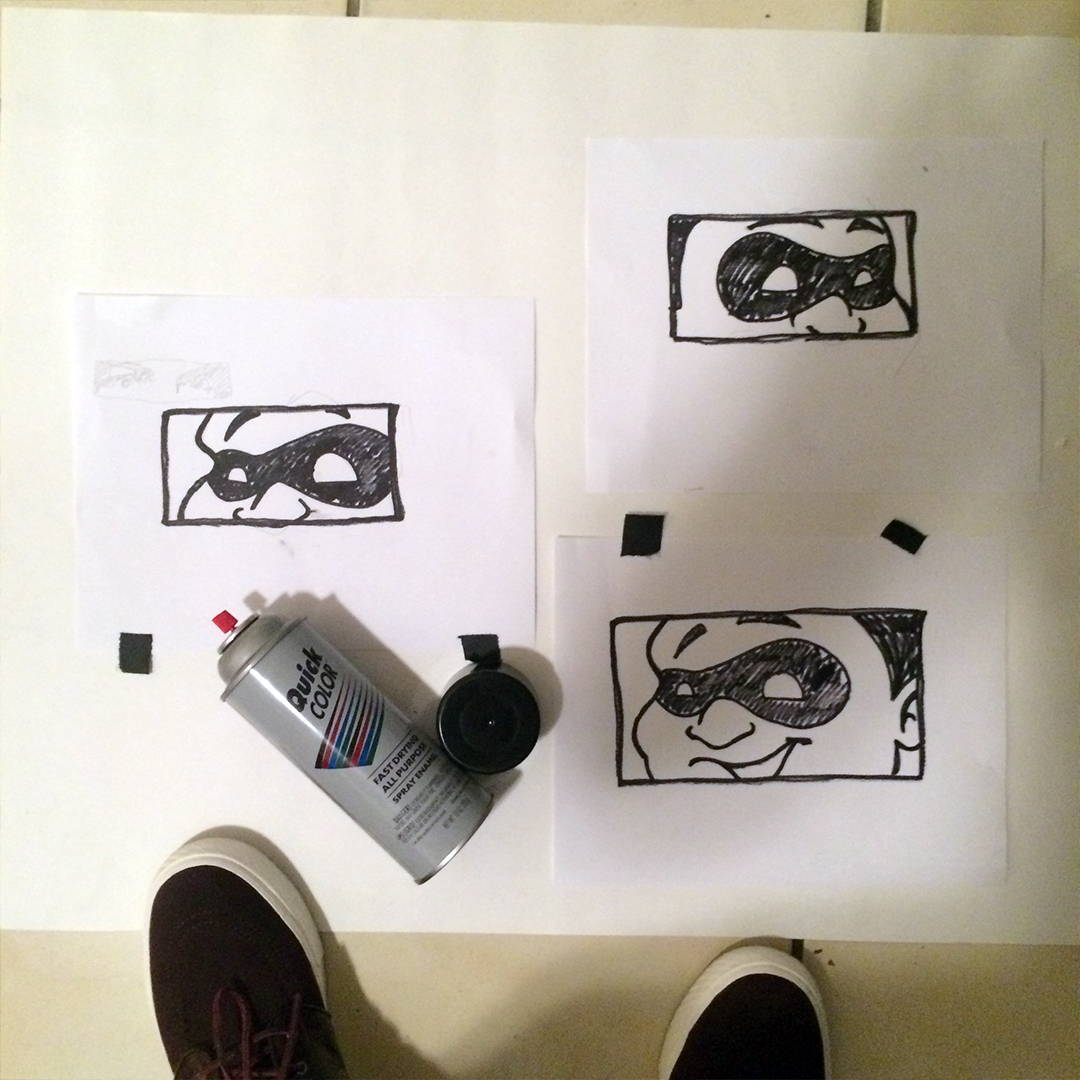 READY TO GROW YOUR BUSINESS?
Get your complimentary consultation, I'd like to hear your project and explain how I can help.