Create branding, marketing, and sales funnel to reach both retail customers and dealerships. Also, create private label products so that customers can detail their own cars when they'd like.
Create competitor analysis of the top ecommerce sites in and similar to the car care industry to review what elements we need and don't need to give the customer the ability to order their services and products online easily. Build the business out to target high end car dealerships, and give them each their own dealer portal to submit and track their cars being cared for with us. Also create digital and print campaigns to bring in retail customers.
A complete company launch from start to finish. We created the branding, business cards, website, tri-folds, bi-folds, etc to get the brand out into the market. Landing the largest dealerships in South Florida and many high end car collectors.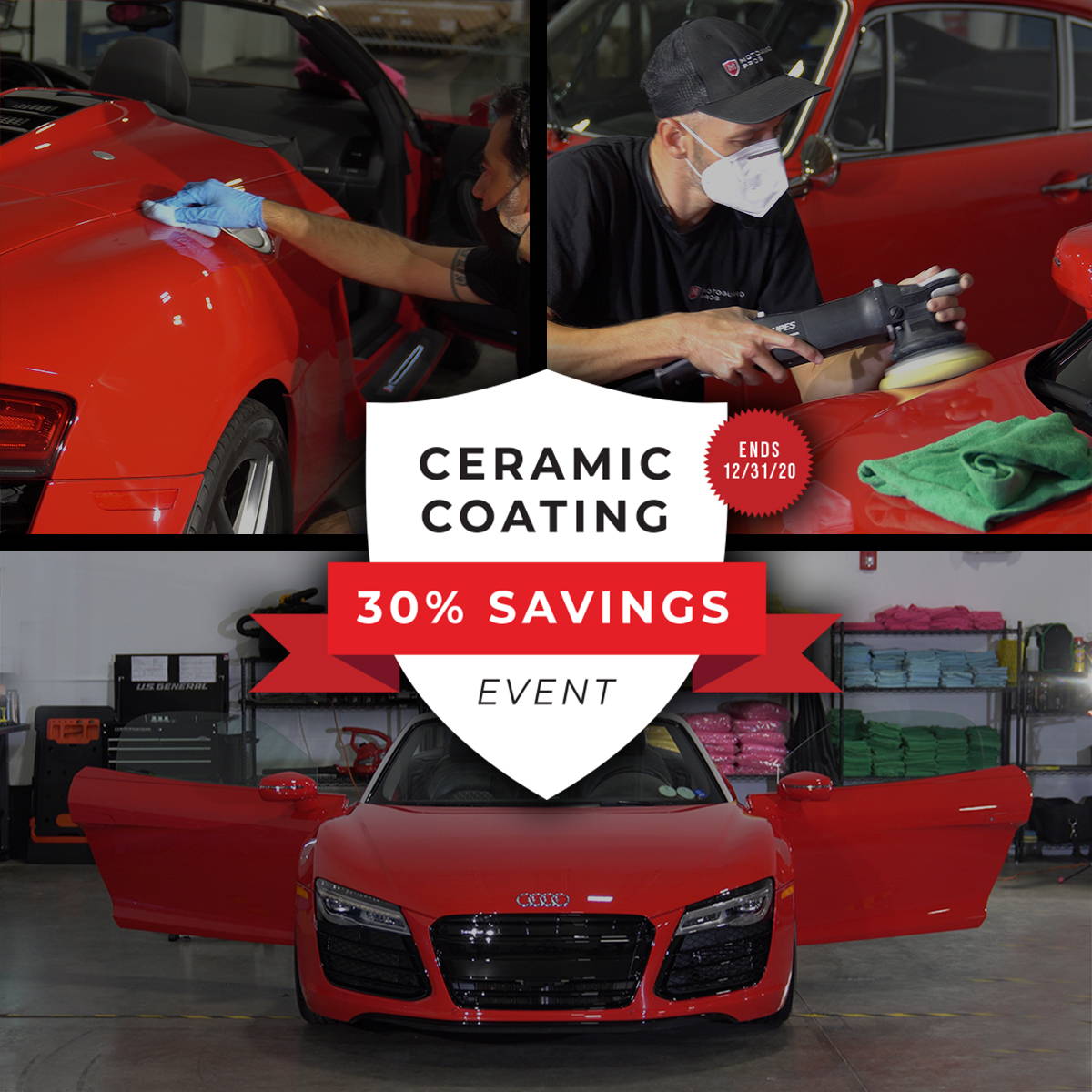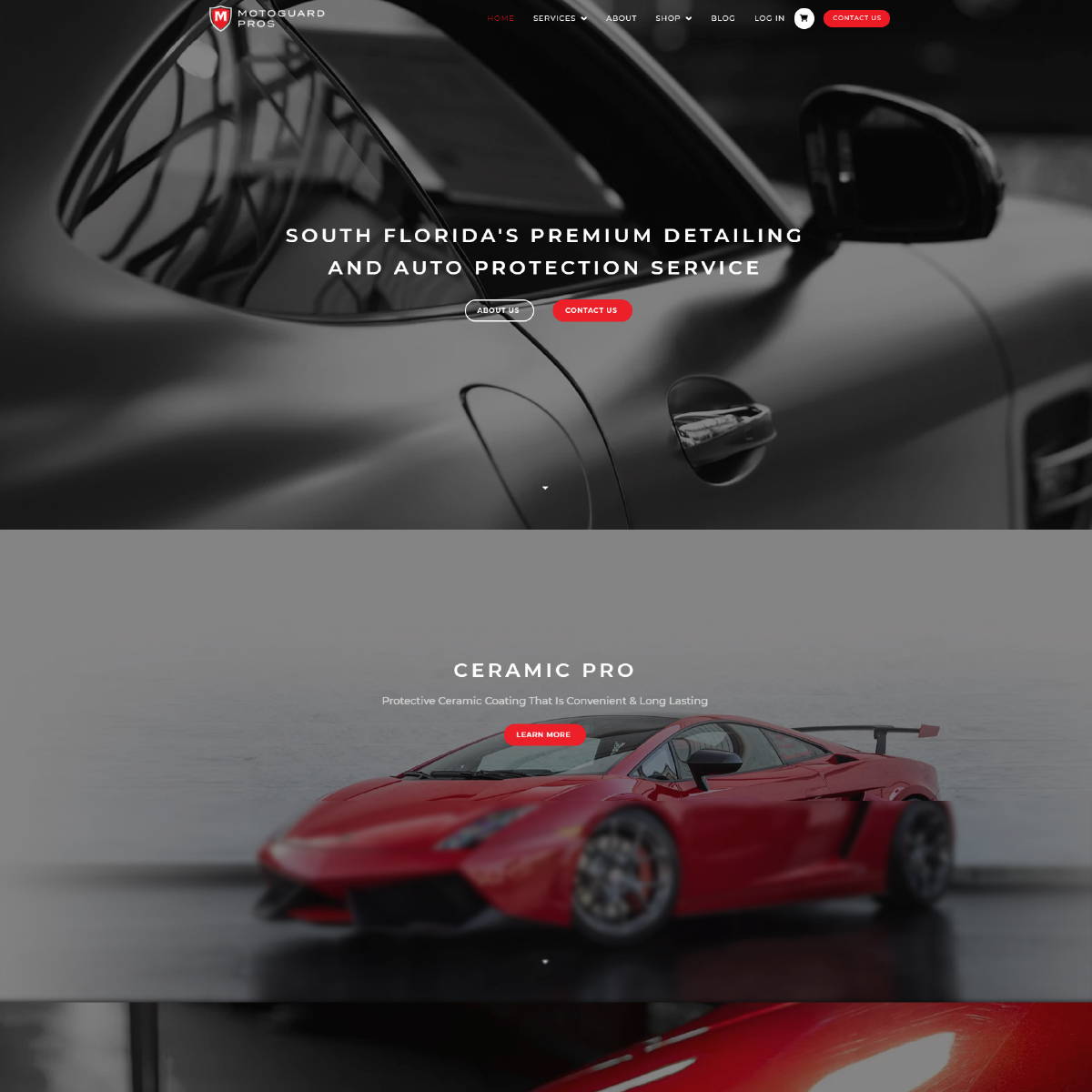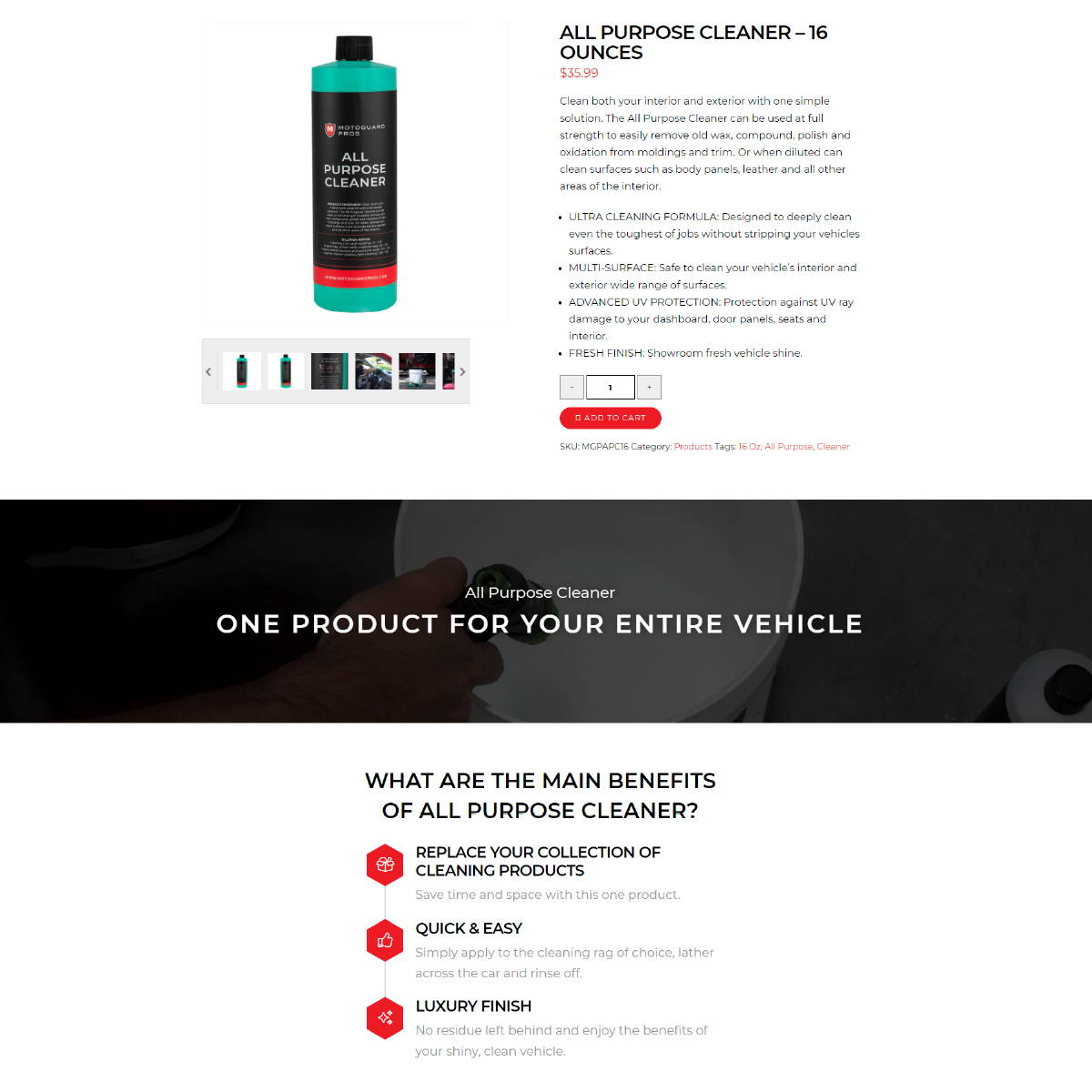 READY TO GROW YOUR BUSINESS?
Get your complimentary consultation, I'd like to hear your project and explain how I can help.