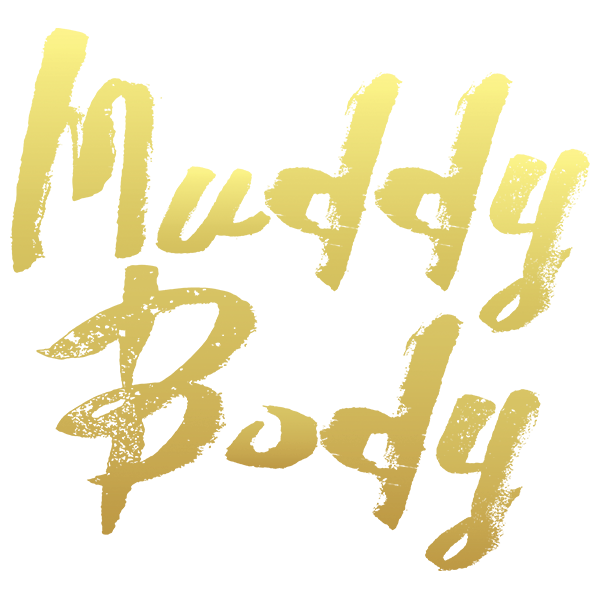 Consulting, video editing, and graphic design to gain new customers and retain the current ones.
Reviewed past 365 days of marketing data with their in house digital marketer. Came up with game plan to increase video watch time and engagement rate with the goal of increasing conversions. Launch videos based on the new products and learned logic.
Successfully created the companies top performing video that has ran successfully for over 12 months. Some video testimonials edited are still running to this day. Worked with in-house team to strategize new campaigns for prospecting and retargeting.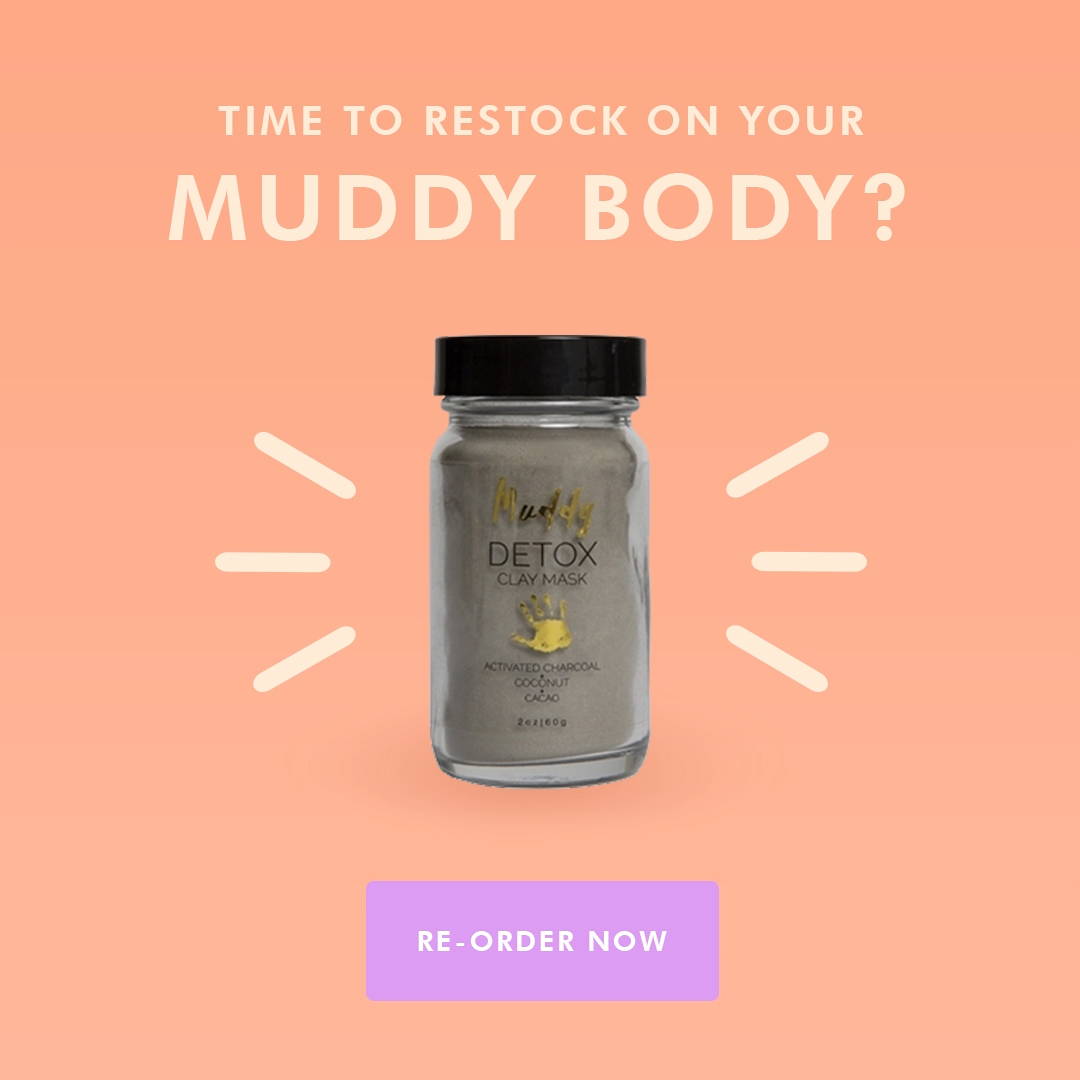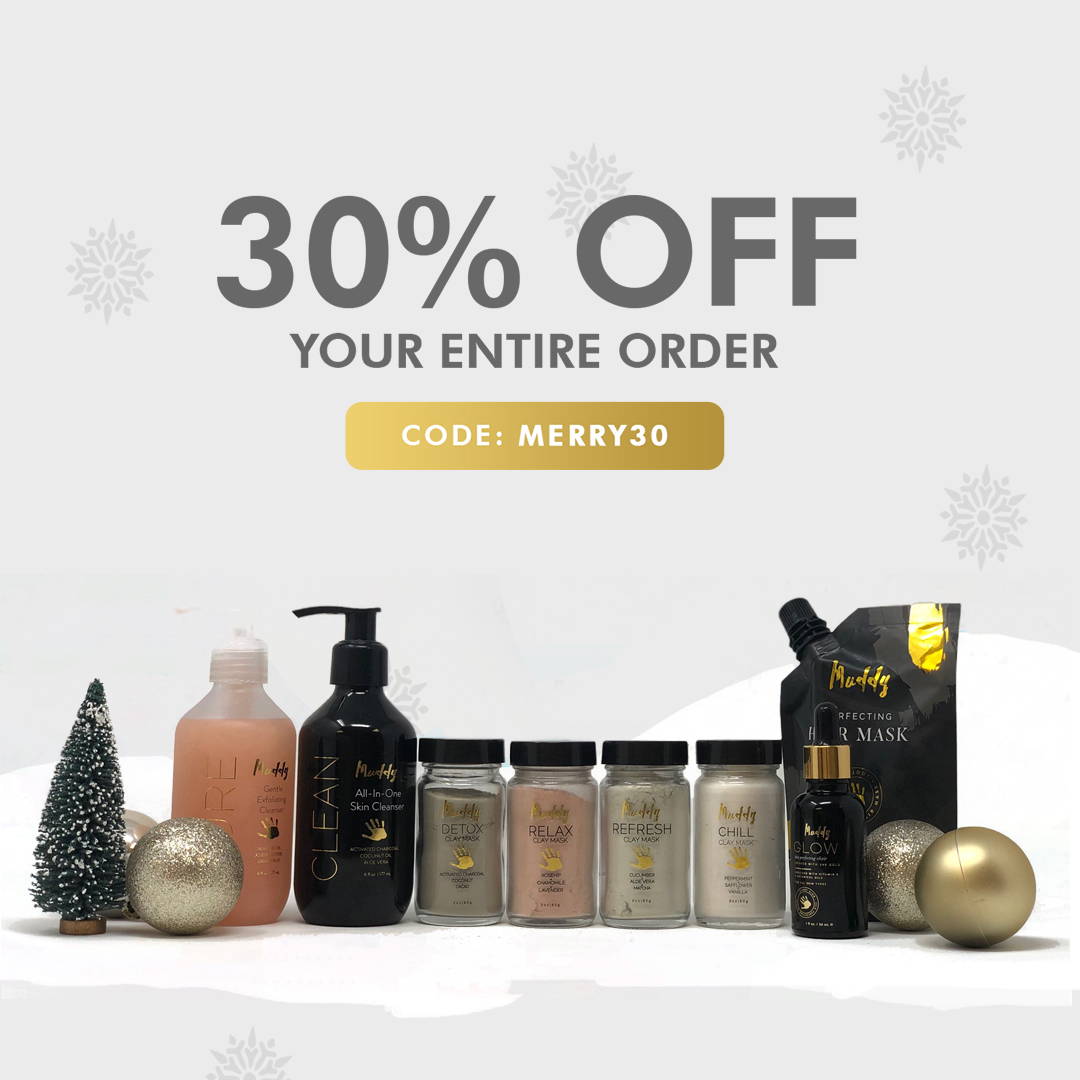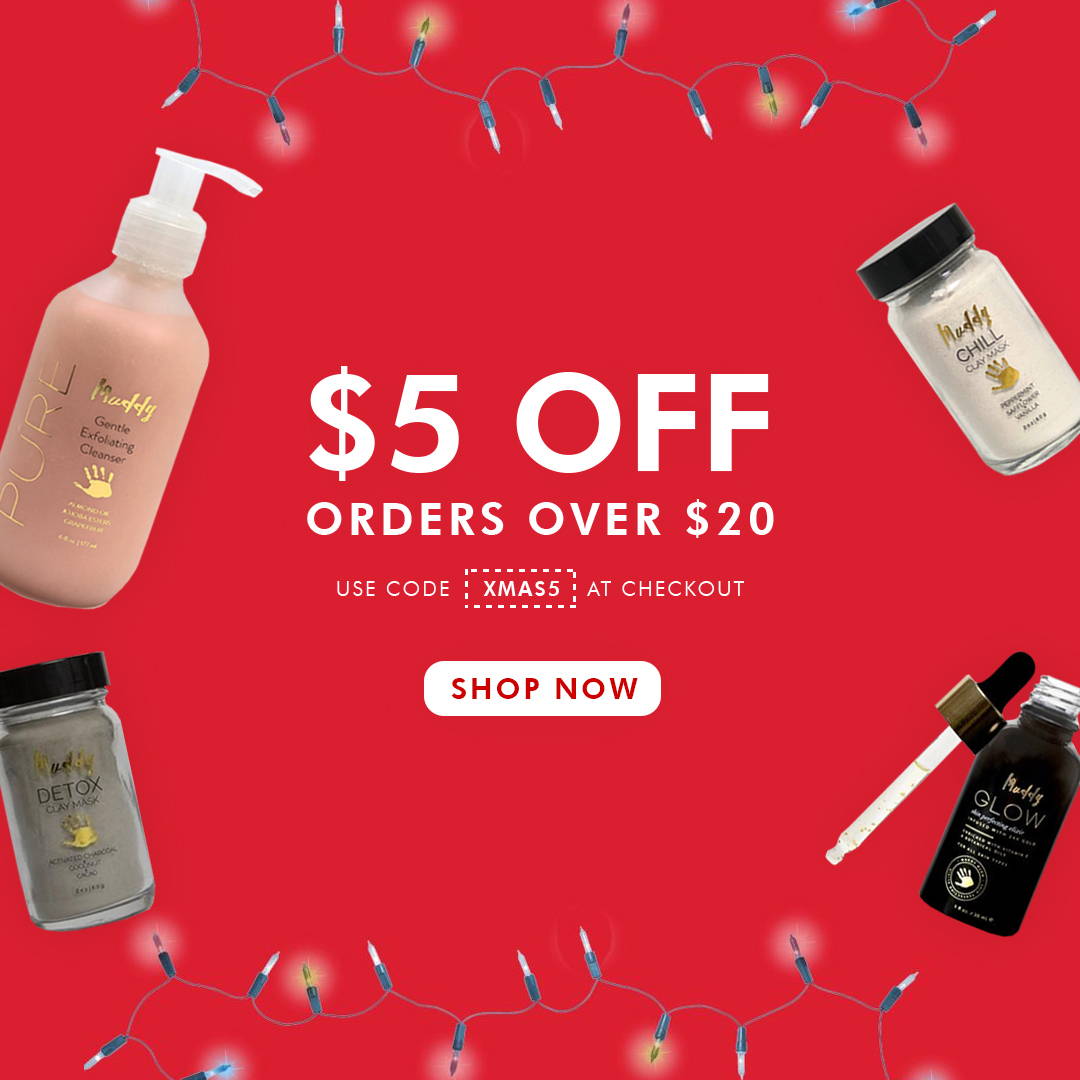 READY TO GROW YOUR BUSINESS?
Get your complimentary consultation, I'd like to hear your project and explain how I can help.