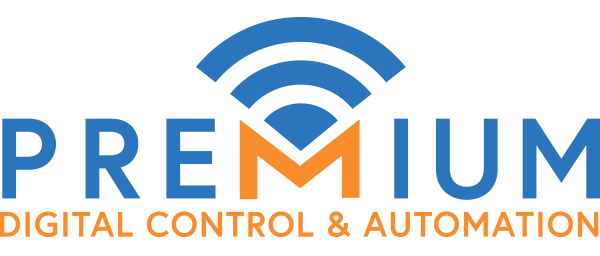 Re-design website and branding to enhance the user experience and increase sales. Creating steady stream of leads coming in to be able to expand the sales team.
Create competitor analysis of the top lead generation sites in and similar to the audio/video industry to review what elements we need and don't need to give the customer the information they needed to want to get started working with us.
Total redesign of digital and print presence to attract luxury residential and commercial clients from Palm Beach to Miami. Conceptualized, designed, and launched Ocean Drive, Style & Design and Boca Magazine print publications to get in front of targeted demographics in the neighborhoods we want to work in most. Created stream of 5-15 leads coming in per day with a small digital ad spend budget. As well as brought in leads by targetting condos with post card and tri-fold print materials.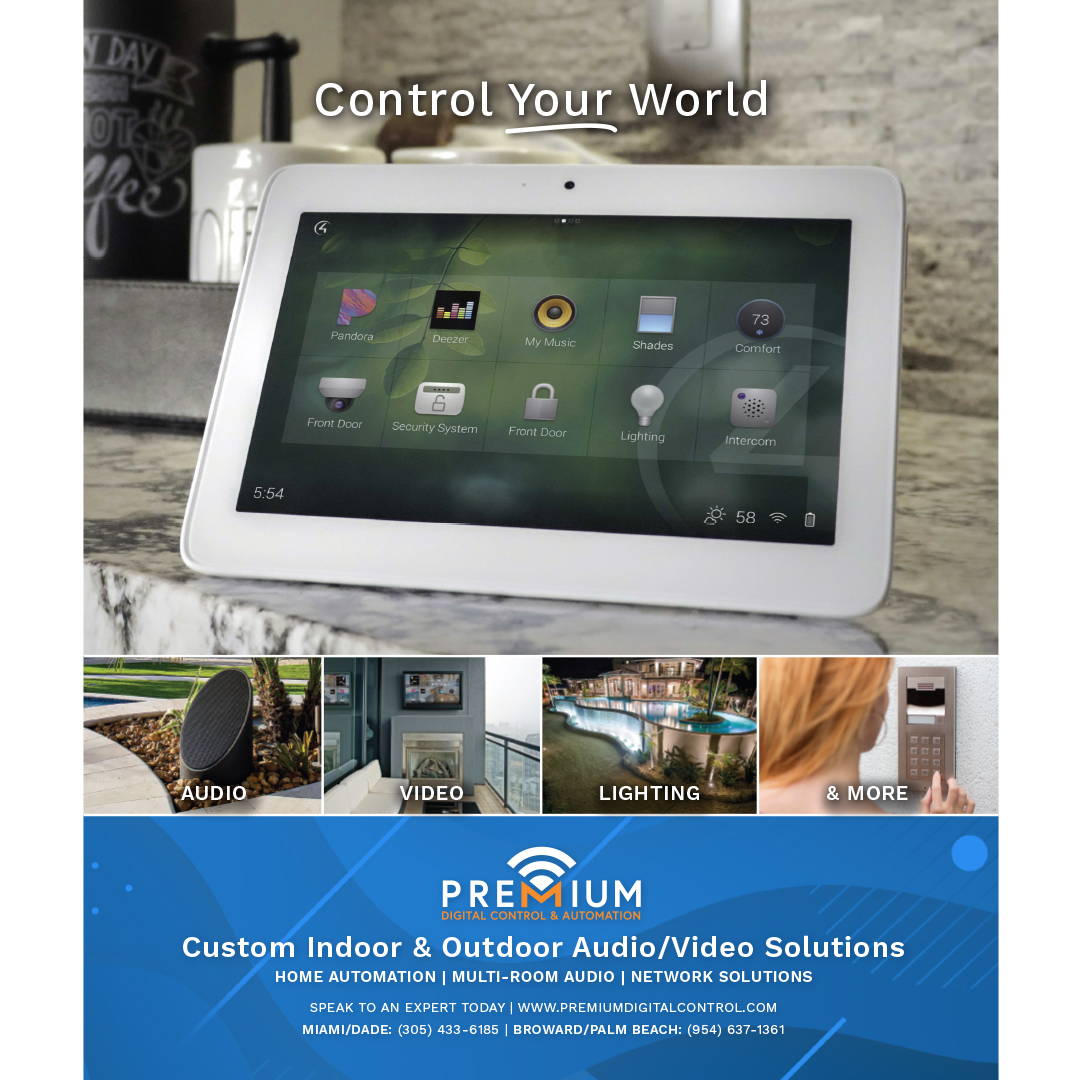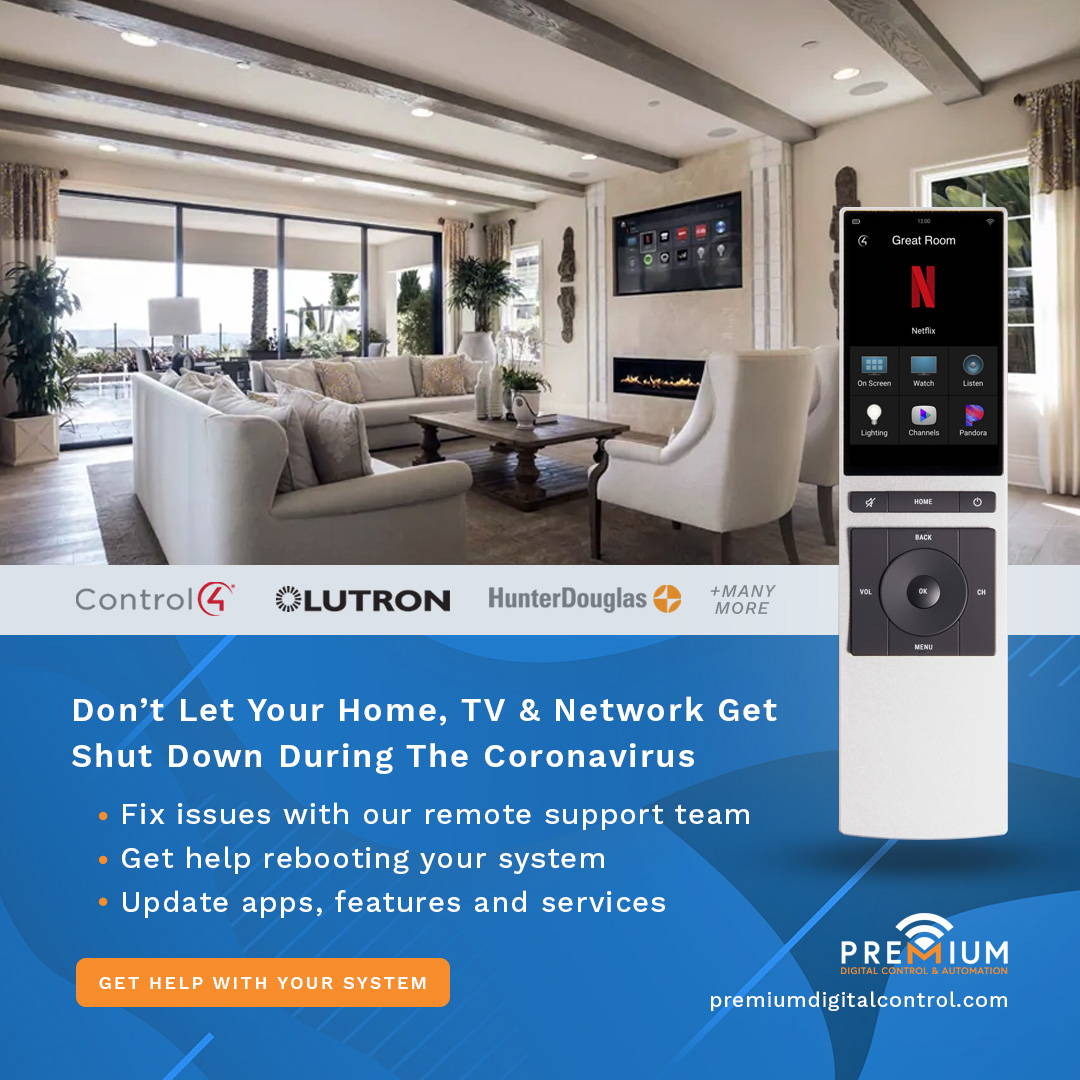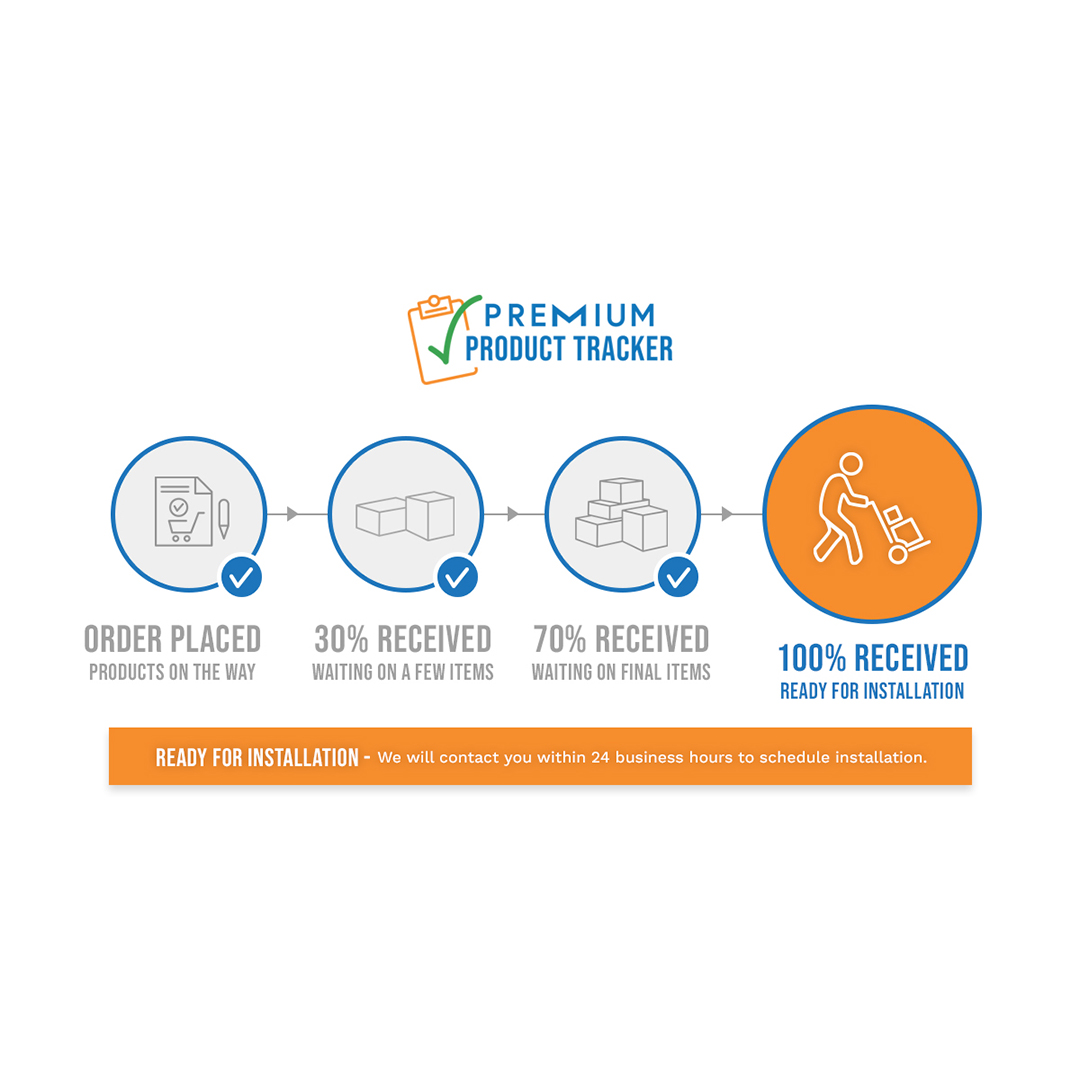 READY TO GROW YOUR BUSINESS?
Get your complimentary consultation, I'd like to hear your project and explain how I can help.