Design custom socks for Miami and New York street culture.
Hire photographers in New York and Miami to capture the photo from the angles needed to keep all sklylines consistant when displayed on retail racks and online category pages.
Edited the photos to flow around the socks and captured photos to highlight the look.
"Blake Hickey is the most talented and professional Marketer I have worked with, without him Since Day 1 would not exist. Blake is reliable, consistent and informative. When you work with Blake you will get more than what you pay for, I look at him as part of the S.D.1 family. Communication is very important to me and that is one thing I like about him, he keeps you in the loop on every single step that is being taken. You will never go wrong having him on your team."
- Rodny Felix, Founder of Since Day 1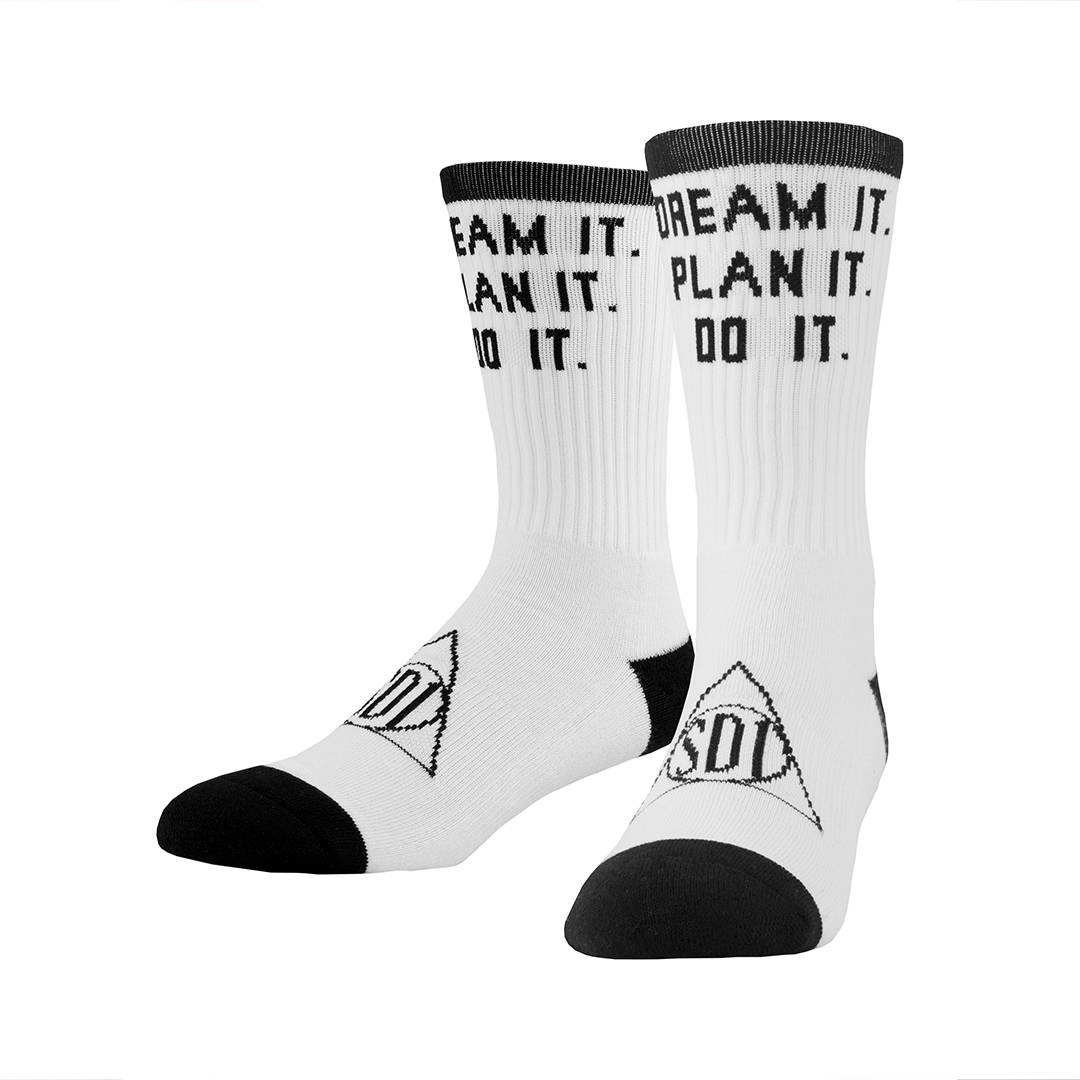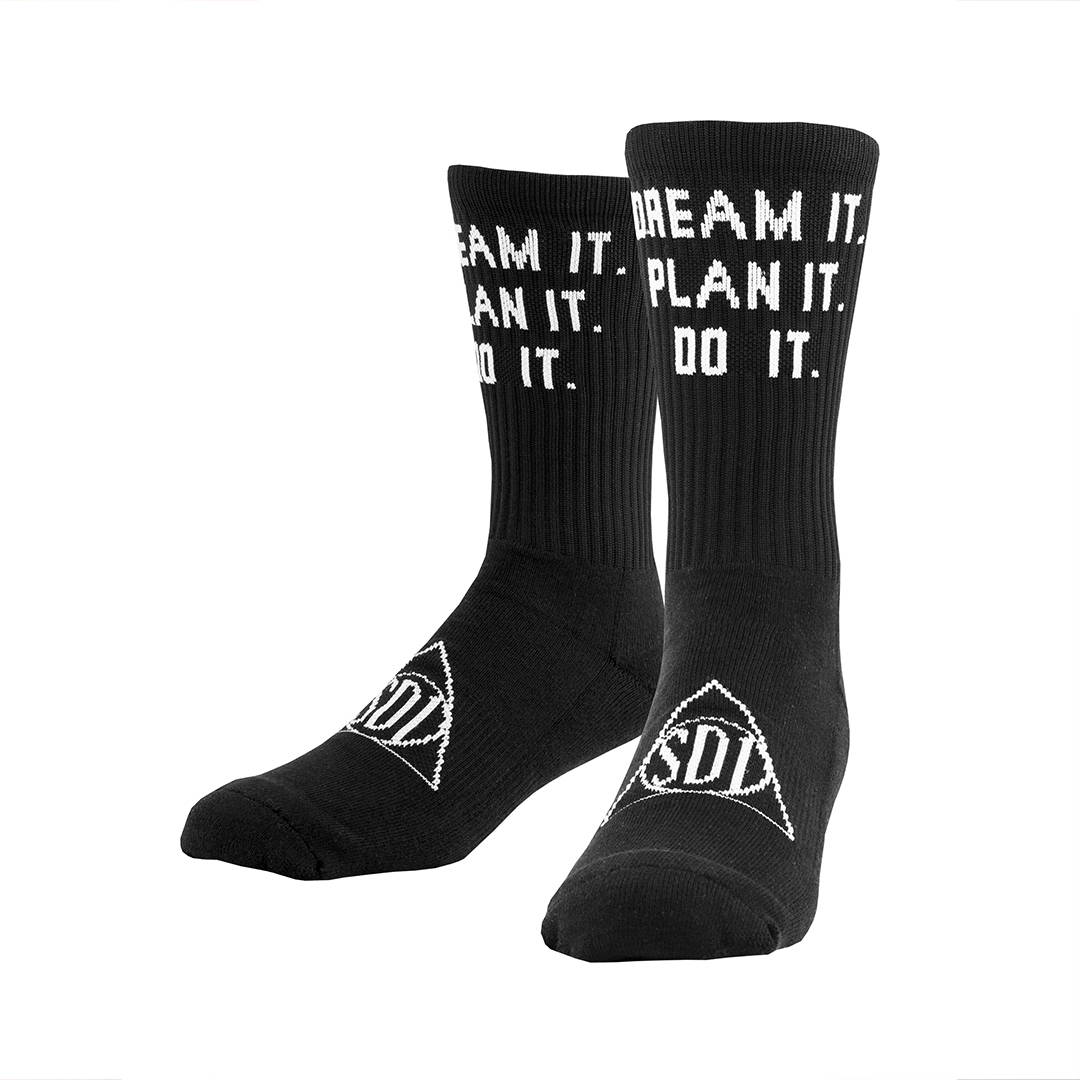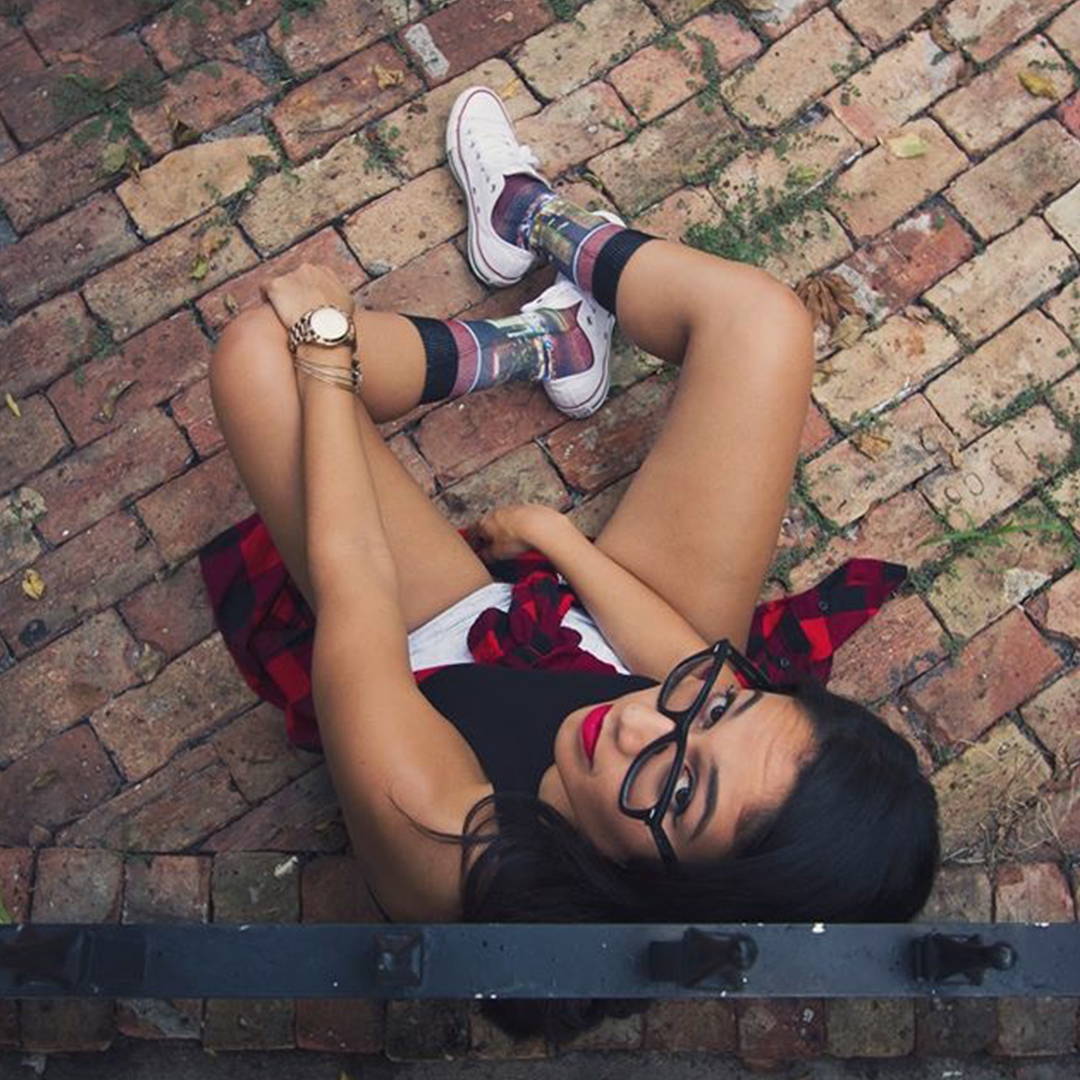 READY TO GROW YOUR BUSINESS?
Get your complimentary consultation, I'd like to hear your project and explain how I can help.