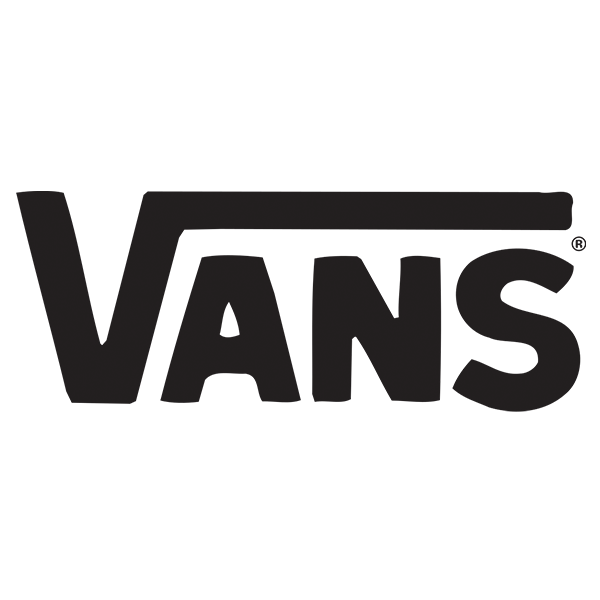 Promote and sell a new skateboarding shoe that came out as a collaboration between Vans and BC Surf & Sport.
To be able to target both the surf and skate market we wanted the shoe to be played up near the ocean. Being BC Surf & Sport's main headquarters of all 18 stores in Located in Fort Lauderdale, FL. We wanted to capture all the photo content from the shop to the streets around the city with professional skateboarder Tom Hodgeson.
Created both digital site banners, email blasts, google display ads and YouTube videos to promote the shoe. As well as in store signage near the shoe wall and around the store to increase people interest in the shoe.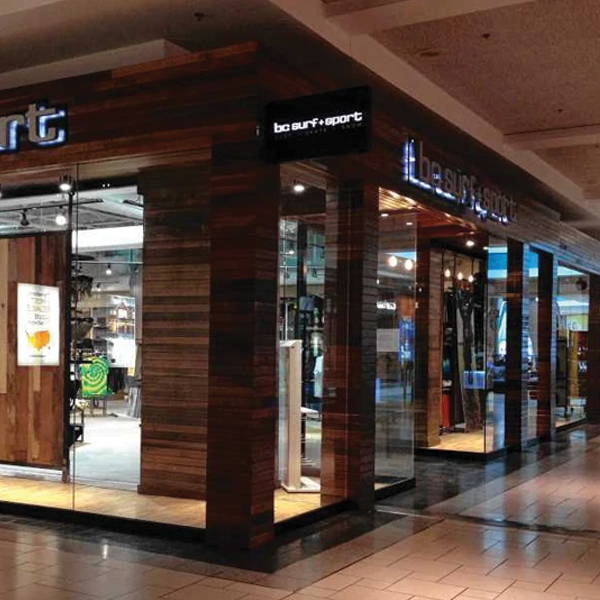 READY TO GROW YOUR BUSINESS?
Get your complimentary consultation, I'd like to hear your project and explain how I can help.